Meet Brooke Sansone, the new girlfriend of Charlie Puth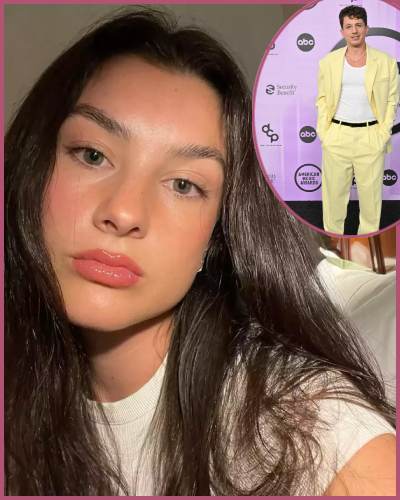 Charlie Puth recently went Instagram official with his new girlfriend Brooke Sansone
Brooke Sansone is a digital marketing and PR coordinator
The two grew up together in the same city as Puth revealed during an October 2022 appearance on SiriusXM's The Howard Stern Show 
---
Charlie Puth seems found a new romance!
Singer Charlie Puth recently appears to have made his relationship status public with his new girlfriend Brooke Sansone. He took to Instagram on his 31st birthday sharing a photo booth pictures of him and Brooke smiling and playfully kissing.
The pair is reportedly linked to each other romantically since the summer of 2022. They were first spotted together in September while attending the Global Citizen Festival in New York City.
Many are now curious to know more about the singer's new girlfriend Brooke Sansone. Here we are!
Brooke Sansone has nothing to do with the entertainment industry
Brooke Sansone is a digital marketing and PR coordinator. As per her LinkedIn, she is presently working at Butter and Eggs Interiors for over a year now. She earlier worked at Hyer Home as a social media marketing manager where she also completed a marketing internship.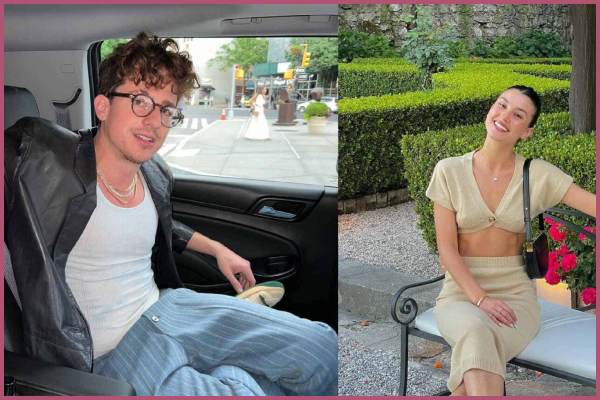 Also read Bizarre? Emotional TikToker Carly Burke Confessed How Her Ex Only Dated Her Because She Looks Like His Dead Ex-Girlfriend
While she has a long list of work experience under her name as she has been working ever since she graduated.
Talking about her academic qualification, she earned her bachelor's in Marketing from the College of Charleston.
Brooke Sansone is passionate about fashion and travel
Besides marketing, Brooke is very passionate about fashion. She has an Instagram account under the user name 'The Closet Next Door' that features curated outfits and looks for various different styles.
She posts pictures of her outfits and tags the brands she wears, which has over 15,000 followers. Similarly, she loves to travel. She often documents her travel diaries such as Italy, Cape Town, Japan, Vietnam, and more.
Last time, she posted a series of photos from a trip to Paris in early December 2022 on her Instagram, captioning,
"guess where"
The photos featured her posing on a balcony, dining at the infamous Café de Flore, and admiring the French architecture.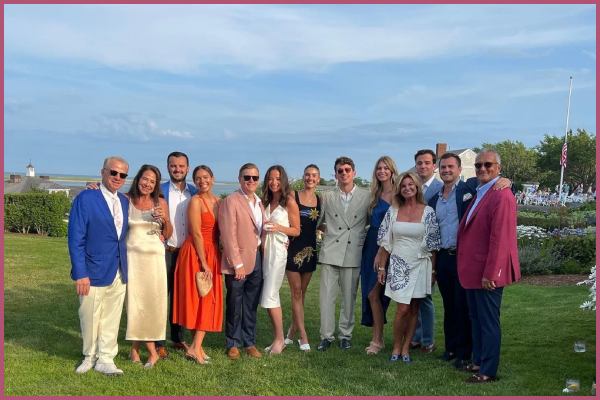 Also read Charlie Puth goes Instagram official with girlfriend Brooke Sansone on his 31st birthday
A Family friend
Charlie and Sansone are both from New Jersey as Puth revealed during an October 2022 appearance on SiriusXM's The Howard Stern Show. He disclosed,
"[She's] someone that I grew up with,"
At that time, Charlie revealed that he was "with someone" and "definitely" in love but didn't disclose the identity of his new girlfriend. The We Don't Talk Anymore singer added,
"She's always been very, very nice to me. I would assume that when times inevitably are hard in the future — because what is life without valleys and peaks — she would be there for me as well."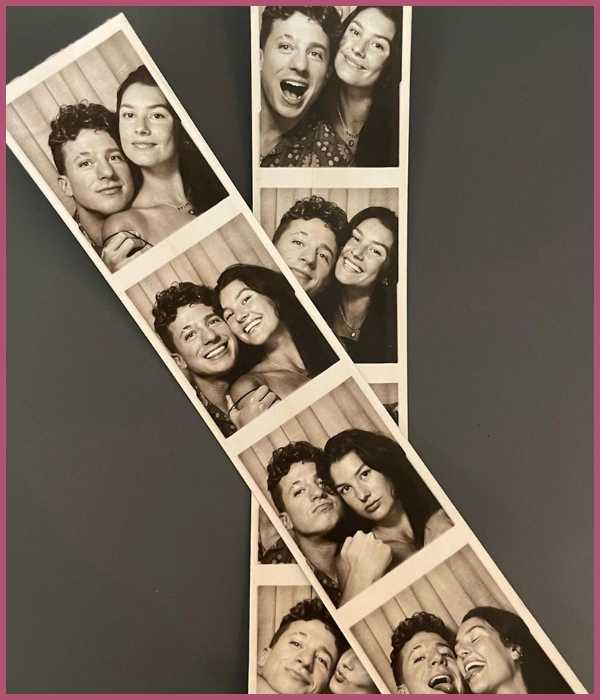 Similarly, Brooke shared a series of pictures of her alongside Charlie's family spending some time together on "the cape" in July 2022. In the photo, the two are standing right next to each other and smiling as other family members stand on both sides of them.
Also read Wiz Khalifa feat. Charlie Puth See You Again beats the Reign of Psy's Gangnam Style, becoming the Most Watched Video! Check out the List!!