Brooke Shields Gets Emotional as Her Daughter Rowan Henchy Heads Back To College!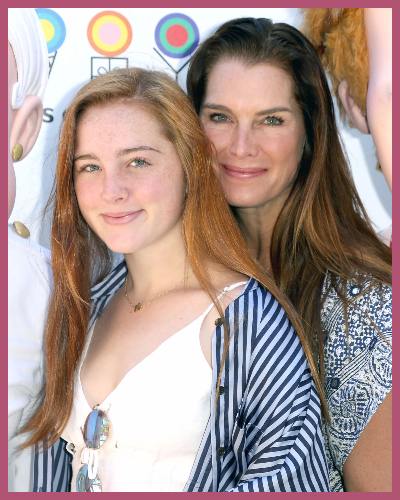 Brooke Shields could not stop sobbing uncontrollably after her daughter left for college.
Brooke and her husband Chris Henchy share daughters Rowan 19, and, Grier, 16.
Rowan started school at Wake Forest University in North Carolina last year.
---
Brooke Shields candid about the pain of her daughter leaving for college
Brooke Shields posted an emotional TikTok where she sobbed inconsolably after her eldest daughter left home for college.
Brooke shares her daughters Rowan,19, and Grier,16, with her husband, Chris Henchy.
Rowan started her education at Wake Forest University in North Carolina last year.
Emotional mum, Shields said the second time is not the charm when she had to say goodbye to her daughter.
The tearful actress and model shared her vulnerable mom moment with her 1.5 million followers and said:
"So, I just waved my daughter goodbye again and I thought it would be easier the second time. She's already been away and been with me all summer, but… I'm not making the drive with her, she's driving with her dad,"
She added:
"But she's taking my car, which was is my car as my graduation present car, so she's going to be driving that."
Brooke, who is also a mom to 16-year-old Grier said that she chose to stay behind this time because it was so hard and she didn't want to put herself driving away from campus again.
Also, Read Who are these 8 A-list Celebrities Who Went To The College Despite Being Famous!
Many parents resonated with her grief
Rowan returned to her family home in the Hamptons, New York, for the summer, but left for college on Thursday.
She also advised parents who were feeling the same by saying:
"So, if there's anybody else going through this, we're all in it together,"
The emotional mother ended the mother on a philosophical note saying while she was struggling with her daughter leaving home, the goal of parenting was to raise them so that they leave you.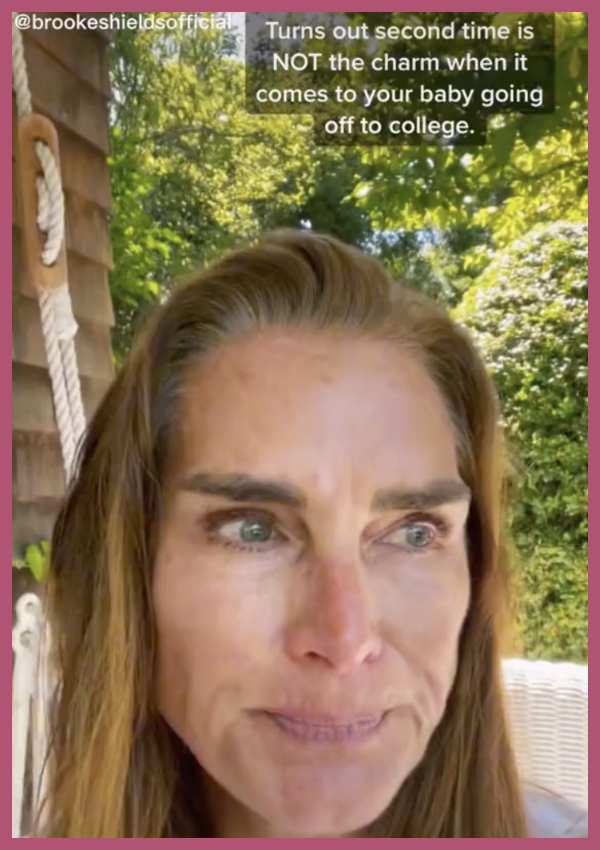 Her comments section was flooded with messages of support from parents who understood her grief.
Goodfellas actress Debi Mazar wrote:
"Ok … I just cried, and I've done it once before too. 2nd one I'm dreading leaving. It's scary! And we miss them."
In November, in an interview, Shields described taking Rowan to her first year of college at Wake Forest University as the worst thing she has ever experienced.
She also said:
"Y'know what, she's thriving and it's great. But you just sit there going, For the last 18 years she's been in my house, and she's not in my house anymore."
Also, Read Which college did these celebrities graduate? Also, find out which subject they studied