Brooke Shields Reveals in Her Documentary that She was Sexually Assaulted after Graduating College!
Brooke Shields announced that she was raped in her 20s after college in 1987.
Shields said that she cried all the way home after the terrible incident.
The actress did not reveal the name of the man who sexually assaulted her.
---
Brooke Shields opens up about facing sexual assault at a young age
Brooke Shields did not shy away from revealing the sexual assault she faced in her early 20s in her new documentary.
In her upcoming documentary Pretty Baby, the actress said that a man, whose identity she did not reveal, raped her, right after she graduated from college in 1987.
Shocking her fans, the Blue Lagoon actress confirms in her documentary that it happened when she was trying to get back into Hollywood after attending Princeton University.
The then-young actress went for dinner with an unnamed man she knew well to discuss a potential project.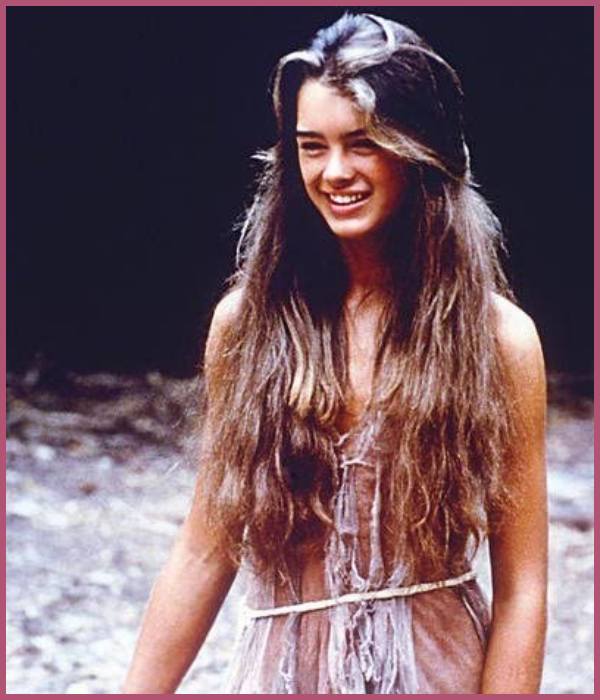 The man persuaded Shields to come to his hotel room and he would get her a cab to return home.
She noted,
"I go up to the hotel room, and he disappears for a while," 
The Pretty Baby actress said that the incident happened when she was looking out of the window and then he returned to the room, completely naked.
The actress said,
"I put the binoculars down and he's right on me. Just like, was wrestling,"
Shields added that she didn't fight back out of fear and said,
"I was afraid I'd get choked out or something."
Also, Read Brooke Shields Opens Up about Difficult Interviews Including the Controversial One with Barbara Walters!
Brooke has always been open about being sexualized in the entertainment industry
The 57-year-old actress continued,
"So, I didn't fight that much. I didn't. I just absolutely froze. I thought one 'No' should've been enough, and I just thought, 'Stay alive and get out,' and I just shut it out."

"God knows I knew how to be disassociated from my body. I'd practiced that."
After it was all over, the actress went down the elevator, got a taxi, and "cried all the way to my friend's apartment."
The Endless Love star added,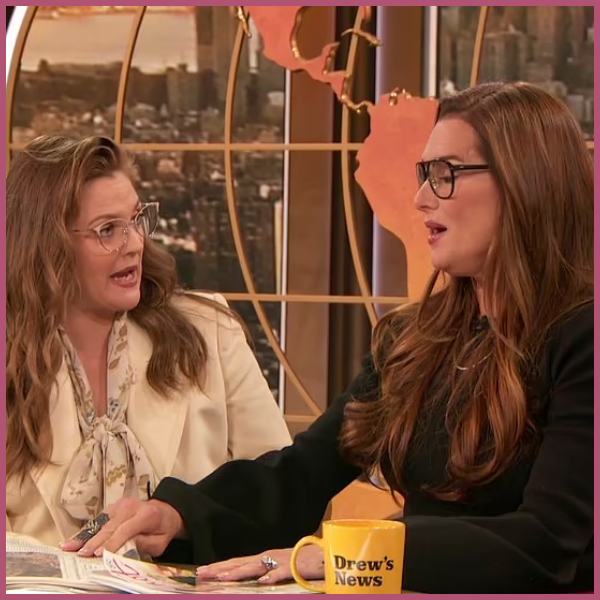 "He said to me, 'I can trust you and I can't trust people.' It's so cliché, it's practically pathetic,"

"I believed somehow I put out a message and that was how the message was received. I drank wine at dinner. I went up to the room. I just was so trusting."
Brooke said that years later she wrote a letter to the rapist confronting him about his deeds, which he ignored.
She said,
"I just threw my hands up and said, 'You know what, I refuse to be a victim because this is something that happens no matter who you are and no matter what you think you're prepared for or not,'"
The Hollywood icon has always been very open about being sexualized in Hollywood. She appeared nude in the 1978 film Pretty Baby when she was only 11 years old.
She also filmed racy scenes in Blue Lagoon and Endless Love when she was only 15. It caused the late Barbara Walters to ask Shields for her measurements in an interview.
Last year, Brooke said in an interview with Drew Barrymore,
"But I just behaved and just smiled,"
Also, Read Brooke Shields Feels She Committed a Mistake by Revealing her Virginity Status in 1985!