Brooke Shields, her fame, her love affairs, her marital life, and her separation… There's so much to know about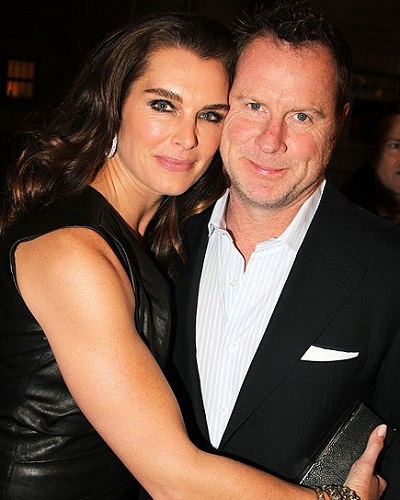 Brooke Shields, an American actress, model, and former child star is famous as an actor at the age of 12.
But she is even more eminent for her relationship with several well-known personalities.
---
Yes, Shields  for the last 15 years. However, she is still known for her numerous boyfriends like Michael Jackson and Woody Harrelson.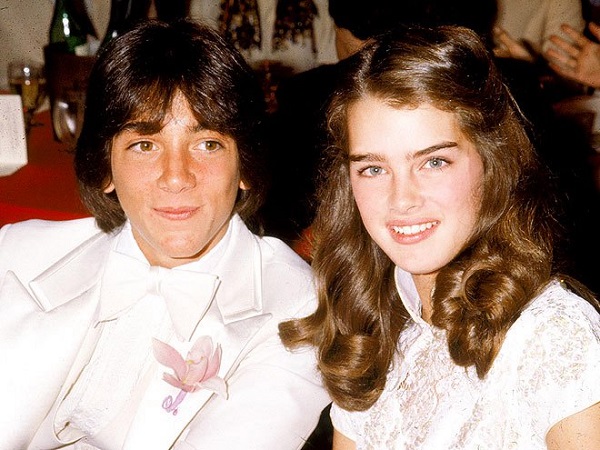 Relationship with Michael Jackson
Brooke's first boyfriend was her child actor Scott Baio with whom she was in a love affair during the year of 1978. This was followed by her relationship with John Travolta, Dean Cain, Liam Neeson, and with the famous dancer and singer, Michael Jackson.
Brooke once mentioned Michael Jackson,
"We just felt safe with each other. We watched movies and ate candy and laughed at the craziness around us … We loved each other, but it was not at all romantic."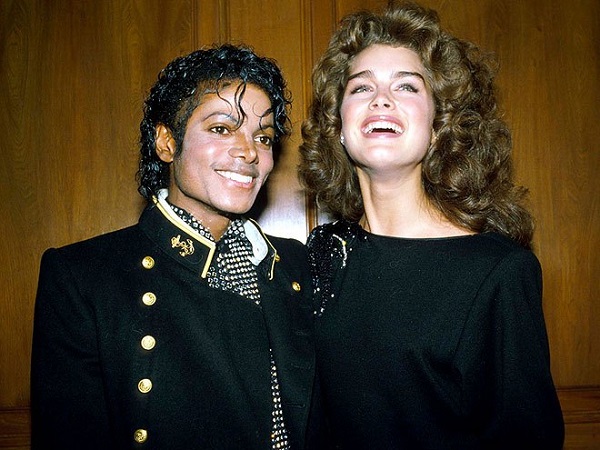 Marital life with Andre Agassi
Then, came her marital relationship with tennis professional Andre Agassi with whom she shared her marital life for just two years.
She stated,
"We began to communicate via long rambling faxes about life and God and the strange burden of fame and overpowering parents. We knew somewhere deep inside that we needed each other."
Soon, they decided to marry each other.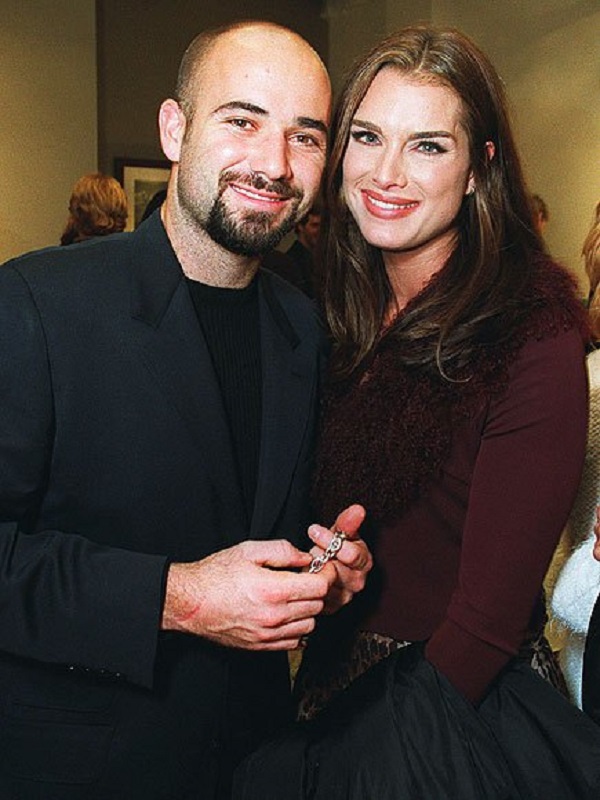 You may also like to read 10 celebrities strictly says no to plastic surgery!
Marital life with Chris Henchy
After her divorce from Andre Agassi, she had a crush on George Michael who later, turned out to be gay. He mentioned that he wanted to concentrate on his career.
Then, she met Chris Henchy, the spin city supervising producer with whom she got married and gave birth to two daughters; Rowan Francis Henchy and Grier Hammond Henchy.
She married Chirs in a surprise ceremony and mentioned that,
"If there's a moment when I'm starting to feel insecure … all he has to do is say, 'You know, you look beautiful?'. And I know it's coming from a sincere place."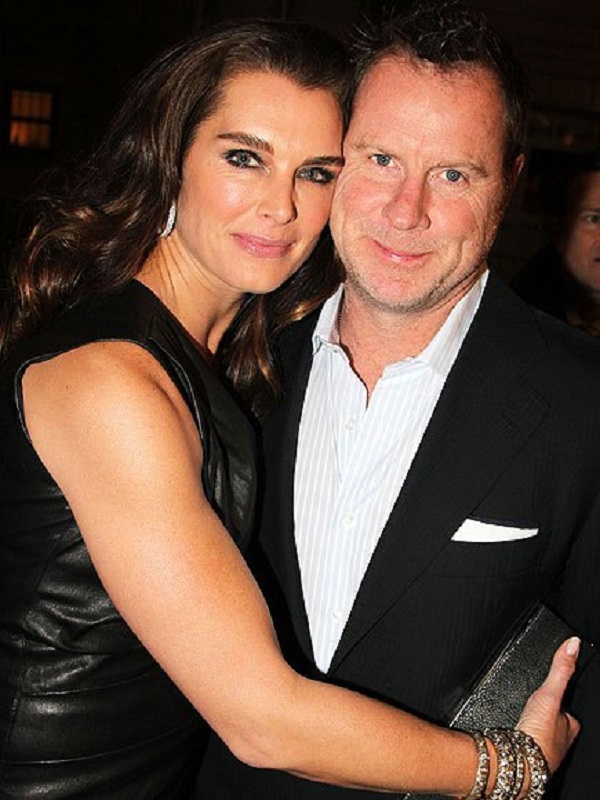 Also read Michael Jackson-his multiple relationships, girlfriend, controversies, and career!
Short bio on Brooke Shields
Brooke Shields is an American actress and model. She is extremely prominent for her role in films including Endless Love (1981), Sahara (1983), Speed Zone (1989), and T.V series including Suddenly Susan (1996-2000), Lipstick Jungle (2008-2009), etc. She has made a respectable position in the American entertainment field and gained more fame and fans. See more bio…