Brooklyn Beckham Talks About His Dream Of Becoming A Young Dad!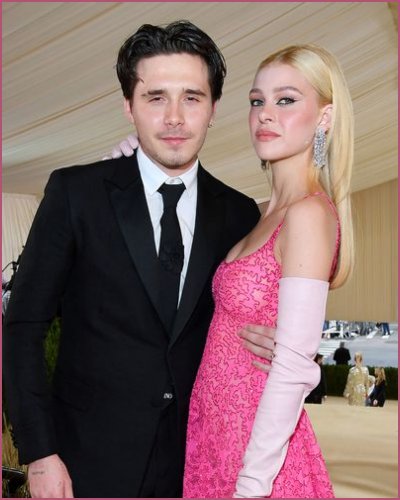 Brooklyn Beckham revealed that he has always dreamed of being a young dad.
The 23-year-old revealed that he wants many kids and hopes to start a family soon.
Brooklyn and Nicola got married on 9 April 2022 in Florida.
---
Brooklyn Beckham eager to have kids with wife Nicola Peltz
Brooklyn Beckham confessed that he wants as many as 10 kids with his new wife Nicola Peltz.
The photographer said that it has been his lifelong dream to become a young dad and is hoping to have a family of his own very soon with the American model.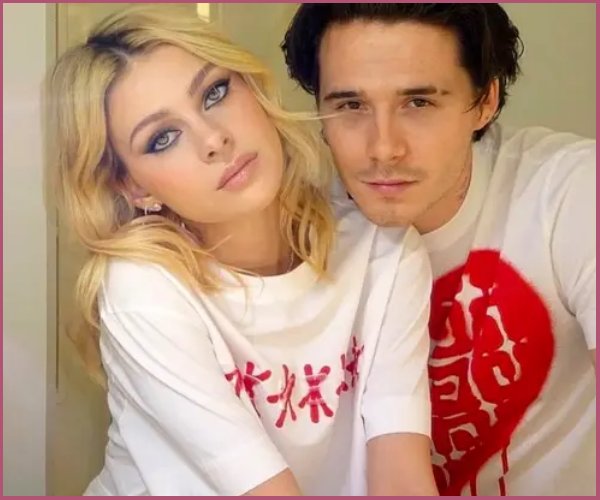 In a recent interview with Entertainment Tonight, the budding chef said:
"I've always wanted to be a young dad and I would love to have a family soon, but whenever my wife is ready."

"I could have like 10, but her body… it's her decision."
The eldest Beckham son also revealed that his wife, who is the daughter of American billionaire Nelson, 80 has a gut instinct that their firstborn will be a baby boy.
Brooklyn is the eldest of four children of David and Victoria Beckham. Meanwhile, his spouse Nicola is one of eight.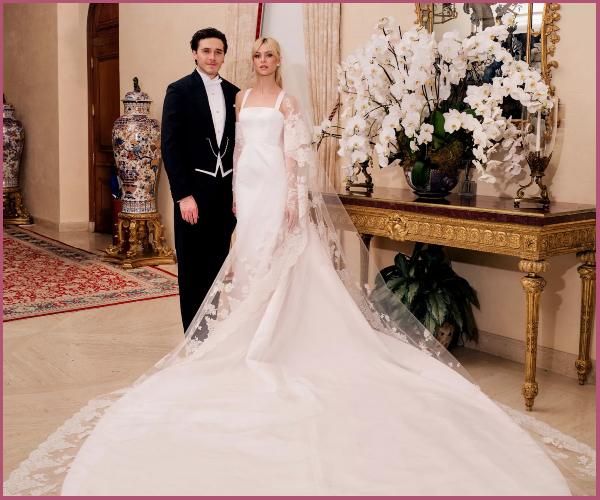 Among her seven siblings, her brother Brad, 32, is a former ice hockey player, and their older brother Will, 36, is an actor.
Her elder sister Brittany, 32 is a fashion influencer while Matthew, 37 is the director of Wendy's Co for almost 7 years.
Diesel, 27, is the creator of a hangout app for friends titled Twenty, and twins Zachary and Gregory, 17 are students.
Also, Read Brooklyn Beckham and Nicola Peltz bought a new nest together!
The Beckhams advised Brooklyn to have fun with Nicola before marriage
Victoria and David are complete relationship goals that are still strong even after two years of marriage.
They made sure to pass along the lessons to their son Brooklyn who is recently a married man.
Brooklyn recalled his parents' best relationship advice during an interview and said: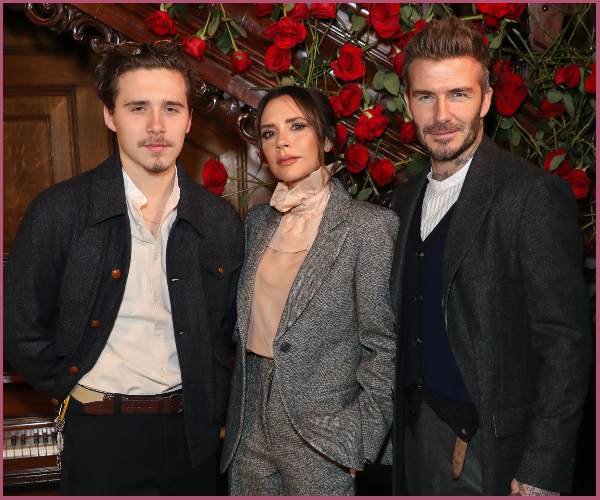 "Just love each other, try and not worry about anything, and keep working,"

"[And] just try and have fun."
The model gushed about his new wife and said:
"I have my best mate with me all the time. So it's amazing."
Brooklyn has dedicated several tattoos in his wife's honor including the word married inked on his hand earlier this month.
Also, Read The Truth About The Ongoing Cold War Between Nicola Peltz And Victoria Beckham!