Brooklyn Decker Revealed How She Got Back To The Shape After Giving Birth To The Baby!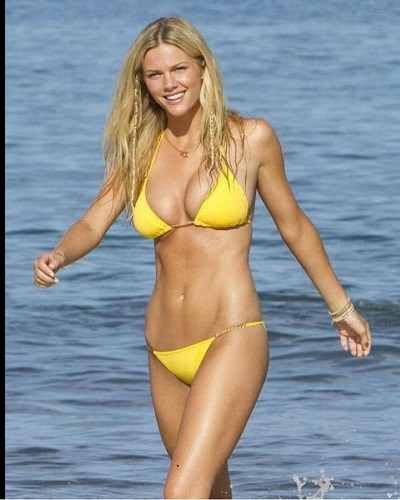 Brooklyn Decker talked about maintaining the body shape after giving birth to a baby. Getting back to the shape after the motherhood is quite a task for every woman. The model revealed how she got back to the shape after giving birth to two babies.
Brooklyn Decker talks how she got back to shape
The mom of two candidly spoke about how he got back to shape after having the babies. She explained how she took care of her body after experiencing motherhood.
The actress stated at the Fire Drill Friday kickoff event in L.A: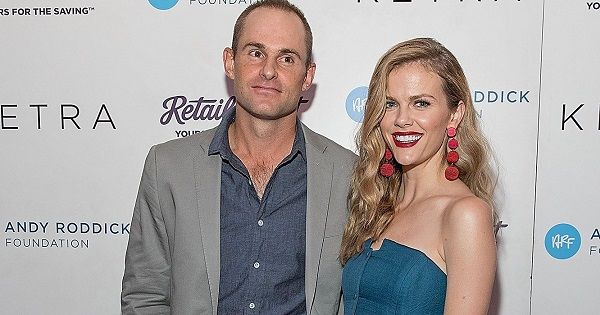 "I haven't really stuck to that goal of consistently taking care of myself as far as exercise is concerned/ But yeah, you survive every day and I'm happy doing it. It's been great."
In addition, she also mentioned she is unsure about having more children with her husband Andy Roddick. The actress gave the candid and relatable overview of her exercise plan to get back in shape.
She had been doing consistently training for three years to get back to her body. The actress also admitted she her fitness journey has been difficult but she is determined to get her pre-baby body back. The mom of two has also admitted she makes a point not to worry too much about her body and dieting.
Furthermore, she stated:
"Food is there to be enjoyed, and the less you deny yourself what you want, the more you tend to make consistent wholesome choices. If you want the cake, have the cake."
She is a mother of two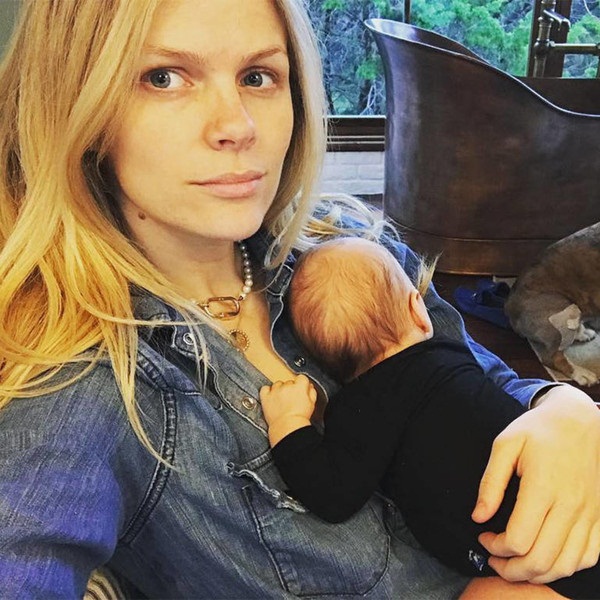 The actress and her husband Andy welcomed their first child together on September 30, 2015. They announced their first pregnancy on May 2 of the same year and took their fans along the journey. The couple who tied the knot in 2009 was always vocal about the excitement of starting the family together.
The couple extended their family welcoming their second child. They announced the news through Instagram on January 3, 2018. Andy announced about the second child while being inducted into the International Tennis Hall of Fame in Newport, Rhode Island. The parent of two started dating in 2007 and the same year in March, they got engaged. The mom of two also praises her husband as a father in the interviews. Once she stated: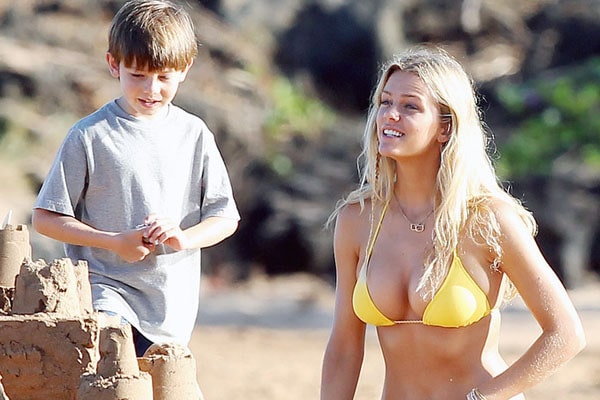 "I have help, a nanny. I have a wonderfully supportive husband who is retired from his first career. I'm lucky to be allowed to go and work because I have support at home, and by the way that doesn't just come with the entertainment industry, or fame, or money."
You may also read- Padma Lakshmi, 49 Shows Off Her Body On The Bikini During Her Miami Girl's Trip! 
More About Brooklyn Decker
Brooklyn Decker is a talented and famous American model and actress.  She is well recognized for her appearance in the 'Sports Illustrated Swimsuit Issue' in 2010. She is also popular for being the wife of former tennis player Andy Roddick. See more bio…
You may also read- What Diet Plan Does Jennifer Lopez Follow To Get That Body? Her 5 Top Fitness Routine!
Source: What To Expect, Motherly