Brooks Garner leaving Fox Network! All about his birthplace, education, achievements, married life, biography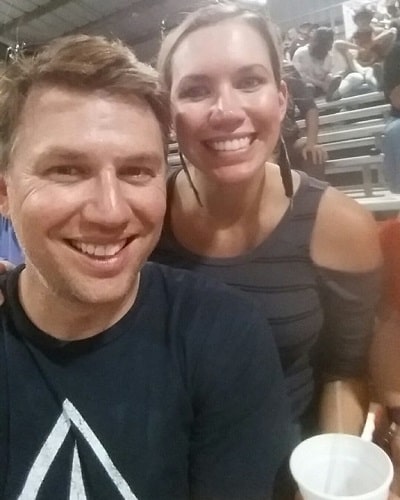 Brooks Garner considered a hot weatherman is quitting Fox Network
He has covered various Hurricane news and has received awards
He married Erika with whom he shares a dog
---
Fox 31 Meteorologist Brooks Garner has decided to quit Fox Network! Brooks is going to end working in Fox 31 at the end of May 2021. He revealed,
"While I feel gratitude for FOX 31 for a great couple of years, I will be leaving the station at the end of this month in what will be a significant step in my career. I can't wait to share specifics on where we are going, and I'll announce all the details on my social media pages in the next week or so."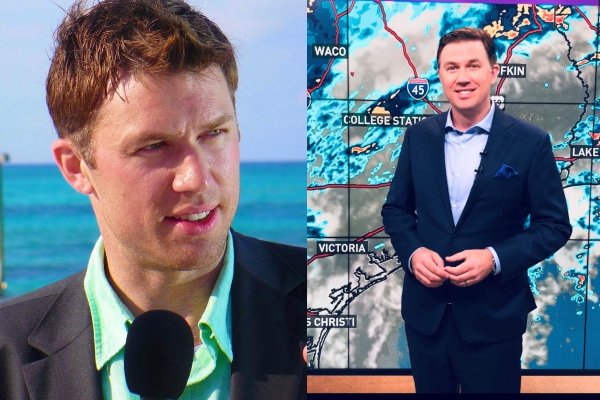 He is appreciating the support and wishes from his fans and followers. After he announced his exit from Fox 31 his viewers messaged him with supportive and kind words. Brooks apologized for not being able to reply to each and every message. He updated that he is doing well and everything is okay.
Also read Michael Clarke, retired Australian cricketer opens up about divorce from ex-wife, Kyly Boldy and co-parenting!
Where was Brooks Garner born?
Brooks Garner was born and raised on the east coast. He is originally from coastal Georgia and grew up in southern New England for 20 years. But for his career, he moved away.
Education of Brooks Garner
Brooks Garner attended the Bromfield School in the year 1994. He completed his High School Diploma in 1998 after which he went on to attend Massachusetts College of Art and Design. He graduated from there in the year 2003 with a Bachelor of Fine Arts in Film/Cinema/Video Studies.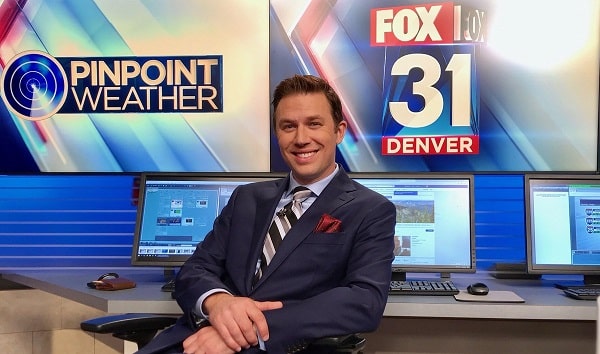 He completed a three-year Certification program at Mississippi State University for Broadcast Meteorology and Geosciences. Brooks has a license of AMS Seal of Approval from the American Meteorological Society. Also, he has a license of NWA Seal of Approval – National Weather Assoc. from National Weather Association.
Also read Who is Nicole Walters? Know about her age, education, family, married life with Josh Walters and adopted daughters
What are the achievements of Brooks?
Garner is an expert in what he does especially covering Hurricane Harvey in 2017. He was named Best Meteorologist in Houston in the year 2016 by the Houston Press newspaper. Similarly, Brooks has a Suncoast Regional Emmy for Hurricane Season: A Special Report in 2012.
Also, he was the host of the 2013 Suncoast Emmy-winning production of Hunting Hurricane Sandy. Garner also won an AP Award in the year 2013 for Best Public Affairs.
Is Brooks Garner married?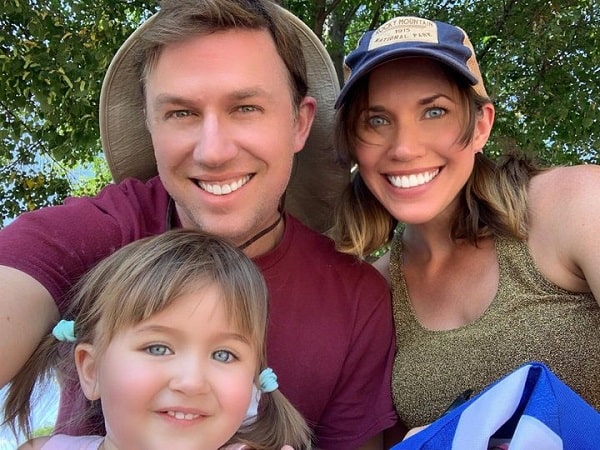 Brooks married Erika and the couple is blessed with a daughter Scarlett Brooks born on 19th December 2018. The couple also owns two Australian Shepherds.