Brooks Laich, Husband Of Julianne Hough Has A New Year 2020 Resolution; Says Wants To Learn More About The 'Sexuality'! Seriously?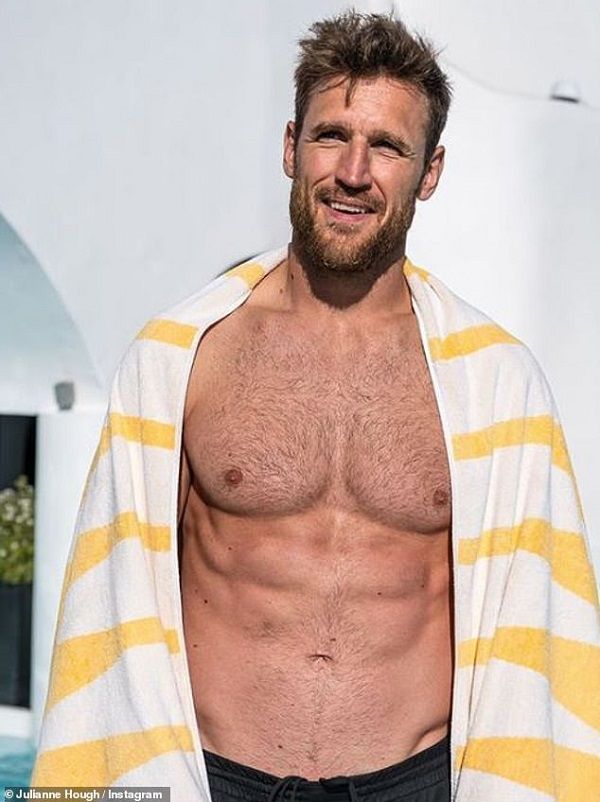 Brooks Laich who is a Canadian professional ice hockey player has already set up the new resolution for the upcoming year 2020. The player wants to learn more about his intimate life and sexuality.
His resolution came after his wife Julianne Hough opened up about her sexuality saying she is not straight.
Brooks wants to learn more about sexuality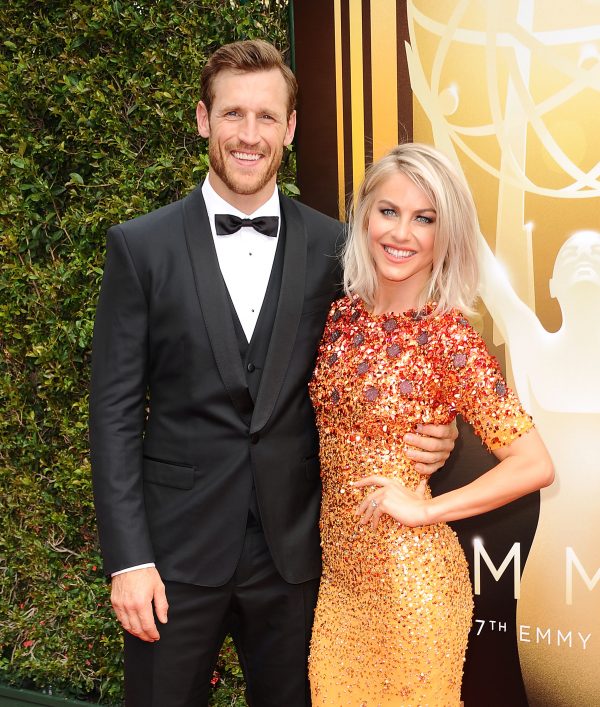 Back in August Julianne Hough, wife of Brooks Laich revealed that she is not straight in an interview with Women's Health.
She opened up about her sexuality which was quite surprising to everyone including her husband. After the revelation of Julianne, the Ice hockey player also wants to explore more about his sexuality.
Before the start of the new year 2020, he posted on his Instagram story where he revealed his resolution for the following year. One of the resolutions is he wants to self-discover more about his sexuality and his intimate life.
Furthermore, he also kept a fill-in-the-blank template for his followers to fill out before New Year's Day on his Instagram. Later he filled it out saying:
"I want to learn,' he wrote: 'More about intimacy and my sexuality". 
Julianne's husband further shared a lengthy post on December 30 for the end of this year saying he is always working on becoming a better man. On his Instagram Story, he repeated the same emotions.
Furthermore, he also shared with his fans and followers that in 2020 that he wants to learn more about intimacy and his sexuality.
His other goals for the coming year also include new places he hoped to travel to in the near year. Moreover, he also mentioned he also wanted to take up playing the piano again.
Further, he added:
"open to all things and present in my relationships and ultimately, stepping into a new version of me."
You may also read- Sports Illustrated Swimsuit model Brooks Nader talks of her married life!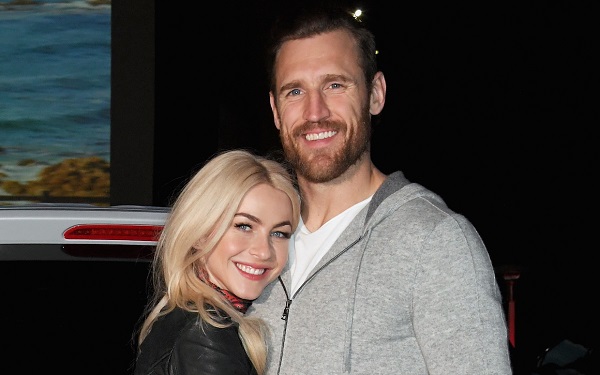 He went on by mentioning he also wants to help other people who are willing to go through the same journey in 2020. He also added:
 "It's a new decade coming, a new sense of hope and opportunity—and a chance to step into an improved version of you. You must believe you are, before you can become. Once the belief is set, the path reveals itself. So, much love to all of you taking the time to pour love into yourself, and striving for betterment—I'm with you all the way, and wish you all the best."
You may also read- Jeff Horn's diet that transformed his physique! His married relationship with his wife!
More About Brooks Laich
Brooks Laich is a Canadian ice hockey player currently playing for the Toronto Marlies in the American Hockey League (AHL) while under contract to the Toronto Maple Leafs of the NHL. See more bio…
Source: Radar Online, E! Online, Daily Mail, PEOPLE