Brooks Laich's fiancee Julianne Hough says "Can't wait to marry you"; Look at the pre-wedding relationship of the adorable couple and engagemet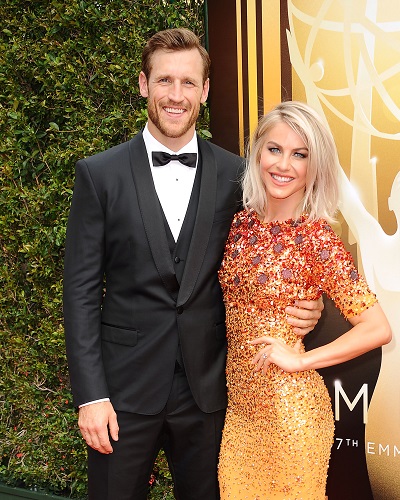 After two years of dating, Julianne Hough and Brooks Laich gave their relationship another step. The couple shared the ring in August 2015.
The relationship between the dancer and athlete is something so adorable to see today. They two are so much in love in with each other. And also they don't go back to showing the sweet gesture to each other.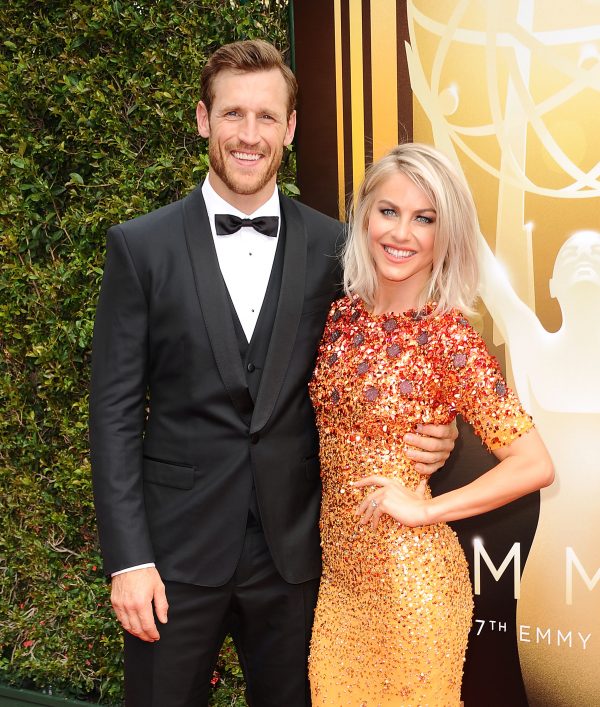 Julianne Hough says "Can't wait to marry you" to fiancee Brooks Laich
The wedding bell is in the queue for this adorable couple. After the engagement, Julianne Hough is counting days for her marriage.
Her excitement for the marriage can be clearly seen on her Instagram post. She shared the photo with her handsome hunk fiancee Brooks Laich on the beach by the caption: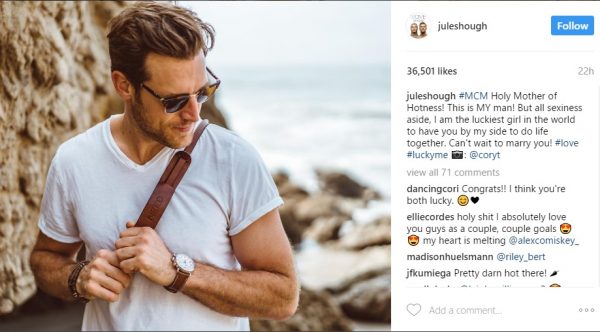 "#MCM Holy Mother of Hotness! This is MY man! But all sexiness aside, I am the luckiest girl in the world to have you by my side to do life together. Can't wait to marry you! #love #luckyme,"
During an interview with Extra, she seemed in a very happy mood. She jokingly said that she have set the date of marriage yet not gonna reveal anything.
She said:
"I haven't got a dress yet, so that's the thing — it's not that close,"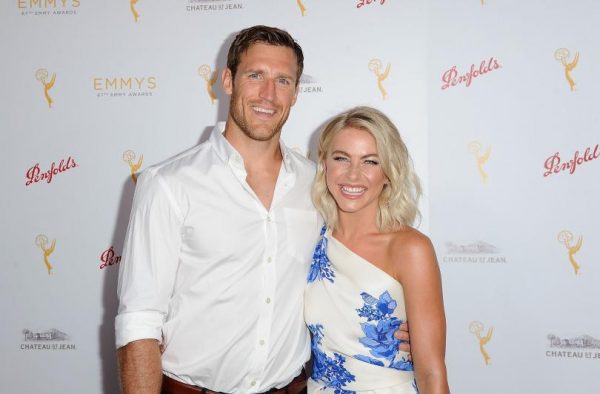 In another chit-chat with US Weekly, she has started planning for the big day of her life. She said that she goes to bed early and workout. Isn't that the sweet gesture to do for the big day of life?
"I like to get to bed or start getting into bed around 10 o'clock. If I go to bed at 10, I'll wake up at 7. I only really started doing that once I started dating my fiancé, because sleep is so important to him. So what am I going to do? I'm going to sit here? Guess I'll go to sleep, too."
Gorgeous bride-to-be Julianne Hough talking about her engagement
Julianne Hough is very open in talking about her relationship with her fiancee Brooks Laich. After the month of her engagement, when PEOPLE asked her engagement, she said:
"I'm just feeling so happy and blessed every moment of every day. My favorite thing about being engaged is just a sense of warmth and just joy."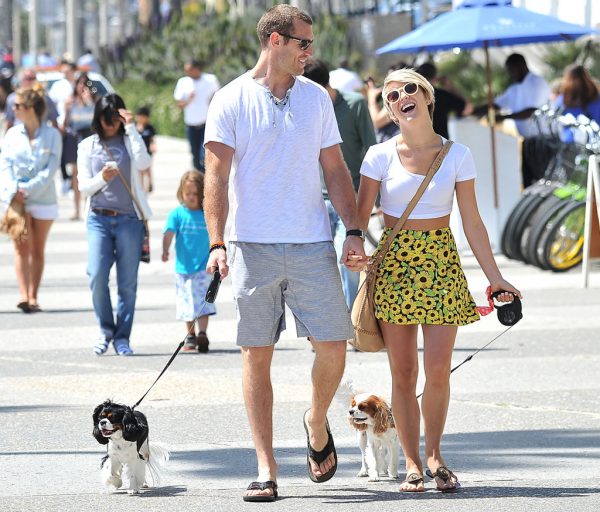 Julianne Hough is busy in planning her wedding. Laich is busy on doing choreography first dance at the reception.
"It's so funny because he really wants to do a first dance. And that's more on him. Like, he wants to do it. I was like, 'Of course I'll help you and teach you and we can do some stuff. But why don't you ask, like, Derek [Hough]. I mean, he's a dancer. He'll help you."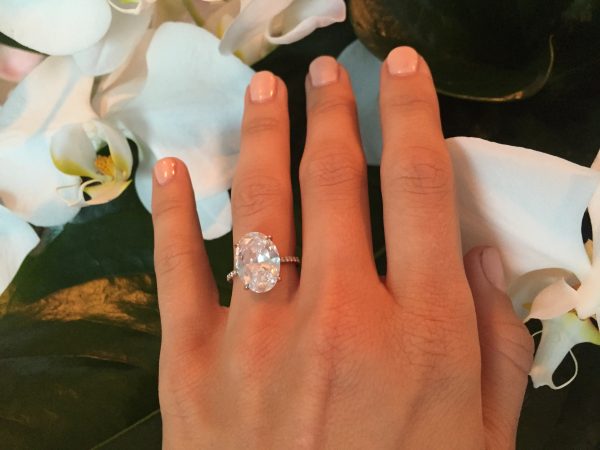 But the thing didn't go well to Laich. Hough said that Laich reacted this way:
"He was like, 'Why would I want Derek to teach me versus my fiancèe who's my best friend,' "
She also added that the look of the day is going to be so super hot and glamorous as well.
You may like to read Julianne Hough got rid of her marriage issues with Brooks Laich? Julianne spotted with Ben Barnes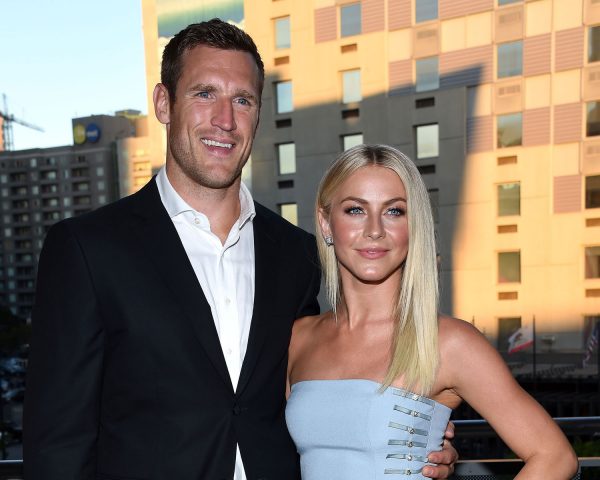 "If I get super hot for my wedding day and I'm not afterwards, and I'm not before, then it's like, 'Who is this person marrying my fiancé?' Or, 'Who's my fiancé marrying? I don't want to look different than what I look like normally."
Update on their relationship
The couple tied the knot in July 2017 and are happy together. Julianne has revealed she feels 10 times sexier after marriage. No pregnancy or children as yet announced.
Also read Julianne Hough comes out as bisexual after her marriage to NHL player Brooks Laich!
More about Julianne Hough
Julianne Hough is a dancer, singer, and an actor who is not only one of the million dollar dancers of ABC show 'Show Me the Money' in 2006 but, also the permanent judge of the show 'Dancing with the Stars' from 2014. She is the only American to win both  Junior World Latin Champion and International Latin Youth Champion. See more bio…