Brother of Chris Cornell, Eddie Vedder shares the emotional tribute; Moving Tribute to 'Older Brother' Chris Cornell
The death of the person takes the body away yet remains the soul around us. It is very difficult to accept the fact that we lost someone whom we know or someone we love a lot. The death of this legend has brought a tear to many of his fans. Soundgarden frontman Chris Cornell is now no more with us. He left the world after a sold-out Detroit concert on Wednesday, May 17, at age 52.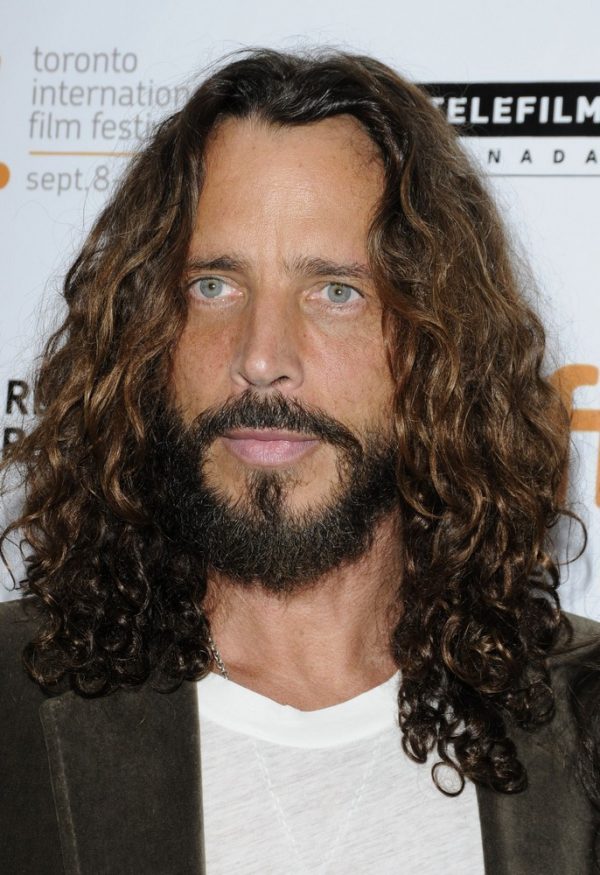 Emotional Tribute of Eddie Vedder to his older brother Chris Cornell
Eddie Vedder poignantly marked the death of Chris Cornell during a concert in London Tuesday. A record of the musician's statements appeared on the Pearl Jam message board. As per the transcript, Vedder never named Cornell, despite addressed frankly about his struggle to cope with missing "a really close friend of mine." Cornell died by suicide in a Detroit hotel room last month at the age of 52. He wrote: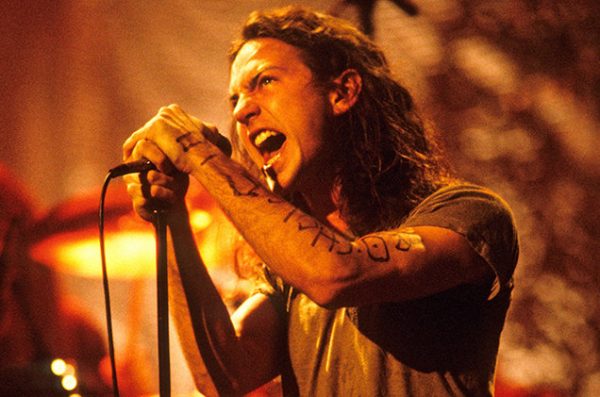 "I want to be there for the family, be there for the community, be there for my brothers in my band, certainly the brothers in his band. But these things will take time, but my friend is going to be gone forever and I will just have to … These things take time and I just want to send this out to everyone who was affected by it, and they all back home and here appreciate it so deeply, the support and the good thoughts of a man who was a … you know he wasn't just a friend, he was someone I looked up to like my older brother."
Vedder revealed that after the two days of Cornell's death, Vedder said he woke up in the middle of the night, his head filled with memories. Moreover, he said: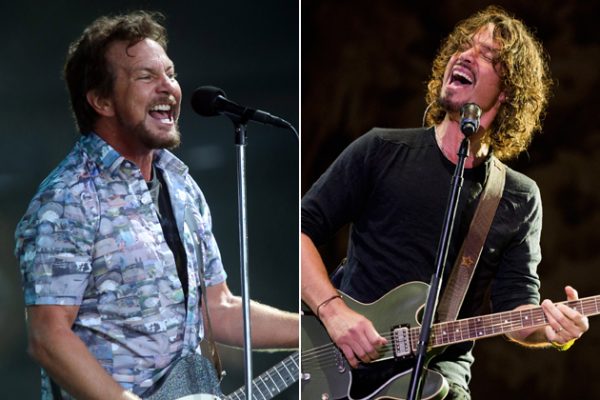 "I couldn't stop the memories. And trying to sleep it was like if the neighbors had the music playing and you couldn't stop it. But then it was fine because then it got into little memories. It just kept going and going and going. And I realized how lucky I was to have hours worth of … you know, if each of these memories was quick and I had hours of them. How fortunate was I? And I didn't want to be sad, wanted to be grateful not sad. I'm still thinking about those memories and I will live with those memories in my heart and I will love him forever."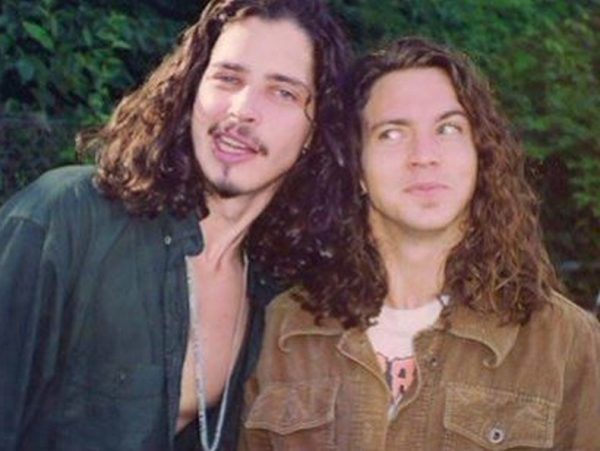 Vedder has a strict "performance etiquette policy" that obstructs recording at his concerts. That's why the video of his statements has not covered. Earlier in his speech in London, Vedder had peppered a recent solo concert with tributes to Cornell, modifying lyrics to Pearl Jam's "Long Road," covering Neil Young's "The Needle and the Damage Done" and Fugazi's "I'm So Tired.
Tribute of former bandmates to Late Chris Cornell
Some of Chris Cornell's former bandmates have paid tribute to the late singer by playing one of his hits with a limelight prepared on the microphone. It was held during the Prophets of Rage show in Berlin on Wednesday. The band with the former members of Rage Against the Machine, who joined with Cornell to form Audioslave in 2001.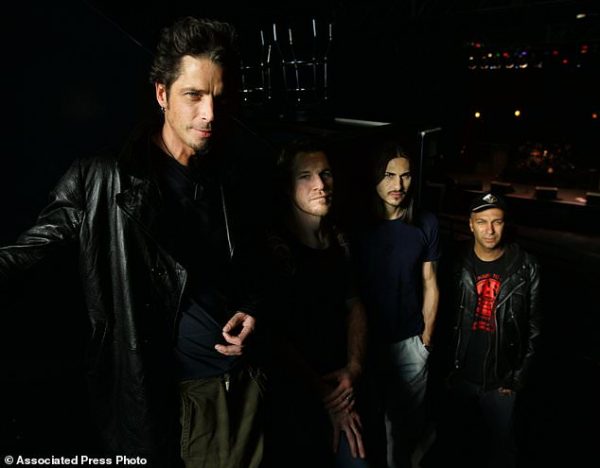 The Sudden Death of Soundgarden Frontman Chris Cornell
Chris Cornell died at the age of 52 on May 17. As per the statement of his rep, Brian Bumbery, the death of the Chris was quite sudden and unexpected. Chris's rep gave the statement of his death to the US exclusive. Moreover, he added that the family will be "working closely with the medical examiner to determine the cause."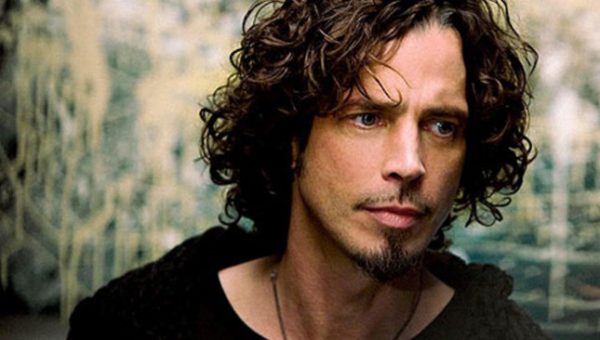 In the last days of his life, he had been on tour with the Grammy-winning band. According to the  Detroit police spokesperson that officers responded around midnight at the MGM Grand casino to an apparent suicide. He was pronounced death followingly on the scene. Moreover, the spokesperson said that the family friend found him on the bathroom floor in his room at the MGM Grand Hotel. Chris's wife called one of the family friends and told to check in the men's room. Meanwhile, he was seen lying on the floor of the bathroom. Read the full story here: 
More about Chris Cornell
Chris Cornell was an American musician, singer, and songwriter. He is known for songs like "Black Hole Sun" and "Rusty Cage," who was also a successful solo artist and the frontman for Audio Slave. See more bio…