Is Bruno Tonioli dating Matt Law? Know about this dancer's homosexuality, his male friend, his wild week at LA, and his career!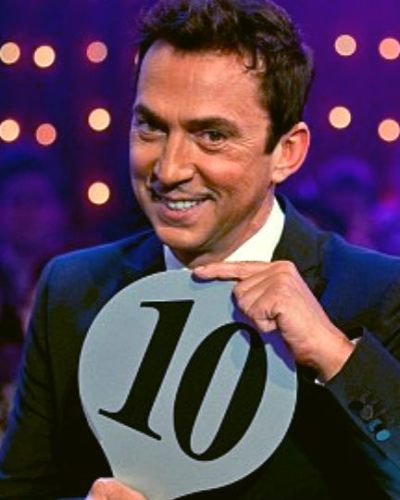 Bruno Tonioli returns to London
Italian choreographer Bruno Tonioli had a wild week in Los Angeles and had since returned to the UK. He missed the first episode of the British TV dance competition show 'Strictly Come Dancing' but will resume and be present with the Halloween Special episode. This is the first time in 13 years that he has missed a show.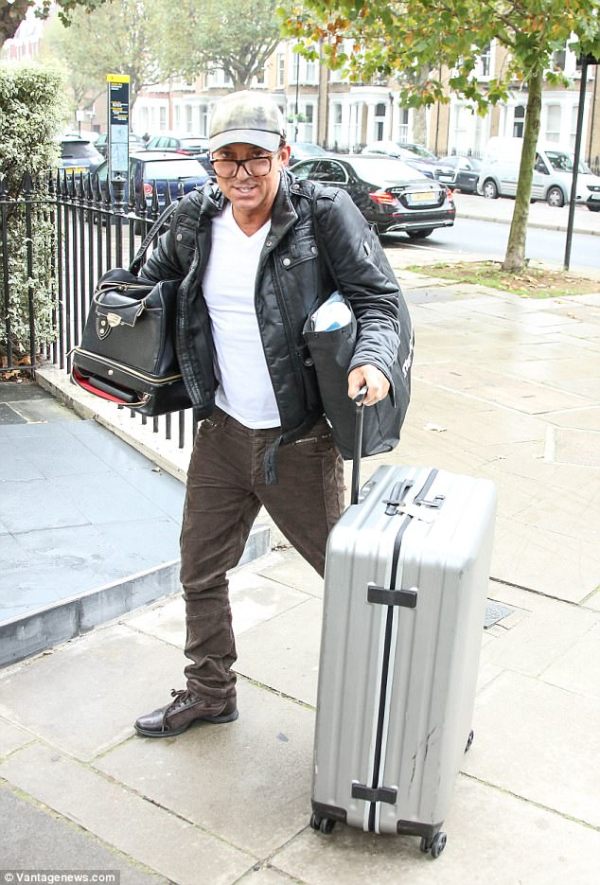 On 26 October 2017, he touched down in the UK from Los Angeles. The long flight had taken its toll on him and he looked extremely fatigued by the traveling. He arrived at his home in North London and was seen struggling with his bags and luggage.
He had been away for a short time but his luggage was way more for the days of travel. He had a large grey suitcase which he was wheeling. There was a sleek leather holdall and a carrier bag designed by The Kooples. He said he was exhausted.
His LA male friend
Bruno had met his long-term male model friend in Los Angeles. He spent quality time with him. His friend Lizzie Cundy was also with them. But the chemistry between Bruno and the model Matt Law, 29 was unexplainable. Bruno is 32 years elder to Bruno.
An onlooker said:
"Bruno kept giving Matt hugs. There was definitely chemistry between them but obviously an age gap. Bruno was very touchy-feely! They sat close and everyone were looking over as the table was all laughing."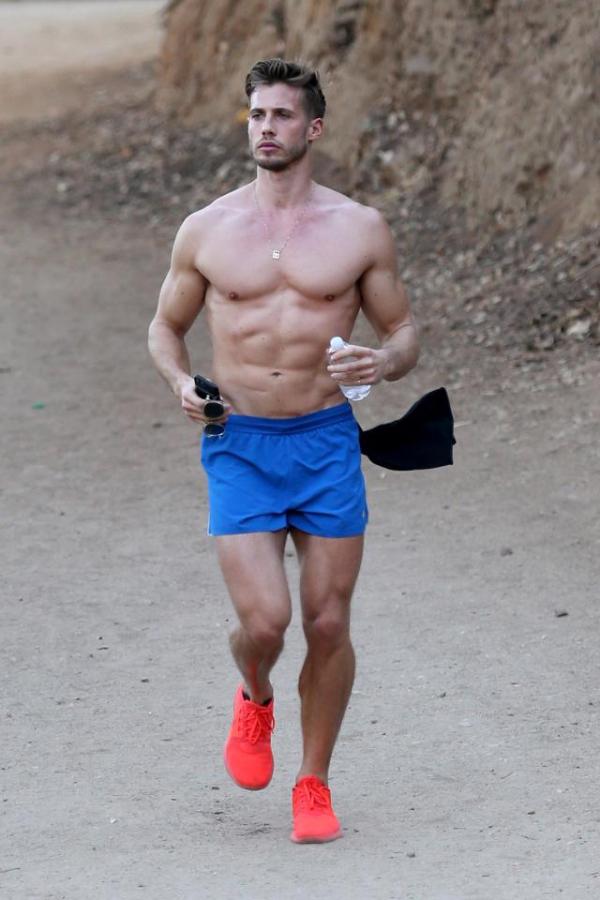 They have been said to enjoy each other's company and Bruno has also been introduced to some of Matt's friends. They could not keep their hands off each other were laughing loudly oblivious of the surroundings. Bruno is getting increasingly fond of Matt and the two were together at all the places that Bruno went to.
What does Matt have to say?
Bruno's new swimwear model friend Matt Law told The Sun magazine that Bruno was very eager to be back on the show Strictly Come Dancing. Bruno has been a Judge on the show.
Praising Bruno, Matt told The Sun:
"He is a lovely, lovely guy. Bruno is the most fun – if you want to laugh to the point where you wet yourself then he is your man."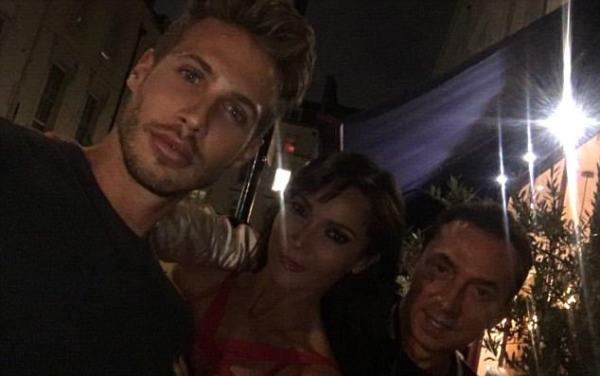 Matt, however, denied any dating rumors. He said:
"We are just friends. It's been bad enough as it is. My mum has been like: 'Oh what the f*** are you doing?'"
Matt added"
"We are not romantically involved. He gives good advice – in terms of business and work. He has been in the industry a long time."
He continued:
"Bruno cannot wait to get back to Strictly on Saturday. He is looking forward to the Halloween special."
You may also like to read Reality Show, Dancing with the Stars: Latest Elimination And Controversy!
About Bruno Tonioli

Bruno was born on 25 November 1955 in Ferrara, Emilia-Romagna, Northeast Italy. He comes from humble beginnings. His father Werther was a bus driver while his mother Fulvia used to stitch car seat covers. Bruno and his family stayed at his paternal grandparents' place until he was 12 years of age.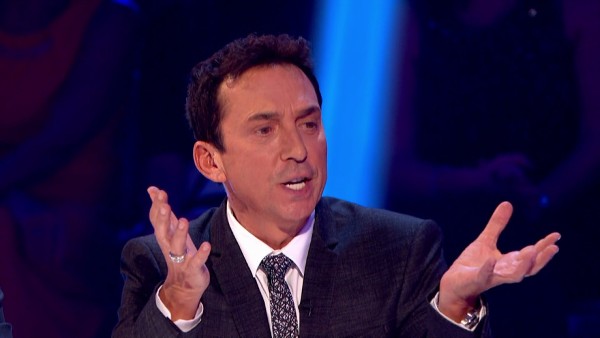 He knows 5 languages-English, Italian, French, Spanish, and Portuguese. Since 1975, Bruno has resided in London. On Strictly Come Dancing, he is known for his hilarious but barbed comments.
Bruno Tonioli is openly gay. He disclosed that he was bullied and even attacked due to sexuality in his hometown. He said:
"It was frightening. I really WAS the only gay in the village. I was labelled 'the queenie guy' and 'the queer', which was the worst thing you could be told in Italy in those days.I always danced very well, so the great-looking girls would dance around me. One night a bunch of lads got jealous about this. They shouted, 'You poofter!' and chased me from the club with a broken bottle, then pinned me up against a wall. I eventually chatted myself out of it with wit and imagination – but I was very lucky."
Bruno Tonioli Hair
Bruno has transformed his hair during BAFTA TV Awards!! He dyed his hair into silver.
Also read Being in a relationship with Jason Schanne, Bruno Tonioli shares his experience about how being gay is difficult!
Short bio on Bruno Tonioli
Bruno Tonioli is an Italian choreographer, dancer, and TV personality. Currently, he appears as a judge on the British television dance competition 'Strictly Come Dancing' and also on its American adaptation 'Dancing with the Stars' which airs on ABC TV in the US. More bio…