Bryce Dallas Howard relationship with her husband, her children, and her parents is really an example to be set. Wanna know about it?
The Jurrasic World fame actress, Bryce Dallas Howard, is one of the renowned actresses, but, her marital relationship with Seth Gabel is considered to be beyond perfection.
This couple first met at New York University during the year of 2004 and dated for the next two years. Now, the time came for their love life to be converted into marital one. So, they exchanged vows on June 17, 2006.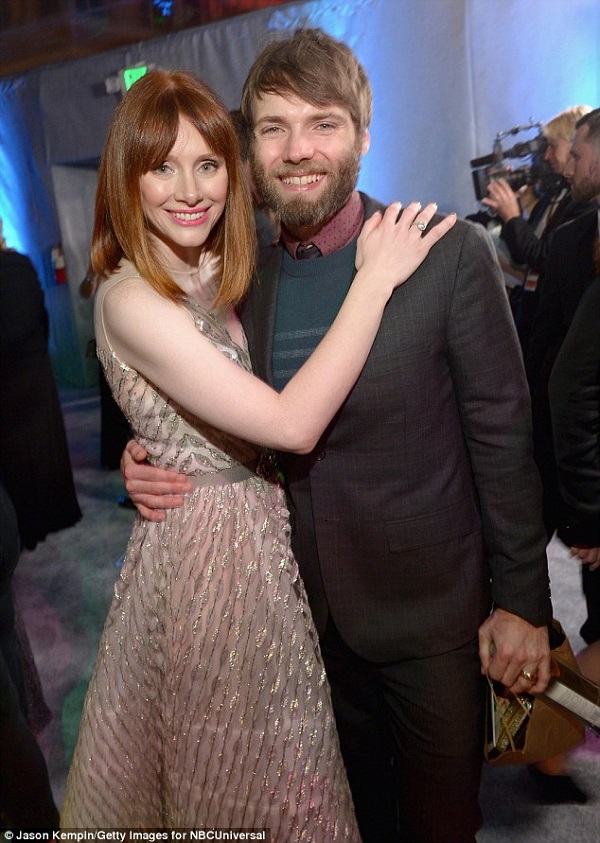 Bryce Dallas feels really lucky to get a husband like Seth Gabel and gifted, 'A Beyonce concert ticket' to her husband on Women's day.
Talking about the past relationships of Bryce Dallas Howard, it is believed that she was dating a guy in 2001 for a short period of time. However, that news could not get a lot of popularity.
Bryce Howard on being a mother…
After sharing marriage ceremony of Bryce Dallas and Seth Gabel, they found that she is pregnant just after seven days of the ceremony and gave birth to her first baby boy Theodore in 2007.
Though she decided that she will give birth to a child during her 30's, instead, she gave birth to her second baby girl 'Beatrica' in 2012 which made her family a perfect one.
You may like to read "It's going to be a scarier version": Chris Pratt on 'Jurassic World 2', its director and the original
Bryce Dallas and perspective regarding her children's future…
When talked about her pregnancy and her nature of care to her children, she mentioned that she faced a Post-Partum depression when Theodore was ion her womb.
"Do I wish I had never endured postpartum depression? Absolutely. But to deny the experience is to deny who I am. I still mourn the loss of what could have been, but I also feel deep gratitude for those who stood by me, for the lesson that we must never be afraid to ask for help, and for the feeling of summer that still remains."
Also, she mentioned that she wants to make her children away from the shining light of Hollywood by saying,
"Her parents kept her and her three siblings away from the spotlight during their childhood and it's absolutely fine."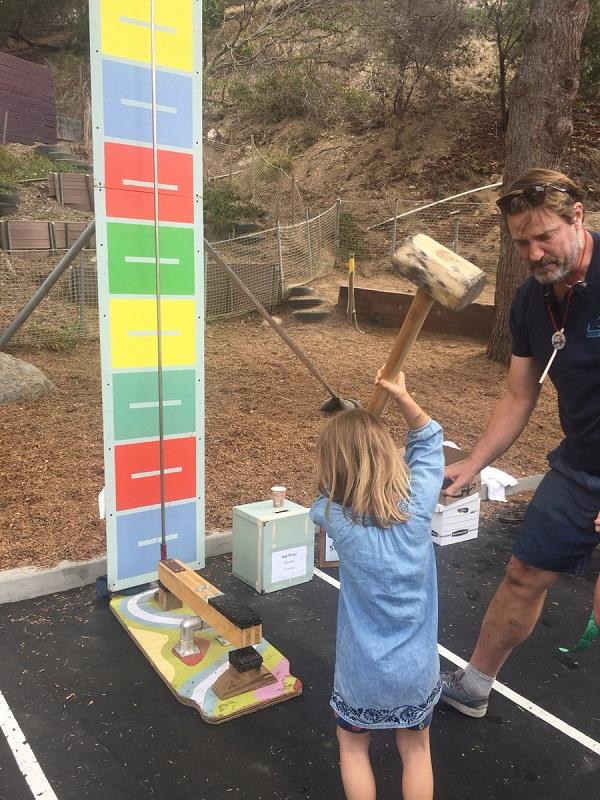 Her lovely relationship with her father…
Now comes her relationship with her parents, which is also one of her great concerns. She has a good relationship with her father as well.
This was confirmed when she handed an award to her father, Ron Howard, a well-known name in Hollywood, at DGA honors. Now, she and her father are considered as the best father-daughter relationship.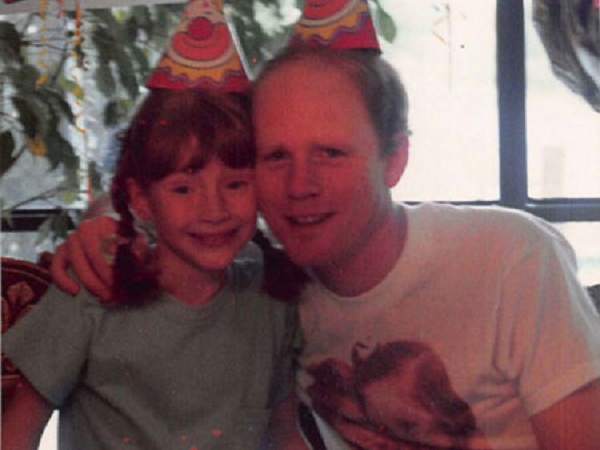 Also read Actor, Charlie McDermott who did not had any motivation to study but thanks to his great performing ability that made him recognize all over the world today!
Short bio of Bryce Dallas
Bryce Dallas is an American film actress, director, producer, and writer. She appeared in As You Like It, The Village, Lady in the Water. Her performance in As You Like It (2006) earned her a Golden Globe Award nomination. In 2006, she co-wrote and directed the short film 'Orchids'.Howard became more recognizable as Victoria in 'The Twilight Saga: Eclipse'. More bio…