Bryce Dickey Found Guilty of Raping, Murdering Teen Family Friend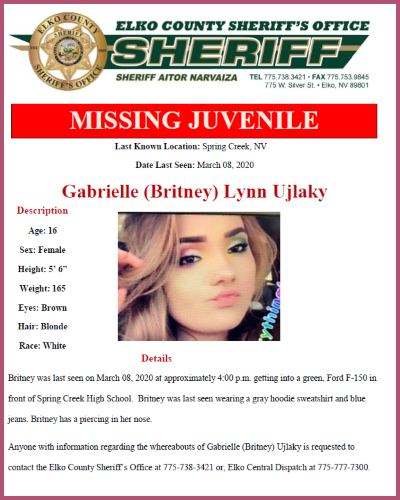 Bryce Dickey, a young Nevada man is found guilty of raping and murdering a teen girl.
He is convicted of killing his longtime friend, 16-year-old Gabrielle Britney Ujlaky from the 2020 death.
The Elko District courtroom voted to convict him of all charges on May 19, 2022.
---
Bryce Dickey, a young Nevada man brutally murdered Britney Ujlaky after raping her in 2020.
Bryce Dickey is found guilty of Murder and Sexual Assault Charges
Years after the incident, Bryce Dickey, 20 is convicted of the murder and sexual assault charges. He murdered his long-term family friend Britney who called him a big brother.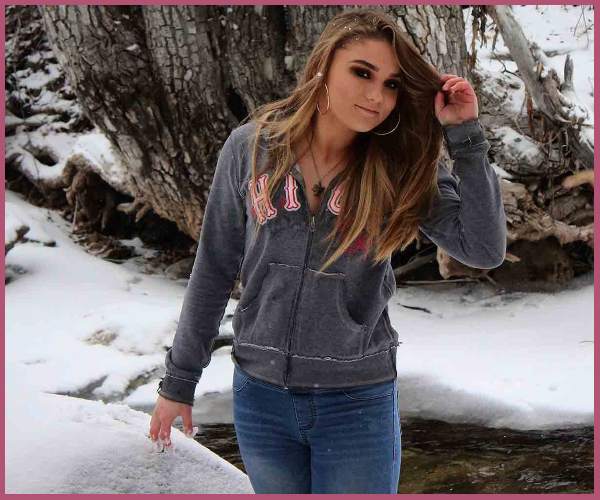 Recently, on May 19, 2022, the Elko District court charged him with first-degree murder and sexual assault with a deadly weapon. The arbitration took place for four hours shortly before he was convicted by unanimous votes of the jury.
What happened in the 2020 death of Gabrielle Britney Ujlaky?
Bryce Dickey who was the family friend of Britney Ujlaky brutally killed her after raping her in 2020. According to the proof, then 18-year-old Dickey picked her up from Angel Park in Elko on March 8, 2020.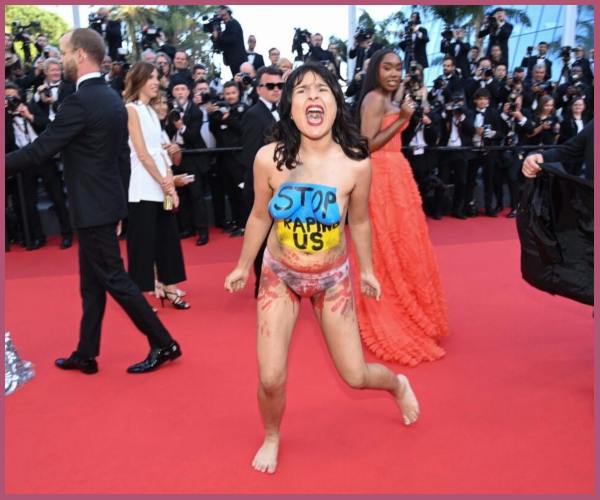 Shortly after filing her missing complaint, her dead body showed up. According to the US officials, Ujlaky's body was found wrapped in a blue tarp on May 11 three days after she went missing.
According to the postpartum report, she has been harassed and forced into sexual intercourse. Her body was stabbed with knives and brutally hurt until she suffocate to death.
Also, read Fran Drescher, 64 believes being a victim of rape linked to her cancer diagnosis; Not A Coincidence
How did Bryce Dickey defend himself?
As per the police reports, Bryce Dickey initially testified that he did not pick Britney Ujlaky. He insisted that he had seen her get into a green Ford F-150 pickup truck with a tall man wearing a cowboy hat.
After searching for several days, the man and the truck were never found. Police started getting suspicious and prosecutors believed that the story is all made up.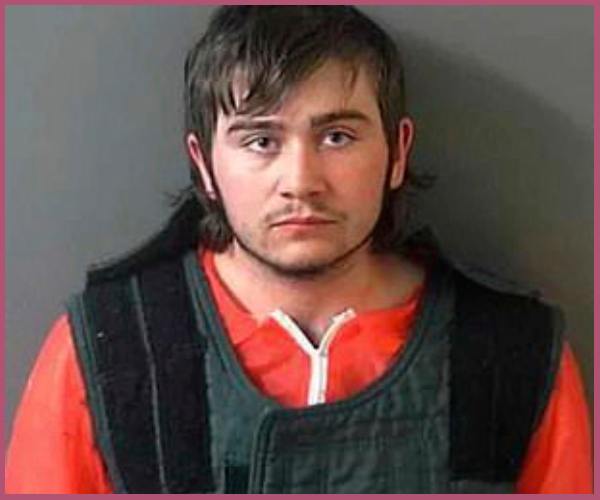 It took the court around 2 years to reach the conclusion that Bryce Dickey stabbed Britney Ujlaky to death. Who could have even thought a young face who pretend to be a friend had a masked criminal within.
The punishment for the crime of rapist and murderer Dickey is still pending. Ultimately, the young Nevada man is awaiting sentence for the crime he committed 2 years earlier.