Bryce Hall Arrested! Tiktok star recalls being detained in custody for a few hours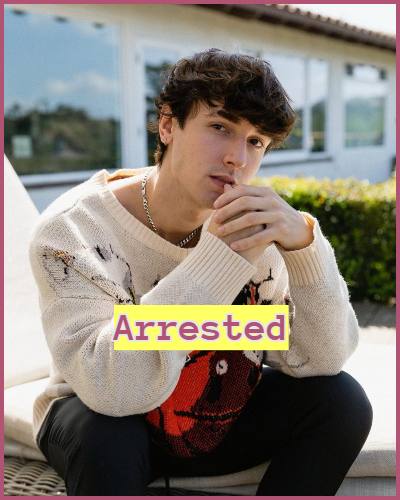 Bryce Hall is a young American social media star who is best known for his ibrycehall musical.ly account
The influencer is just being detained last week following a heated argument at the Los Angeles club Hyde
Hall was arrested on a citizen's arrest for a misdemeanor
---
Was Bryce Hall actually taken into custody?
Tiktok star Bryce Hall recalls getting arrested last week following an incident at a nightclub in Los Angeles.
The 23-year-old influencer disclose being detained following a heated argument at the Los Angeles club Hyde on an episode of the BFFs podcast that aired on October 12. He didn't get charged but was placed under citizen's arrest last week and detained for a few hours. Hall said,
"They gave me a slip of paper. It said it was a citizen's arrest. And then I was out,"

"I got charged only $1,500. So I was like, 'Okay, that's fine"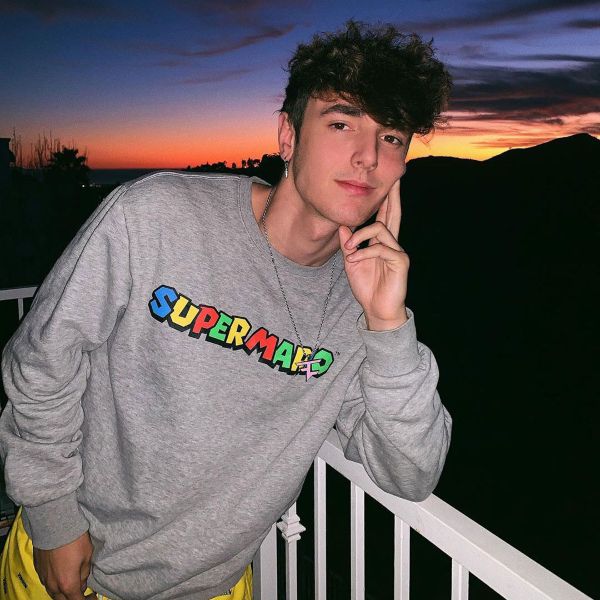 Also read Why was Bryce Hall trolled for being titled sexy by People Magazine?
LA Police Department records also confirmed that Hall was arrested on a citizen's arrest for a misdemeanor and released on his own accord. Bryce will have a court appearance on November 3.
He also recently shared a video on Tiktok that showed him being led away in handcuffs by cops. Hall revealed the truth from his perspective on the podcast. He began,
"We were at HYDE, the club, and usually when we go there, we order like a few bottles and we just get unnecessarily drunk,"
What were Bryce Hall and the opposition arguing about?
The social media influencer also shared the conversation from the day of the incident on the podcast. Hall illustrated,
"One of the ladies tried to upcharge me an extra three bottles and I said, 'I definitely didn't order all of this, so I'm not paying for this.' And she's like, 'No, you did.'"

"I'm like, 'I don't know how many drunk people you try to scam by saying that. I'm not that drunk. I didn't order six bottles of tequila.'"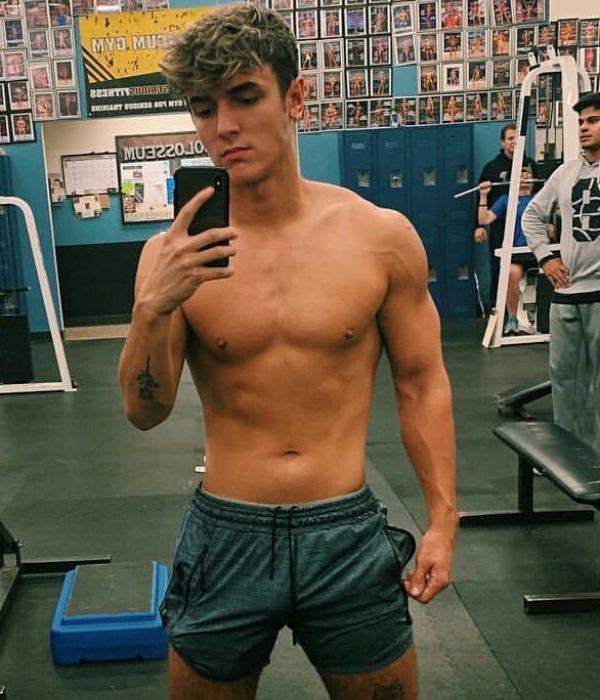 Hall went on to say that the woman working at the time said she would "go check in the back" and then left for 30 minutes until Hall asked for his credit card and ID. He claimed that after that, he insisted that only "the three bottles that I ordered" would be paid for.
Also read Addison Rae split from boyfriend Bryce Hall! Was he cheating?
The conversation continued,
"And one of the ladies just comes and yells in my face and I was just like, 'Okay, I just want my ID and card back. This is getting out of hand.' And then it just went downhill from that."
According to fellow TikToker Josh Richards, who was with him at the time, the woman "just started barking" at Hall while "nose-to-nose" with him. Richards claimed that a male employee was also involved and began "shoving Bryce and going at Bryce."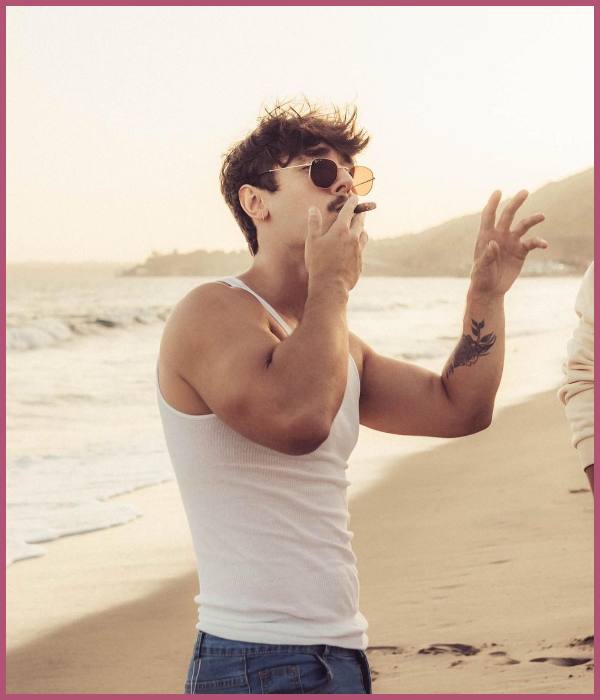 Bryce then added that "someone" then "punched" their friend Zach in the face, and that "watching that made me just punch the guy who punched Zach."
Despite the heated nature of the argument, Richards observed,
"It wasn't really like a fight. It was a little like, push back and forth, skirmish."
Also read TikTok Getting Banned From US App Store From Sunday? Charli D' Amelio, Bryce Hall, And Other TikTokers Says Their Final Goodbye To The App!
Short bio on Bryce Hall
Bryce Hall is a young American social media star. He is best known for his ibrycehall musical.ly account, where he has earned over 1.1 million fans.
He has collaborated with popular users such as Whynot_Joey and Loren Beech on the app. See more…