Why was Bryce Hall trolled for being titled sexy by People Magazine?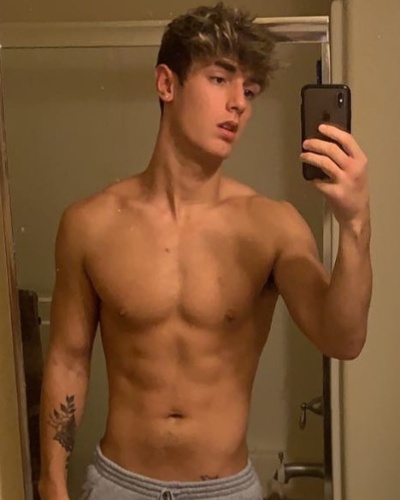 Bryce Hall was named Sexy at Every Age by People Magazine
He is having an online dispute with boxer Corinna Kopf
He has been trolled for getting Sexy title
---
Bryce Hall was named Sexy at Every Age by People Magazine on 12th November 2021. He was on the 22-year old list but it did not work out quite well for the Social media star. It is the first time he appeared on the list. Hall has around 21.2 million followers on his TikTok account and gained popularity after making videos alongside his ex-girlfriend Addison Rae.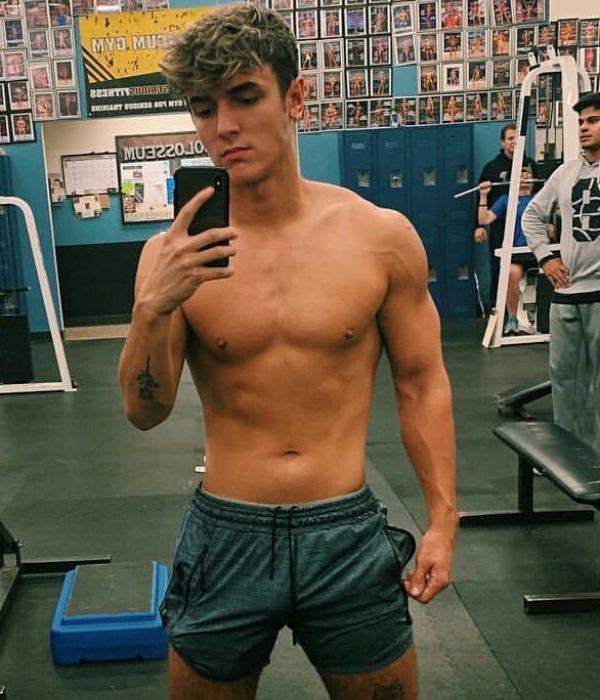 After the People Magazine's list came out followers predicted that Bryce paid the magazine to feature on the list. He was made fun of for the title. It was difficult for his followers to digest the fact and make multiple comments.
Also read TikTok Getting Banned From US App Store From Sunday? Charli D'Amelio, Bryce, And Other TikTokers Says Their Final Goodbye To The App!
Are Bryce Hall and Corinna Kopf dating?
Bryce Hall and Corinna Kopf are not dating. Bryce got a mullet hairstyle and Corinna claimed that she has soft spot for mullets but she rejected him. Corinna said,
"F**king, Bryce Hall quote tweeted me and I don't want to be mean, but I also wanted to reply and be like, 'No. Just no. Like, no offense, but you are not the mullet that made me tweet, 'Mullets are hot.'"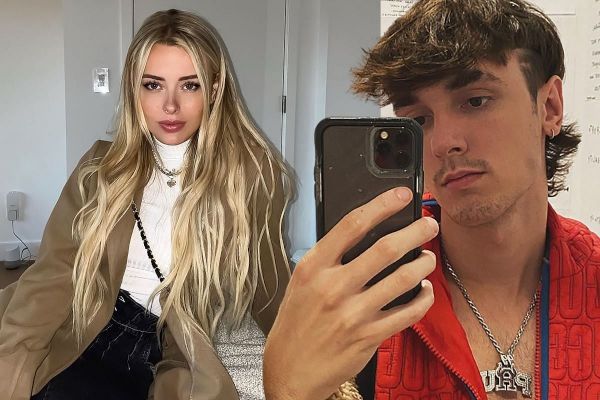 After that, he clapped back at her saying she would be a perfect opponent. There is an online dispute going on between them.
Also read Addison Rae split from boyfriend Bryce! Was he cheating?
How much is Bryce Hall's net worth?
Hall has an estimated net worth of $2 million as per Celebrity Net Worth. He has a YouTube channel with 3.60 million subscribers. Similarly, he has 21.1 million followers on his TikTok account. In June 2020, he donated over $30,000 to the NAACP.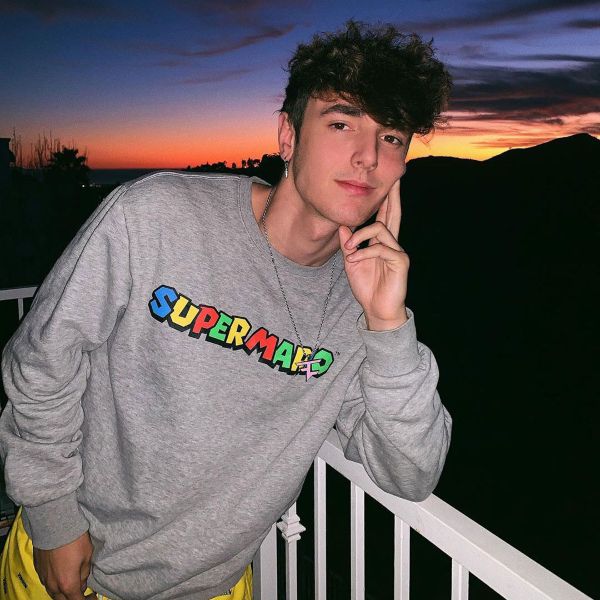 Short bio on Bryce Hall
Bryce is a young American social media star. He is well-known for his ibrycehall musical.ly account, where he has earned over 1.1 million fans. He has collaborated with popular users such as Whynot_Joey and Loren Beech on the app. Read more bio…