Bryce Hirschberg and Nicole O' Brien split due to long distance!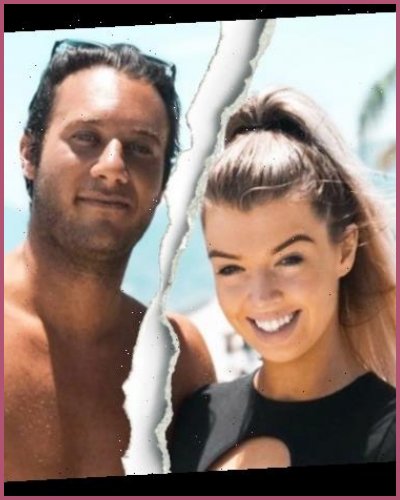 Too Hot to Handle stars Bryce and Nicole called it quits.
The couple could not deal with the long-distance relationship.
Bryce and Nicole first made their relationship public after the show aired on Netflix.
The pair have decided to remain friends post-breakup.
Why did Bryce Hirschberg and Nicole O' Brien part ways?
Bryce Hirschberg and Nicole O' Brien appeared on Too Hot to Handle together but they were never romantically linked until the end. The pair only started dating and confirmed their relationship after the show went on air. They were seen in Mexico shortly after that.
The couple did their best to make their long-distance relationship work. While Hirschberg resides in California, Nicole splits her time between London and Ireland. The distance started taking a toll on their relationship.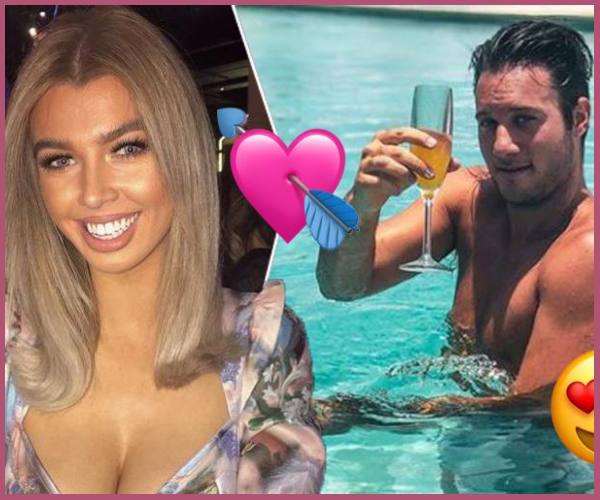 Finally, BryceBryce Hirschberg and Nicole called it quits amicably due to quarantine and border restrictions. A source close to the couple confirmed the news of their separation.
He said:
'I can confirm that Bryce and Nicole decided mutually to split early last week after months of trying to make a long-distance relationship work.' 
Also, Read, All about Sabrina Quesada Break up with Boyfriend Cooper Noriega
What does the couple have to say about each other after the breakup?
Bryce and Nicole are on good terms after their split. They continue to be good friends and each other's well-wishers.
Hirschberg himself made a statement saying:
"After the many failed attempts to reunite due to quarantine and border restrictions, we decided that moving on and remaining friends would be our best option for the time being."

'Nicole is so lovely and if under less unusual circumstances I'm sure that we could've had an amazing relationship! I wish her the best because she deserves it.'
Nicole, the brand ambassador for Platinum Hair Extensions, on the other hand, said:
'He wasn't really my cuppa tea at the start. But getting to know him more and more, we formed a proper bond and connection.'
Who are they dating now?
Nicole recently put up a picture with her fellow co-star David Birtwistle as they had a great day at the park. The pair looked happy and were all smiles. Nicole responded to the dating rumors saying they were just friends.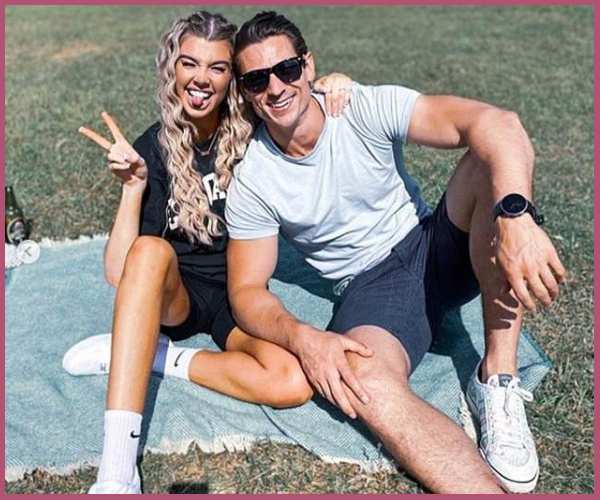 She said:
"Myself and David are just friends," 

"David is absolutely amazing, such a lovely guy, and I'll let you in on a secret, we did have a kiss ages and ages ago."

"But we decided that it was better to remain friends, so I'm sorry to disappoint."
She dated Theo Cambell and Cormac Murphy but both these relationships lasted only a couple of months.
Hirschberg was flirting with some women at his 30th birthday party in Los Angeles. However, no name of his girlfriend has been revealed yet.
Also, Read, Break Up! Jana Kramer split up with boyfriend Ian Schinelli just three months after going public