Standing strong against all the Bullies- Reuben De Maid a young Youtuber, Make-up artist, and Singer! Know about his battle against bullying.
Reuben De Maid – Gaining fame and attention of a large number of audience. He is a Youtuber, Make-up artist, and Singer.
Early life and Childhood: an obsession with Music
Born on March 24, 2005, in Wales which makes him 14 years young at the current time. He spends his childhood and also living in Cardiff, Wales.
Reuben is from Cardiff, Wales. He has a sister named Coco whom he did a duet with on YouTube. He also has two brothers who have been featured on his social media. Interest for performing and love of music has always been his biggest obsession.
Right from his childhood, he began singing. Moreover, when he was a child, his mother gave him a karaoke machine as a gift. After that, Reuben started doing covers.
Talking about his parents there are no details about them on the internet.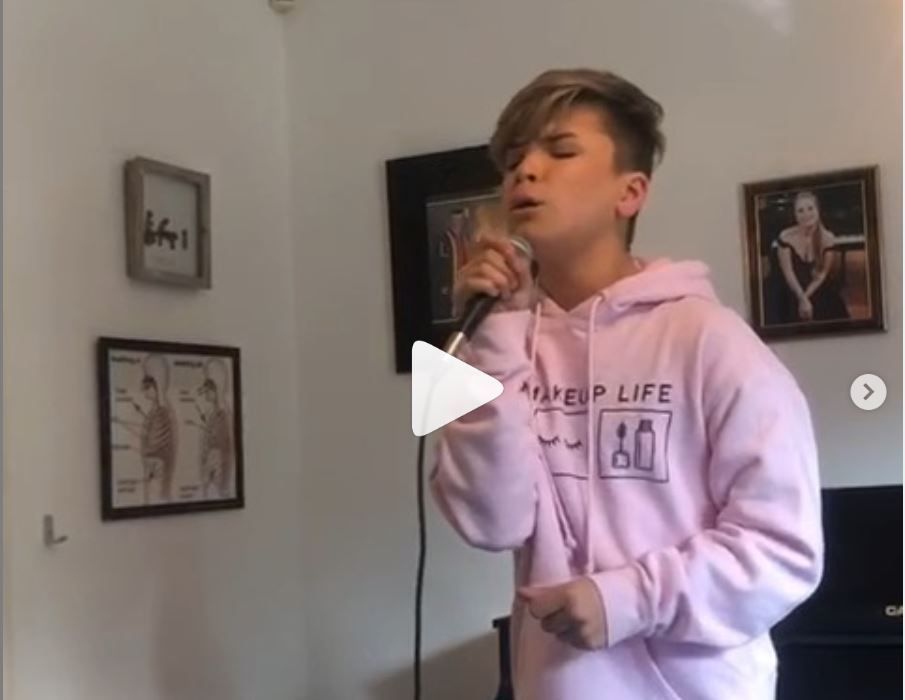 Also read: The new name in the Fashion World, Ella Gross-a Korean American child model, and Instagram star. Now leading a path to acting!
Makeup: bullied days
Along with music, Reuben also became interested in makeup i.e. during the age of eight. Reuben used to watched tutorials and read blogs on it. He used to go to school wearing makeup, although he gets told off for it. Reuben explained:
"Ever since I was eight years old I was interested. I watched my phone for hours on end learning from tutorials and blogs on to do it."
In school, Reuben was made fun for his makeup. Other students began bullying him leading to call him by various derogative names, push and even kick him. Undergoing all these bullies, he finally realized that he had to stand up for himself.
He said:
"Before I used to get bullied a lot, I had friends but not a lot and in my drama group I used to get hit, punched and kicked."
Later, Reuben described his mother about all the goings bullies. His mother now knew what was happening and she contacted the school's coach. In the course of time, the bullying gradually stopped.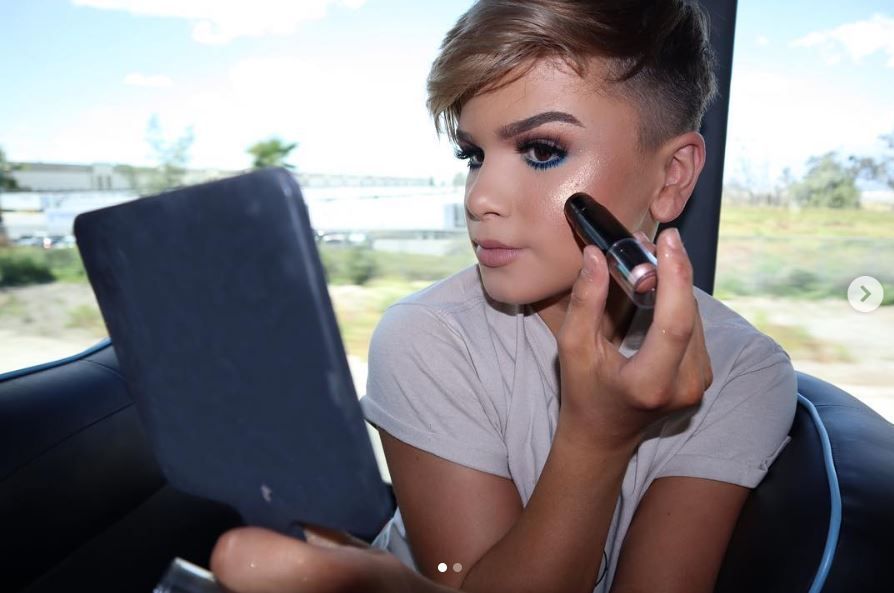 Battle against bullying: AntiBullyPro
Nowadays, he experiences online trolling on a regular basis. He says its the darker side of fame as he has been targeted by trolls who have been sending him nasty messages. People abuse him over his choice to wear foundation, eye shadow, and mascara.
Confronting this, Reuben has become a part of an anti-bullying initiative called AntiBullyPro. This is a program that engages young people, parents, and teachers to change the attitudes, behavior, and culture of bullying.
Sharing about his thoughts regarding online bullying, he says:
"It made me feel sad and confused about why someone would want to be mean to me when I've done nothing to them. It would always happen quite frequently, whether it was online or in person, but mainly in person."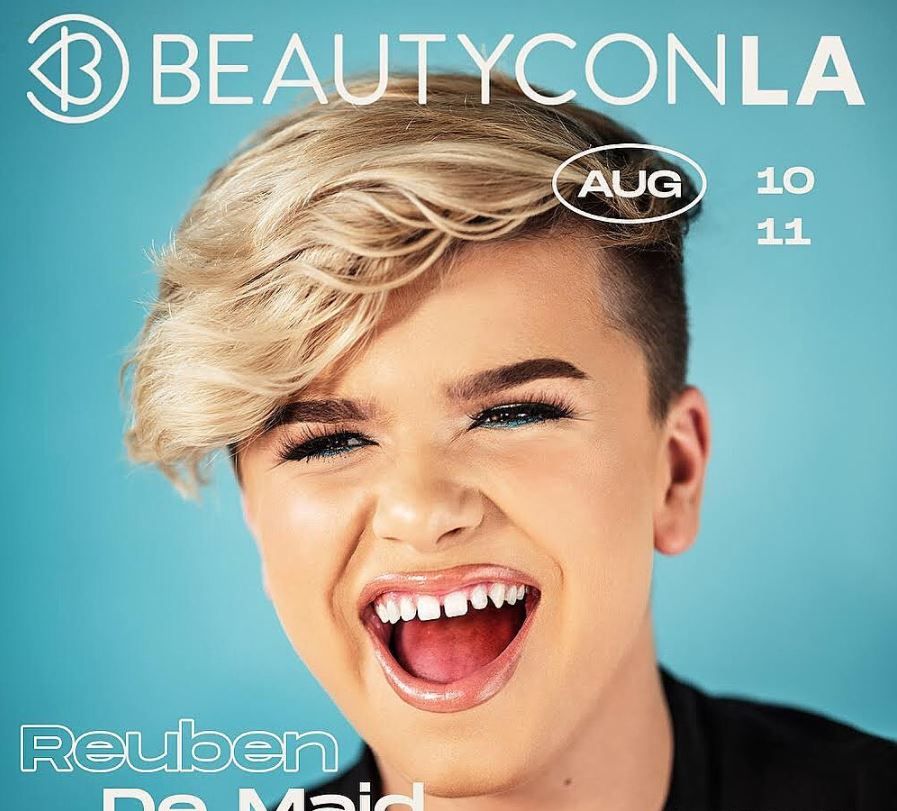 Also read: Millie-Belle Diamond- This young cutie is an Instagram Queen and Most influential mini model
Fame from The Ellen DeGeneres Show
Reuben De Maid is a social media personality, you can follow him on his social media account like YouTube, Instagram, Facebook, etc. He rose to fame after his appearance in on The Ellen DeGeneres Show in April. On the show, he performed And I Am Telling You I'm Not Going.
Later, he was interviewed about his love for make-up. His singing was compared to Adam Lambert. Furthermore, Reuben is also known as "the world's most talented and extraordinary kids".
Ellen went on her official Facebook page and wrote: "I absolutely love this kid from Wales – his voice, his character, his uniqueness, all of it."
Reference: (thefamouspeople.com, thesun.co.uk)