Busy Philipps confirms split from husband Marc Silverstein more than a year ago
Busy Philipps is an American actress who is best known for her roles in the television series Freaks and Geeks and Dawson Creek
She is married to Marc Silverstein for more than 15 years
Philipps recently startled her fans by announcing her divorce from spouse Marc, which occurred more than a year ago
The two together shared two children, Birdie Leigh and Cricket Pearl
---
Busy Philipps, 42, and Marc Silverstein, 50 are no longer a marital couple!
Philipps confirmed their separation on Friday, May 27, while appearing in an episode of her podcast, Busy Philipps Is Doing Her Best. The couple parted their ways after almost 15 years of marriage.
While talking to co-host Caissie St.Onge, The Dawsons Creek star revealed they had split up in February 2021. She disclosed,
"It's been a really long time that Marc and I have been separated, and our kids know, our families know, our friends know,"
The couple married on June 16, 2007, and have two children: Birdie Leigh, 13, and Cricket Pearl, 8.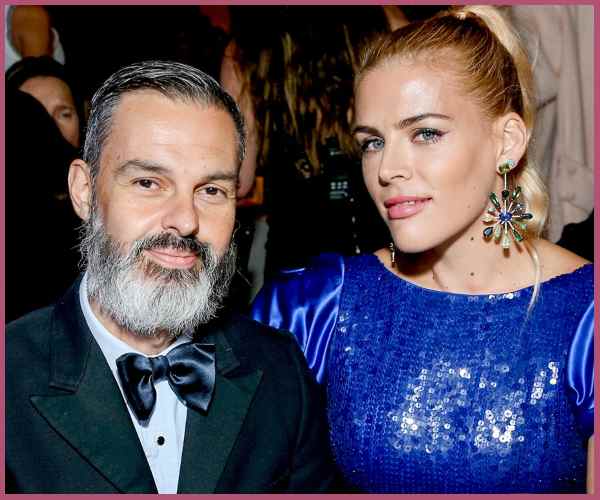 Also read "Everything is not well between Busy Philipps and husband, Marc Silverstein! How much is her net worth?"
Why did Busy Philipps and Marc Silverstein keep their separation private?
Unlike many celebrity couples, Philipps and Silverstein were hesitant to make an official announcement. The actress revealed,
"We couldn't even think about putting one of those statements out. It made us sick, both of us, truly ill. You can only do what's right for you and your family, whether or not you have a public-facing life or you just post on Facebook or whatever."
In the end, they chose to keep silent to protect their children's privacy. She said,
"It's a journey. Jour-ney. It's been a journey,"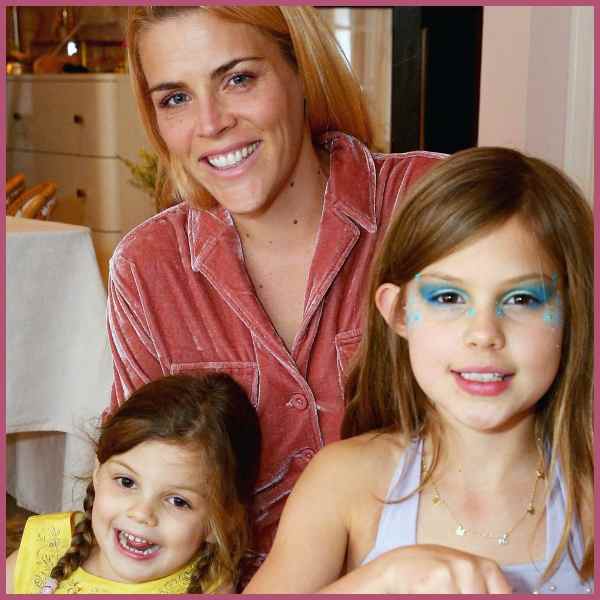 Philipps went on to declare at the end of her statement,
"Well, we love each other very much. And we have these beautiful kids together. And there are a lot of things that really work about our relationship."
Well, it seems the two have not filed for divorce so far.
Also read "Celebrity surgery! American actress Busy Philipps has undergone a sinus operation!"
Short bio on Busy Philipps
Busy Philipps is an American actress. Busy Philipps is best known for her roles in the television series Freaks and Geeks and Dawson Creek.
She also played Laurie Keller in the series Cougar Town. See more…
Short bio on Marc Silverstein
Marc Silverstein is an American screenwriter. He is best known for his work as a writer in the movies like 'He's Just Not That Into You', 'Valentine's Day, and 'The Vow'. See more…