Caelynn Miller-Keyes reunites with boyfriend Dean Unglert during his hospital discharge after his skiing accident in Switzerland!
The former Bachelorette star Dean Unglert, 28 suffered fractured bones in an accident while skiing in Switzerland. His girlfriend Bachelor Nation star Caelynn Miller-Keyes, 24 went to the hospital for his discharge. The reunion was a warm and romantic one and the duo returned via Zurich airport.
Dean Unglert and his skiing accident
The reality TV star Dean Unglert loves the Alps and skiing but he unfortunately became a victim of a freak accident while skiing on the snowy slopes of the Alps in Switzerland. He needed hospitalization and a surgery to fix his broken femur.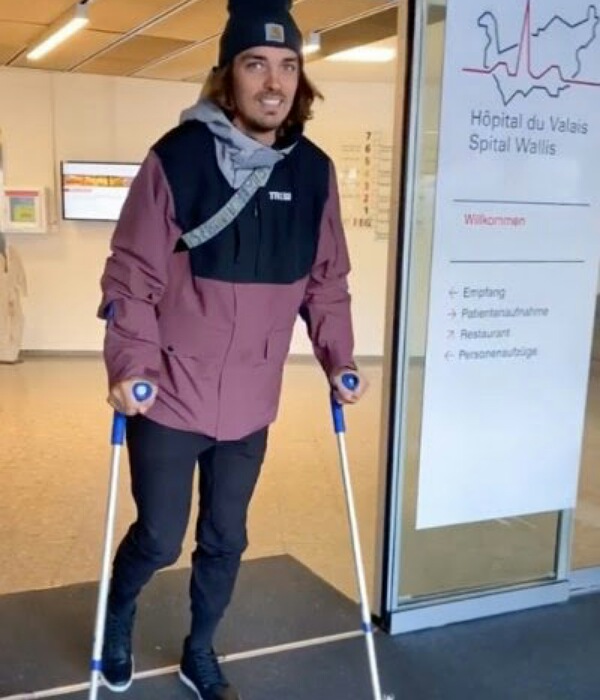 On 23 December 2019, after the fall, Dean posted on his Instagram the sad news:
"All my life, I've dreamt about skiing the swiss alps. How could you not? They're huge and beautiful and have some of the best snow in the world. Today, however, was not my day. I was sending just a liiiiitle too hard and took a nasty spill which ultimately put me here. And since this is probably the only pic i get in switzerland, i figured i gotta post it."
The actor had a dislocated hip and fracture of his thigh bone femur. The surgeons operated on him and placed four screws in his femur and a plate in his leg to stabilize the fracture and help it heal.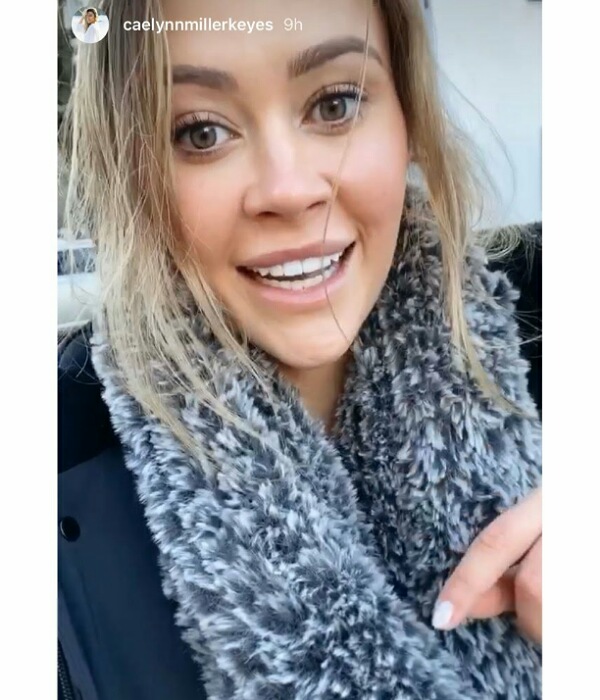 Detailing further on how the mountain rescue team saved him, he wrote:
"The swiss mountain rescue blew my mind today. It took me about an hour to flag someone down for help but once i did, i was airborne and in surgery in less than an hour. … Things could have been so much worse and for that i am extremely grateful! Looks like i'll be celebrating xmas in a hospital bed this year."
Girlfriend Caelynn Miller-Keyes responds
Dean's girlfriend Caelynn first send Dean support via social media. She wrote:
"I just want to squeeze you so bad,"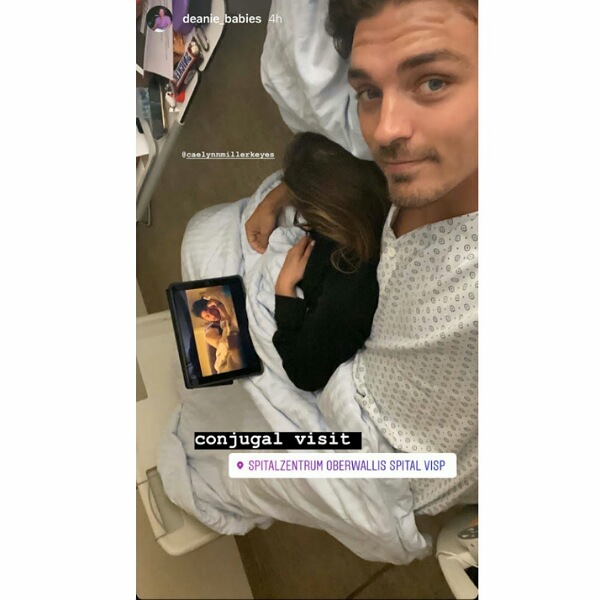 Dean replied:
"Look at how that cheek perfectly contours that forehead. Much wow. Also. Plz don't squeeze me. That would hurt. Thx."
Later, Caelynn traveled all the way to Switzerland on his release from hospital. She reached the place on 27 December 2019 one day prior to his discharge date. Dean uploaded a picture of Caelynn cuddling him and captioned it:
"Conjugal visit," 
He also put up a video of him walking out of the medical center on crutches and wrote:
"First steps as a free man after 5 short days in the hospital,"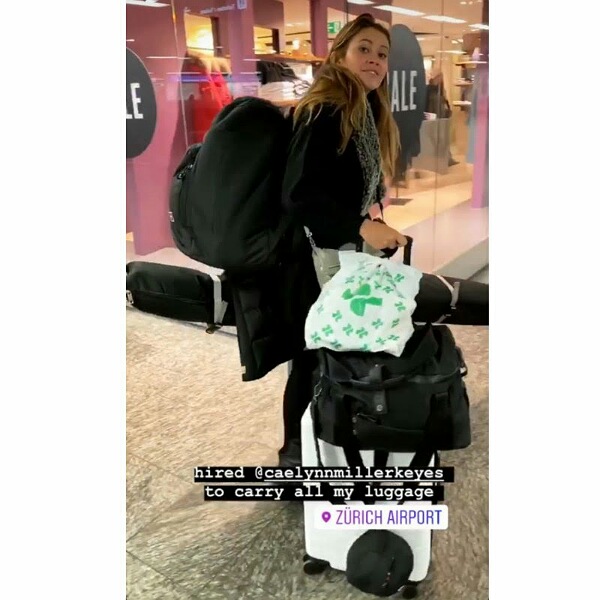 The couple went to Zurich by train and later flew out from Zurich airport. Dean uploaded a video on his Instagram of Caelynn carrying his luggage and joked:
"I hired @caelynnmillerkeyes to carry all my luggage."
Catelynn Miller-Keyes and her social media posts
Dean's girlfriend Caelynn was happy that he is released from the hospital. She wrote:
"He's finally free,"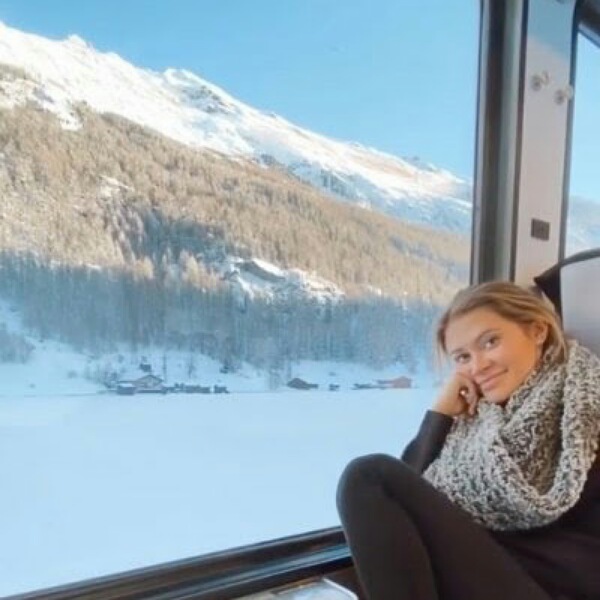 She also posted a picture of herself in the train to Zurich as she enjoyed the stunning snowy landscape from the train window. She wrote:
"Busted @deanie_babies out of the hospital today and explored a little bit of Switzerland,"
The couple started dating in the season six of the show Bachelor in Paradise. And their relationship is going strong.
Source: US magazine