Caffeine: the killer of South Carolina teen, stimulant for the celebrities and David Lynch's craze for these beans: Get to read it all here!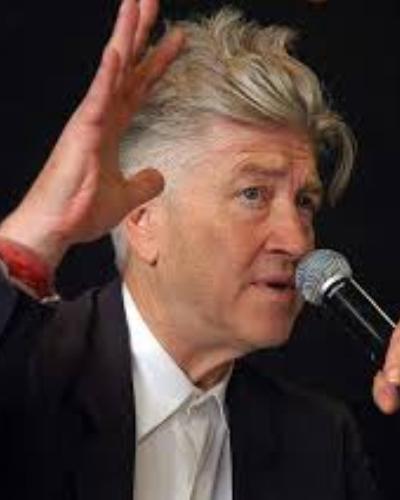 Sad demise of a South Carolina teen due to more caffeine/unit time
A 16-year-old American teenager Davis Allen Cripe collapsed in his classroom at Spring Hill High School, near Chapin at Richland County, Columbia, South Carolina on 26th April 2017 at 2.30 pm.
He was shifted to Palmetto Health Baptist Parkridge Hospital but was declared dead at 3.40 pm. Sometime before the incident, Davis had drunk a café latte from McDonald's, a large diet Mountain Dew soda, and a highly caffeinated energy drink within a span of about two hours.
These caffeine-laced drinks in quick succession might have triggered a probable heart rhythm abnormality (arrhythmia) causing his death. Richland County coroner Gary Watts disclosed the cause of the death at a special news conference recently.
He said that Davis had a healthy heart prior to this fatal incident. It was the witnesses' recount of what he drank before the incident that helped clinch the cause of his death. The primary witness was, however, unable to name the energy drink but said that the container was of the size of a large soft drink.
Gary Watts said that no other drugs or alcohol were found in the teen's system. He also said that the child had chugged the last few volumes of the energy drink which might have caused the arrhythmia. The child weighed 90 kgs and was not morbidly obese.
Watts said:
"Cripe may have had the same amount of caffeine on another day and been all right"
He continued:
"We're not trying to speak out totally against caffeine. We believe people need to pay attention to their caffeine intake and how they do it, just as they do with alcohol or cigarettes."
Watts clarified that it was not a caffeine overdose but drinking a large amount in a short span of time which led to the death.
The session was attended by Davis's father, Sean Cripe who was urging the parents to talk to their kids about the ill effects of energy drinks. The heartbroken father said that his son used to take caffeinated drinks but was not addicted to it. He said:
"Like all parents, we worry about our kids as they grow up. We worry about their safety, their health, especially once they start driving. It wasn't a car crash that took his life. Instead, it was an energy drink. Parents, please talk to your kids about these energy drinks. And teenagers and students: please stop buying them."
There are caution notes put on the energy drinks but the teen's death has brought to the forefront the dangers of consuming these drinks arbitrarily.
The American Academy of Pediatrics has set a limit of 100 mg of caffeine per day for adolescents between 12-18 years of age. Mayo Clinic has recommended a maximum daily intake of 400 mg of caffeine.
Davis Cripe seems to have far exceeded this limit. A McDonald's latte contains 142 milligrams of caffeine, a 20-ounce Mountain Dew consists of 90 milligrams, and a 16-ounce energy drink can contain as much as 240 milligrams.
Energy drinks are best avoided by children and besides caffeine, they may contain other stimulants as well.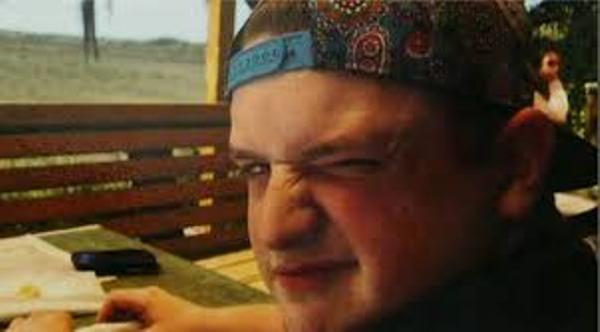 The big names in the coffee addiction list
There are a significant number of celebrities and those associated with the entertainment industry who consumes coffee to the extent of addiction. In the early 18th century, coffee was considered a dangerous societal vice.
However, old-timers such as the famed Baroque composer Johann Sebastian Bach, German composer and pianist Ludwig Van Beethoven, one of the founders of United States Benjamin Franklin, French philosopher, and writer Voltaire, 26th US President Teddy Roosevelt, and American writer L. Frank Baum was all coffee addicts.
The French novelist and playwright Honoré de Balzac, in fact, was said to have died due to caffeine overdose.
In the present era, American actress, singer, and dancer Britney Spears, actor Ben Affleck, American pop singer and actress Ariana Grande, American famed singer-songwriter Taylor Swift, actor, producer, and director Robert De Niro, actress and pop star Miley Cyrus, Canadian actress, model, entrepreneur and author Shay Mitchell, American TV host, comedian, writer and producer David Letterman, American stylist and fashion consultant Stacy London, American actress and singer Selena Gomez, and American actor, comedian, writer, producer, and director Jerry Seinfeld have at different times expressed their love for coffee and caffeine-laced drinks.
Some of them are often sighted with coffee cups in their hands. It has been claimed that the multifaceted David Lynch takes between 4-7 cups of coffee per day with lots of sugar. Celebrities consume a lot of such caffeine-laden drinks to keep themselves alert and awake and on the run.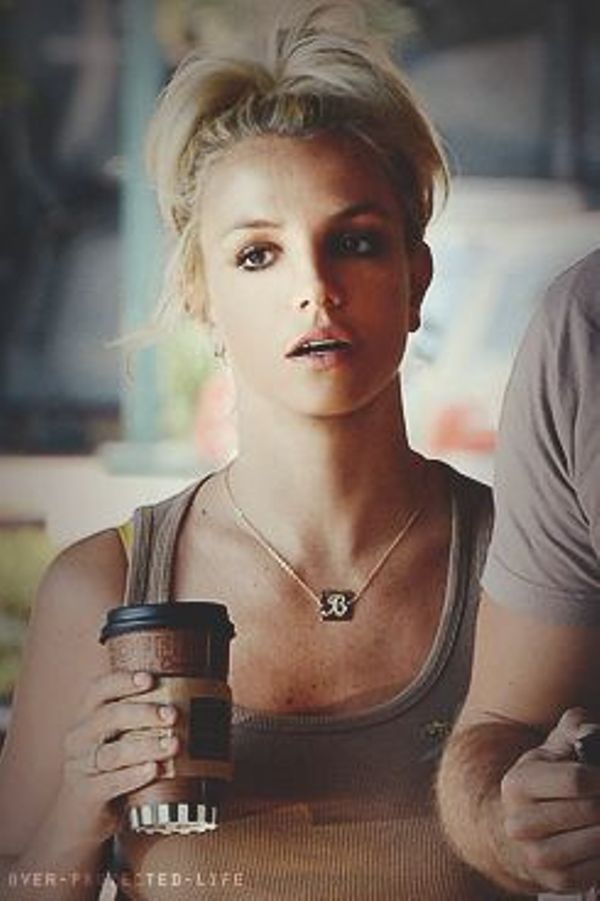 David Lynch's love for coffee
David Lynch is an American director, screenwriter, producer, painter, musician, and photographer. He is fond of coffee and is a heavy coffee drinker.
His love for the beans dates back to his early childhood, possibly three years of age. He used to love the smell of coffee roasting and brewing.
Talking about his this love for the beans, David Lynch says:
"I am pretty much obsessed with coffee. I've been drinking coffee on a regular basis since I was in the ninth grade… Maybe there's not an idea in every bean, but for me there are many good ideas hiding in coffee… Even bad coffee is better than no coffee at all".
For David Lynch, a 'good cup' is one with a smooth and rich flavor and no bitterness. He considers an acidic and bitter-tasting coffee as a 'bad cup'. David Lynch feels that Coffee is part of the art life.
He said:
"I don't know quite how it works, but it makes you feel really good and it serves the creative process. It goes hand in hand with painting for sure."
This coffee-crazy celebrity has his own brand and line of special organic brands of coffee available which can be purchased online or in the 'Whole foods Markets'. In the latter, it is available as 'David Lynch signature cup'.
He uses flyers to advertise his coffee product and these he includes in his released DVDs such as 'Inland Empire' and Twin Peaks'.
His coffee brand carried the tagline "It's all in the beans … and I'm just full of beans.". For him, a good cup of coffee is like a good friend.