Caitlyn Jenner breaks down into tears on the show I'm a Celebrity…. Get Me Out of Here! Her lesbian partner Sophia Hutchins is worried!
Caitlyn Jenner is in the show I'm a Celebrity….Get Me Out Of Here. People were super excited on learning that she is one of the contestants. But in one if the episodes, her fans watched in shock as she shed tears. Her partner, Sophia Hutchins is worried and wants to talk to the show producers about it.
Caitlyn Jenner and her tears
Her fans did not expect to see Caitlyn crying on the show but she did. She is 70 and lost the first challenge. Waking up to a new dawn, Caitlyn was in tears. She said:
"Being the first night in the Jungle my head was spinning.

"I'm kinda trying to figure out if I'm doing the right thing."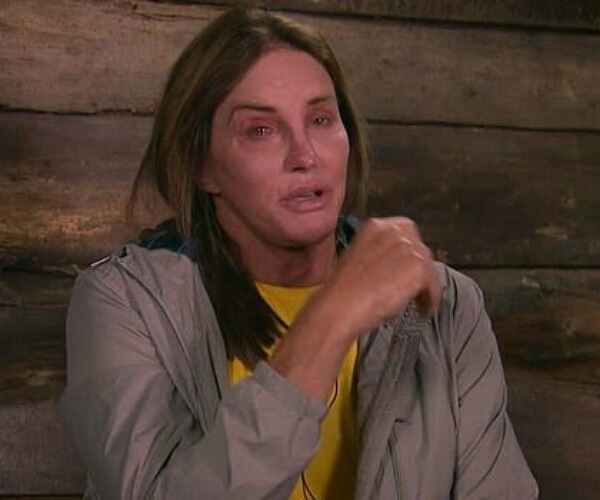 She continued:
"I'm 70 years old now and is being in here the right way to use my time.

"Should I be home with my kids, playing with the grandchildren."
She, added:
"I've never quit at anything I've ever done and I'm thinking maybe it's time I learned how to do that."
Caitlyn Jenner's partner, Sophia Hutchins and her concern
Caitlyn's partner, Sophia Hutchins, 23 gave an interview to Lorraine Kelly in which she said:
"It hasn't been easy to watch at all. When you're watching someone from across the globe you feel helpless to begin with.

"Then when you see her crying, it's been gut-wrenching to watch with everyone, and I'm watching with you.

"I want to call the producers and say no more snakes, no more bugs but we knew what she'd signed up for."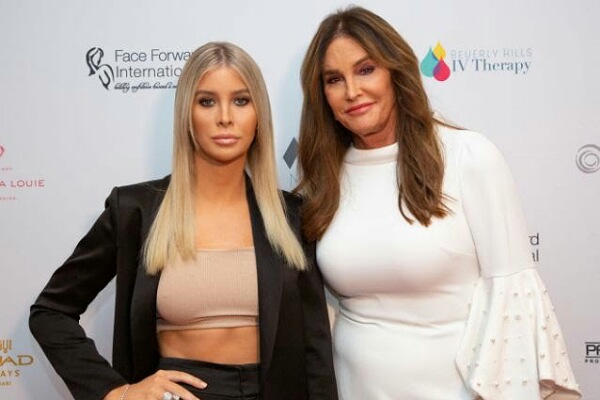 She added:
"When I saw her crying the first night, I was just in shock. Everyone that knows her who I've spoken with was sending me these messages saying, 'Is she okay, this isn't the Caitlyn we know?

"The Caitlyn we know is super excited, super positive, super energetic, rarely sheds a tear. So we were all freaked out by that."
Sophia Hutchins talks of her life with Caitlyn Jenner
Sophia was wondering whether Caitlyn is missing food, her two Labradors, and their daily routine. Furthermore, she said that Caitlyn wanted to represent the LGBT community and hence she was on the show. Additionally, she added:
"On a show like this she can showcase all of her massive talents and she can have this massive fanbase that she's established over the decades to represent this new voice. I think that's really exciting."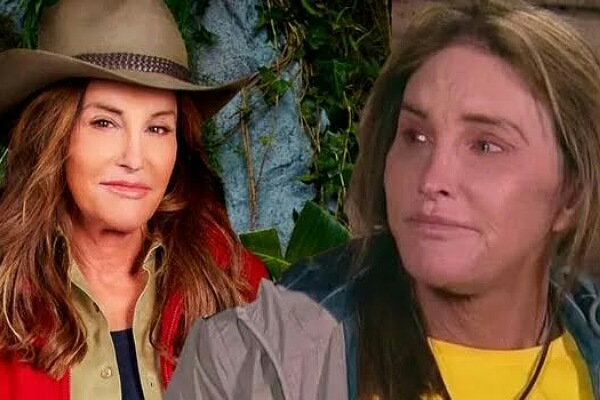 Click on the link ahead to read more on Caitlyn Jenner reveals family secrets of Kim Kardashian and husband Kanye West on I'm a Celebrity; Get Me Out of Here! This is just the beginning…. 
Short bio on Sophia Hutchins
Sophia Hutchins is an American model, student leader, and junior analyst. She gains popularity for being the new girlfriend of reality TV star and retired Olympic gold medal-winning decathlete Caitlyn Jenner, who was formerly known as Bruce Jenner. Like Caitlyn, she is also a transgender who was formerly known as Scott. More bio… 
Source: Express UK, Yahoo News