Caitlyn Jenner Confirms Gender Reassignment Surgery in '20/20' Interview
Jenner confirmed about the surgery but did not want to say much
Caitlyn Jenner confirmed that she has undergone gender reassignment surgery during a 20/20 interview with Diane Sawyer on Friday, 21 April, but she didn't want to say too much about the procedure itself.
"I'm not going to dwell on that subject, It's not an appropriate question to ask a trans person." 
Caitlyn confirmed that she did the surgery this January.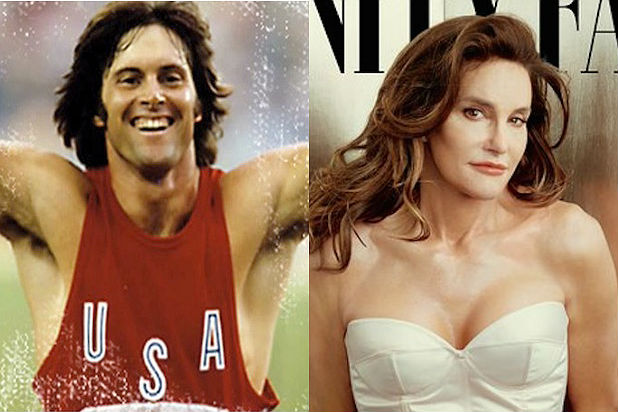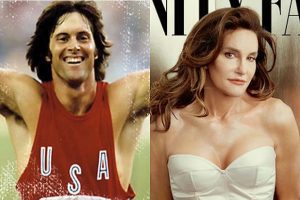 She talks something about the surgery
The reality star clarified that she opted to undergo the surgery and also decided to write about it in her new memoir.
she "wasn't less a woman the day before I had the surgery than the day after the surgery because that did not define who I am as a human being." Rather, she said, what makes a woman a woman is "what's between your ears."

"I've grown into Caitlyn. It's tough to take 65 years of being Bruce and being male, and then like, overnight, everything changes. At first you don't know how to handle it."
Jenner came out as transgender in April 2015 and had created headlines in June 2015, when she covered Vanity Fair wearing a strapless white bodysuit.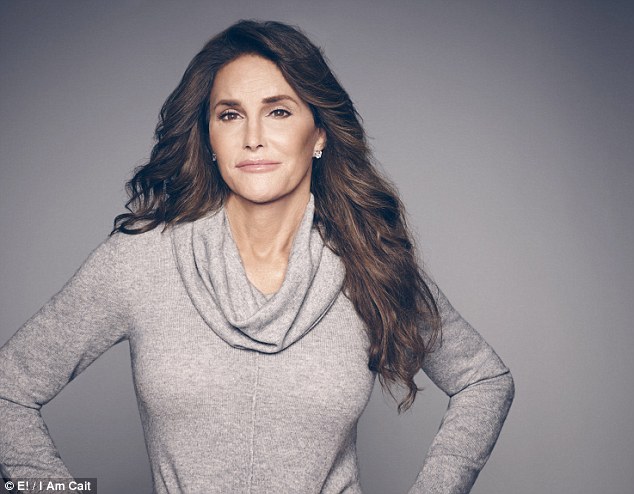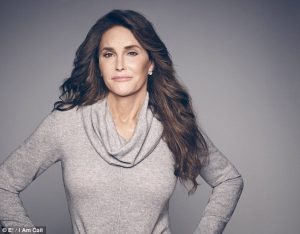 She wanted to end the old Bruce, her old life
"I know my kids, they thought, 'You know what, it's a little too much. But, from my standpoint, I had suffered for 65 years. To have a beautiful shot of my authentic self-was important and [I wanted] the shock value. I wanted to end the old Bruce, my old life, and that picture did it."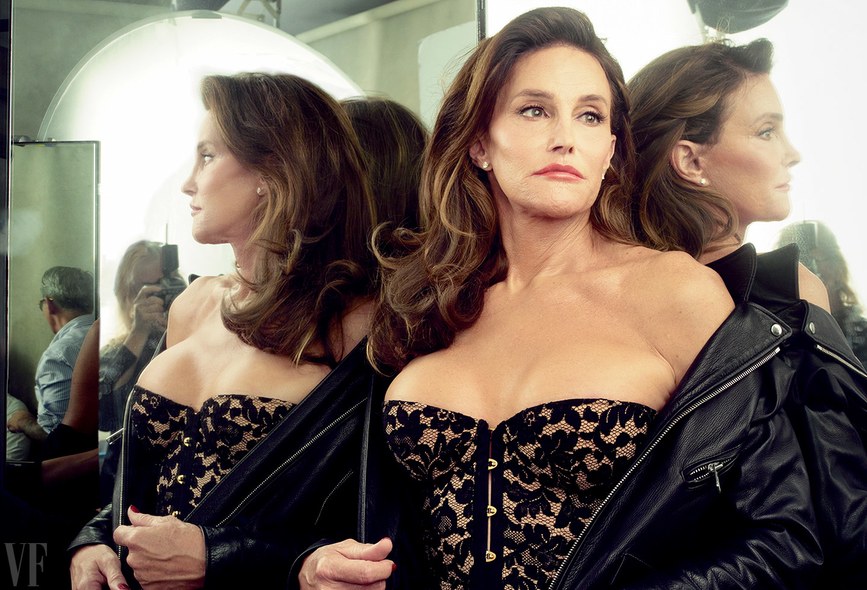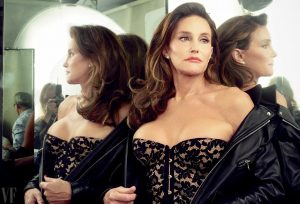 Gender Reassignment Surgery became heavy in her family?
Jenner has two daughters, Kylie and Kendall Jenner, with ex-wife Kris Jenner, and also she helped raise Kris' four kids from Kris' previous marriage to Robert Kardashian —namely Kourtney, Kim, Khloé, and Rob. But she admitted in the 20/20 interview that now she's become "distant" from some members of the Kardashian clan. The LGBT spokeswoman also has four other children (Brody, Brandon, Cassandra, and Burt) from her first two marriages.
Overall, however, Jenner said that she feels "happy" with where she's at. "[There is] peace in my soul. All that confusion has left me."
Jenner's memoir, The Secrets of My Life, is out Tuesday, April 25.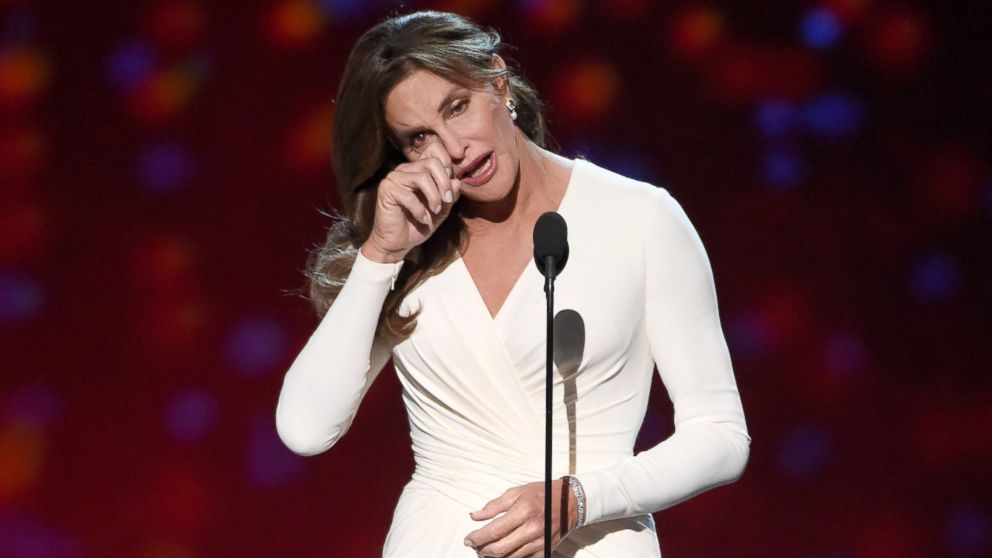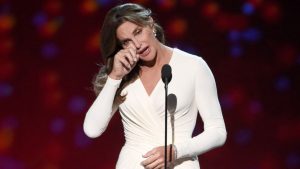 Short Bio on Caitlyn Jenner
Caitlyn Marie Jenner formerly known as Bruce Jenner is an American television personality and retired Olympic gold medal-winning decathlete. Jenner was a college football player for the Graceland Yellowjackets before incurring a knee injury that required surgery. Coach L. D. Weldon, who had coached Olympic decathlete Jack Parker, convinced Jenner to try the decathlon. After intense training, Jenner won the 1976 Olympics decathlon event at the Montreal Olympic Games, gaining fame as "an all-American hero".Jenner set a third successive world record while winning the Olympics. The winner of the Olympic decathlon is traditionally given the unofficial title of "world's greatest athlete". With that stature, Jenner subsequently established a career in television, film, writing, auto racing, business and as a Playgirl cover model.