Caitlyn Jenner: false rumors around her, her strained family ties and her candid memoir! Read on it here!
The made-up story about Caitlyn Jenner
RadarOnline published a story about Caitlyn claiming that the transgender reality TV star and former decathlete is going online to explore her sexuality and has been enjoying a number of secret 'cyber hookups'. The definition of 'hookups' has not been clarified in the story. But the report states that Caitlyn Jenner has been into online romances without any offline interactions with the clients. The tabloid has quoted an insider as saying:
"Caitlyn's yet to decide on her sexual preference and is exploring all options via online trans dating sites,"
The source has asserted that:
"She is having fun hooking up with all kinds of people online," but is "nervous about being seen naked and paranoid about someone recognizing her."
It goes on to say that the TV personality goes online anonymously with disguises and using a speech decoder to alter her voice.
However, Gossip Cop has found out that this story is totally baseless. It has been seen that the tabloid has recycled this story over the years many times. But it has never come out to be true. Caitlyn's rep has confirmed that all this is false.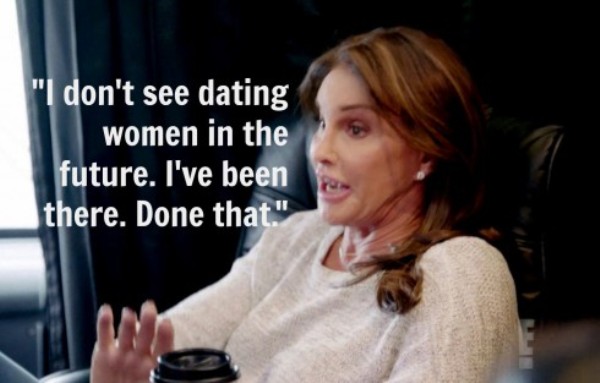 The lonely Caitlyn
Caitlyn Jenner had released her 320 paged memoir in end April 2017. But she had not realized the aftermath of it. The picture is getting uglier with time and her relations with her family are only going from bad to worse. On 6th June 2017, Caitlyn Jenner was seen stepping out alone in Malibu. The reality TV personality has suffered a fall out with her daughters Kendall and Kylie Jenner. As she stepped out, she looked downcast in a white lace-up sweater and blue jeans. She wore a pair of slip on sandals with a small heel. Since her strained relations with her ex-wife, Kris Jenner, and her daughters, Bruce-turned-Caitlyn has been seen alone in Malibu.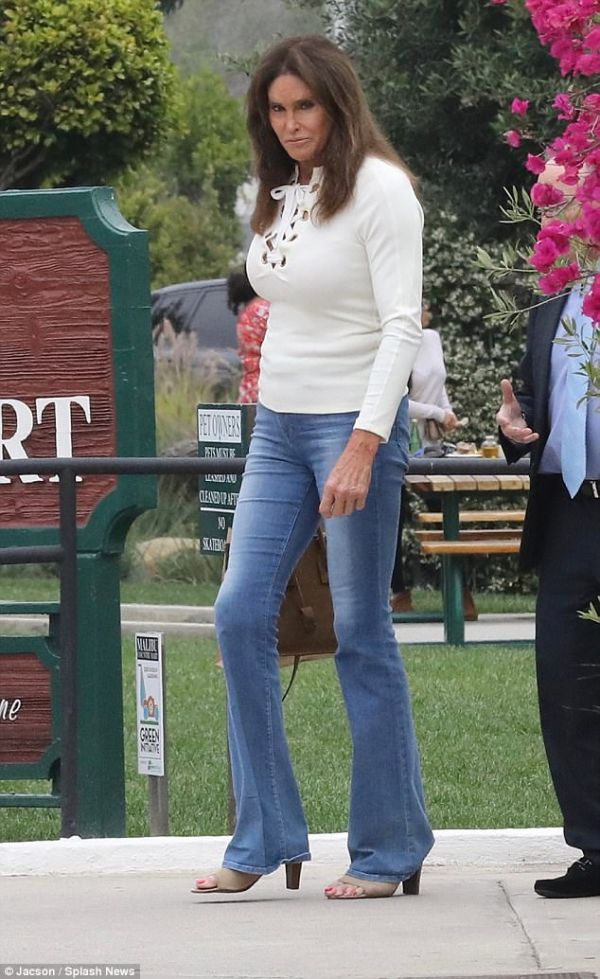 What does this memoir disclose?
Caitlyn Jenner's memoir 'The Secrets of my Life' reveals her life from a dyslexic schoolboy from New York to an Olympic Gold Medalist to a reality TV star and dad to a trans-woman. Caitlyn has completely revealed the secrets of her life in this memoir which obviously did not go well with the other famous people around her. Some of the shocking revelations include:
Caitlyn had taken her first wife Chrystie Crownover to McDonald's for their wedding night supper since it was quite late to order room service at the Holiday Inn where they had booked a suite.
She used to take her friend Wendy Roth with her while buying female dresses and accessories for herself. In 2013, Caitlyn opened a debit account in Roth's name to purchase online clothes without anyone knowing that the purchases were been done by Jenner.
Caitlyn had banned the name of O.J.Simpson in their house. She did not like him. She says:
"He was the most narcissistic, egocentric, neediest asshole in the world of sports I had ever seen, and I had seen a lot of them."
Caitlyn would escape to Las Vegas to dress up as a female without anyone noticing it.
Caitlyn had contemplated suicide when TMZ called her to inform her that they were aware of her tracheal shave.
Her sons did not like her Vanity Fair cover
Caitlyn mentioned that Kris knew about her gender issues and the fact that Caitlyn dresses as a woman which Caitlyn says she has done it in front of Kris too. However, Kris and their children feel that whatever Caitlyn is saying is untrue and made up.
Caitlyn does not feel that she deserves the Arthur Ashe Courage Award since she feels that she was a coward to wait for so long to come out with her gender issues.
She gave a screen test for Superman but did not want to cut her hair.
Her relation with Khloe is the maximally affected post-transition.
The Kardashians were deliberately kept out of the first Diane Sawyer special since the presence of the Kardashian might have made people feel that it was a money-making publicity stunt, Caitlyn feels.
During her marriage to Kris, Kris controlled all her finances.
Caitlyn denies having any regret for her transition.
Caitlyn says that 'Keeping up with the Kardashians' show is her brainchild which Kris and the others deny.
Caitlyn's own family was embarrassed about the new show.
Caitlyn says that her depiction in the show is true and he remains a well-meaning father who has no life of his own amongst the women around him.
She had her gender confirmation surgery in January 2017.
The candor of the memoir has extremely upset the Kardashian-Jenner family leading to strained relations with Caitlyn.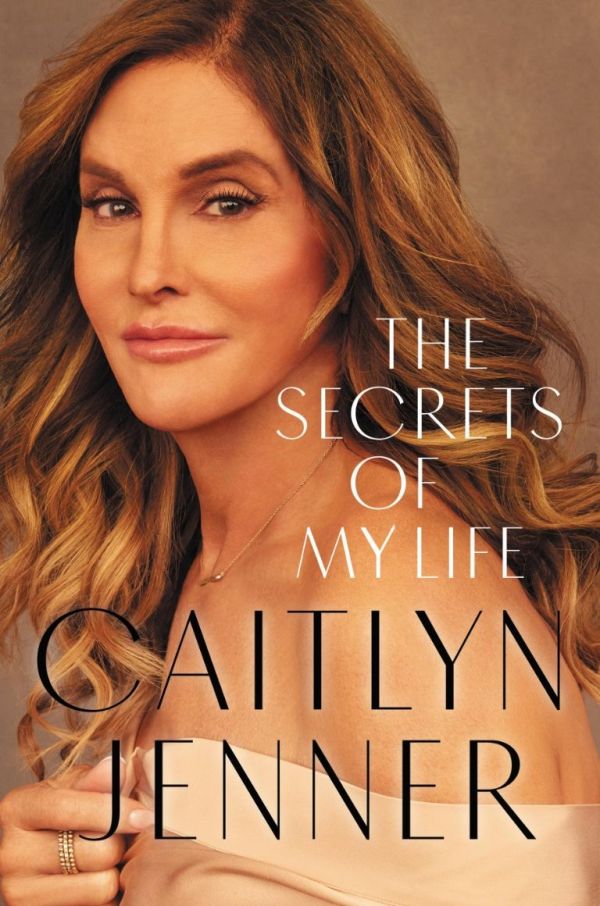 Short Bio on Caitlyn Jenner
Caitlyn Jenner is the former Olympic gold medal-winning decathlon champion. Caitlyn Jenner is well known in the world as the Bruce Jenner came out as a transgender woman since April 2015. More Bio…