Caitlyn Jenner reveals family secrets of Kim Kardashian and husband Kanye West on I'm a Celebrity… Get Me Out of Here! This is just the beginning….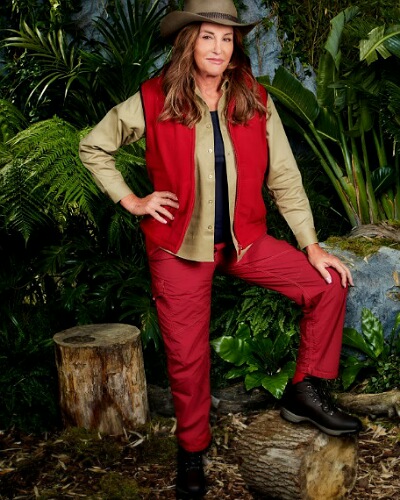 When the name of Caitlyn Jenner was announced as a contestant for the show I'm a Celebrity…. Get Me Out of Here!, people knew that she is out there to reveal family secrets of the Kardashians and Jenners. And she is doing exactly that. Caitlyn has started talking about the not-known facts of Kim Kardashian and her husband, Kanye West.
Caitlyn Jenner opens up about Kim Kardashian and her husband Kanye West
Last night when the show I'm a Celebrity…. Get Me Out of Here aired, the viewers were expecting some revelations from Caitlyn Jenner about her famous family members. Caitlyn did not disappoint them. She spilled the beans about her step-daughter Kim Kardashian and her singer husband, Kanye West.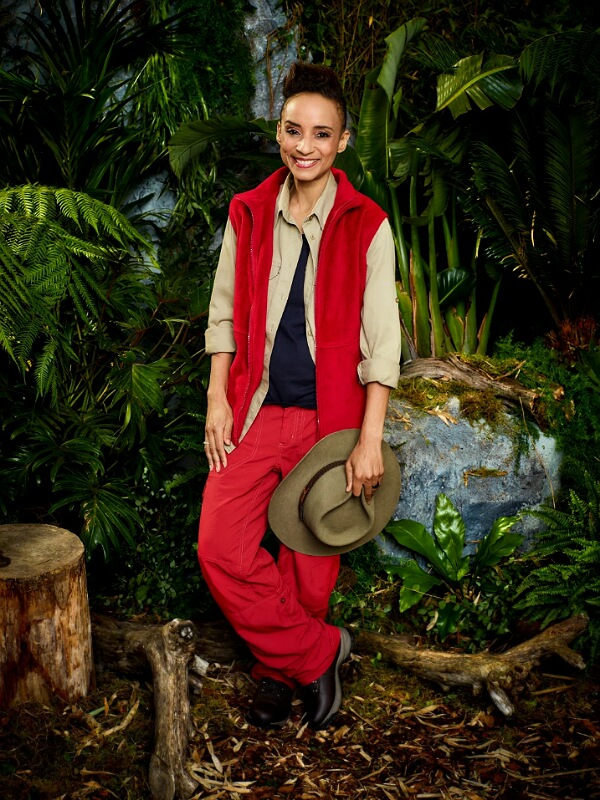 Caitlyn told her co-contestant, Adele Roberts about Kim or Kimberly Kardashian:
"Kimberly never went to college. The minute she left high school she started businesses. She had her first business out of the closet."
She further elaborated:
"Kimberly would go into the ladies' closets. Some of these are like 2,000 square feet – they're huge. Beverly Hills ladies.

'They figure out what they want to get rid of and Kimberley has an eBay site… Kimberly sells them for them and gets 30% commission."
We do not yet know how Kim would react to her stepmother's statements about how she started and build her business empire.
Caitlyn talks about Kanye and his business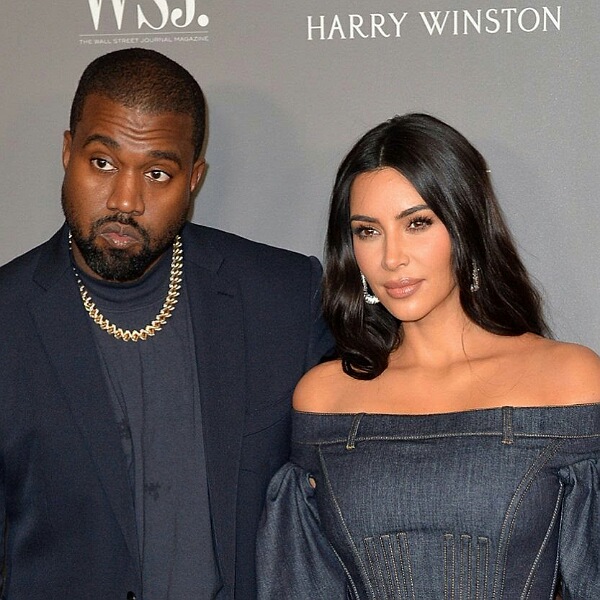 Adele wanted to know whether Kim assisted Kanye when he was having baby steps in the business world. Caitlyn replied:
'Oh yeah,'
Caitlyn seems to like Kanye and expressed:
'I like Kanye. Kanye was very, very good to me.'
Were the Kardashians and Jenners scared when Caitlyn was going on the show?
Caitlyn's last wife, Kris Jenner was scared that Caitlyn would reveal secrets of the private lives of the family members. She fears that Caitlyn's time on the show means a disaster for them. But people are eager to know more. They want to know whether Drake is in relationship with Kylie Jenner now or is it just a rumor still. Also viewers are keen to learn about Caitlyn's equation with Khloe Kardashian.
Click her to get the latest on The verbal missile! Blac Chyna's mother Tokyo Toni's one minute slur against Caitlyn Jenner on the social media! Click for details!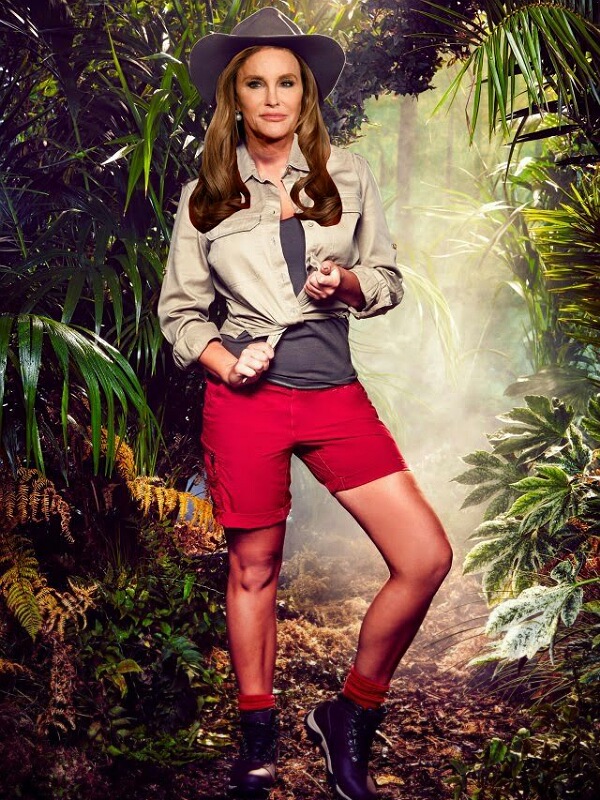 Caitlyn had also revealed that all of the Kardashians and Jenners were fully aware that she is joining the cast of I'm a Celebrity…. Get Me Out of Here. She added that they did not reveal their feelings or emotions on the social media about it. Caitlyn said:
"Yeah, they all know."
Click on the link ahead to know more about Brody Jenner talks about his painful relationship with father Bruce Jenner and the Kardashians!
Short bio on Caitlyn Jenner
Caitlyn Jenner is the former Olympic gold medal-winning decathlon champion. He was formerly called as Bruce Jenner (male) and had come out as a transgender woman since April 2015. More bio… 
Source: Mooze Gazette