Caitlyn Jenner feels that Kendall is the person from her family who will one day win an Oscar!!!
The famous Caitlyn Jenner is a proud parent and is all praise for daughter Kendall Jenner and stated that she would one day win an Oscar.
Caitlyn Jenner and her appreciation of Kendall Jenner' work
Caitlyn Jenner, father, sorry mother of Kendall Jenner was at the Oscars this Sunday night and E! News asked her about the likely candidate to win an Oscar in her family. And Caitlyn Jenner named her daughter Kendall Jenner as the person who would one day get an Oscar home.
The former Olympian gave a surprising answer. She said:
"Honestly, I think it would be Kendall."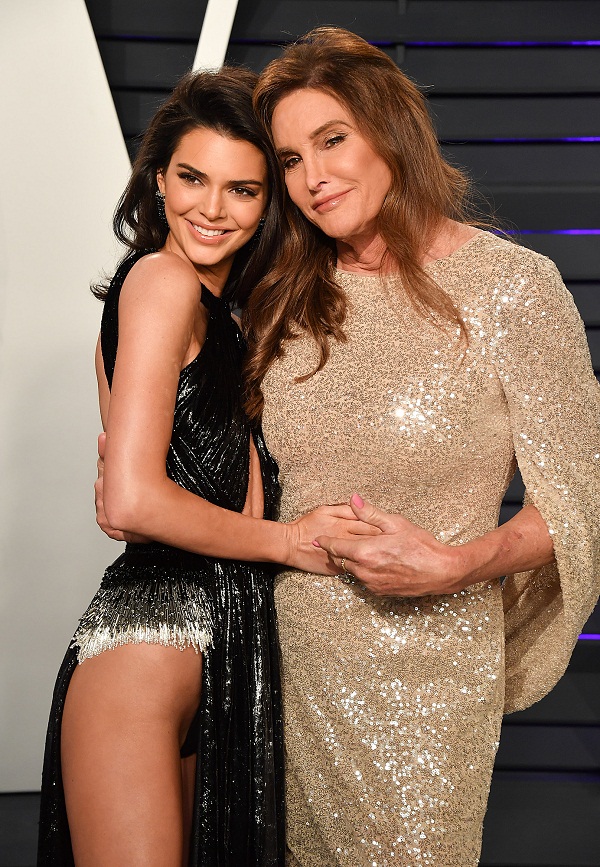 She added:
"If you've noticed all the thing that she' done on-camera, outside of the show, she's just been brilliant."
Caitlyn did not stop at that. She continued:
"She's so good at what she does. I don't know if she wants to do [acting] yet, 'cause she's so successful at modeling. But at some point, I think she should do that, and I think she'd be very good at it."
Caitlyn Jenner and her date Sophia Hutchins
Caitlyn Jenner was not alone on the Vanity Fair red carpet. Accompanying her was Sophia Hutchins, her new date. The duo was also spotted having lunch together and Caitlyn had won an olive green outfit at that time. The former athlete said that she hopes that she ultimately has 30 grandchildren.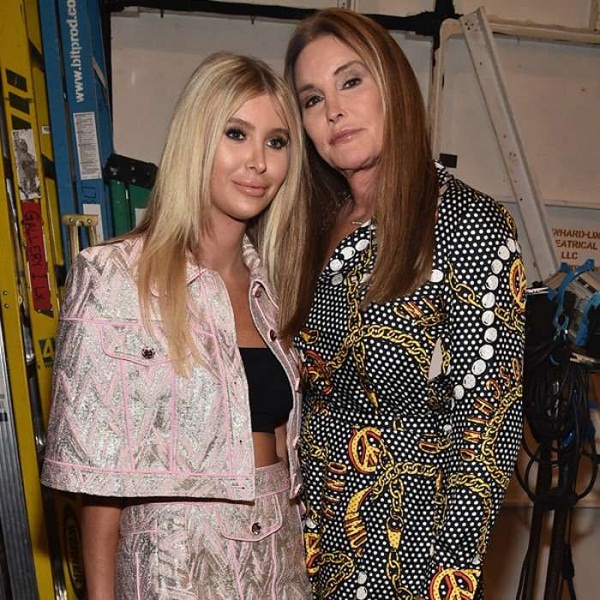 Until now, Caitlyn has 7 grandchildren. The seventh one was born to the girlfriend of her eldest son Burt. The girlfriend is called Valerie Pitalo. Caitlyn had posted about this new arrival on her social media. He had written:
"Welcome to the world William Behr Jenner."
Kendall Jenner and her ventures
Kendall has been a reality TV star on her family show Keeping Up with the Kardashians. Later, she diversified into modeling and is an accomplished model now. She is quite popular on the ramp and is an in-demand model of her times.
Besides, Kendall also is a successful businesswoman. She has her own fashion line and earns a huge sum of money through it. Kendall also endorses a number of fashion products and cosmetics. She and her sister Kylie have their own clothing line.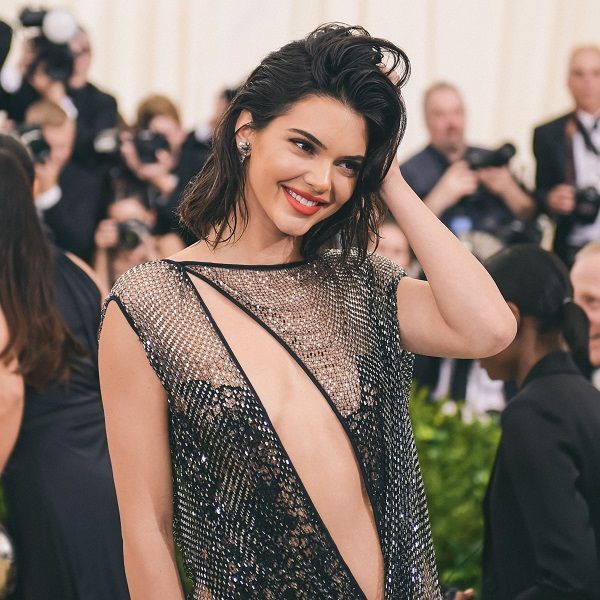 She is also an Instagram star and extremely popular on this platform with nearly 105 million fans. Kendall is an Instagram influencer and people like to follow her fashion styles. She has her own website and also a mobile app. She is also into photography and is good at it. The young Kendall has also co-authored two books.
In 2014, People's magazine chose her as 50 most beautiful women of the world. The same year she was named the most influential teen and earned the title again in 2015.
She is a head-turner at almost all the main fashion events. At the Academy Awards after-parties, she is known to dress to impress. She has been spotted on these occasions in scarce clothing which usually ends up becoming the talk of the town.
Short Bio on Caitlyn Jenner
Caitlyn Jenner is the former Olympic gold medal-winning decathlon champion. He was formerly called as Bruce Jenner (male) and had come out as a transgender woman since April 2015. More Bio…
Source: eonline, cosmopolitan