Caitlyn Jenner uploads Kendall's photos instead of Kylie Jenner's on the latter's birthday on 10 August 2019!
Caitlyn Jenner did remember her daughter Kylie Jenner 's birthday but she got mixed up with the pictures. Instead of posting the photos of Kylie when she was little, Caitlyn who was Bruce Jenner at that time posted the photos of little Kendall in its place. This confusion she realized but not before her followers noticed it and started putting up comments before she brought down the wrong pictures from her post.
Caitlyn Jenner uploads wrong pictures on Kylie Jenner's birthday
Caitlyn's daughter Kylie Jenner's birthday was on Saturday 10 August 2019. As is traditional in Kardashian-Jenner clan, everyone posted birthday wishes for Kylie on their respective social media, except Kourtney Kardashian and Kendall Jenner. But probably the latter two might have texted Kylie on her birthday and wished her.
Caitlyn also wished her dear daughter a happy birthday on her big day. She uploaded four throwback pictures. And she wrote:
"Life was so simple back then, but life is so good today. Happy birthday to my little baby @kyliejenner."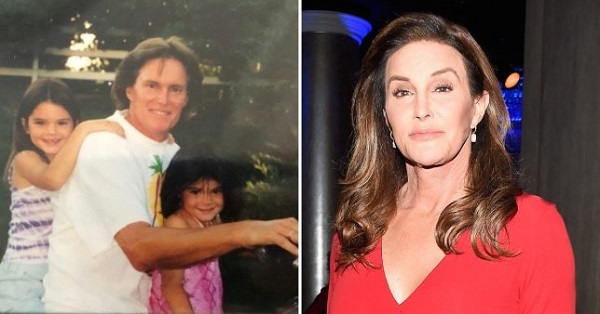 But the problem was that instead of uploading Kyle's childhood pictures, Caitlyn by mistake uploaded Kendall's childhood photos. But she soon realized her mistake and rectified it immediately. This time she put up two pictures of herself with both Kendall and Kylie and she simply wrote:
"happy birthday @kyliejenner"
Comments from the online community
It is possible that the two sisters might be looking alike when kids. The Instagram users also understood it and hence they started commenting on Caitlyn 's wrong uploads. One commented:
"Oh sis. You got your daughters mixed up. That's Kendall. Caitlyn: and I OOP #CaitlynJenner#KylieJenner"
Another follower wrote:
"I just spit my coffee."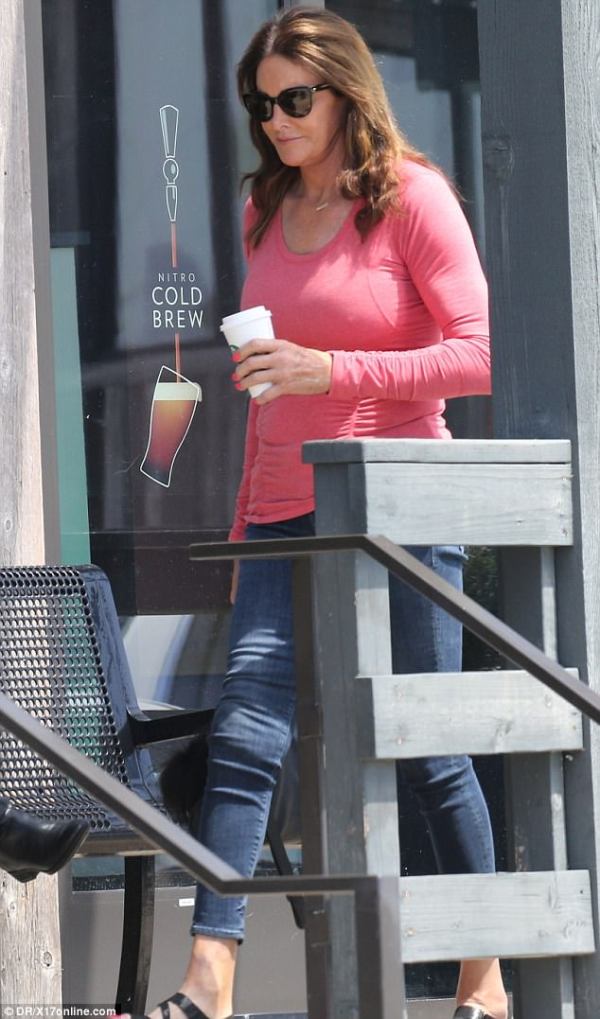 A third wrote:
"Lmao Caitlyn Jenner really posted the wrong daughter for her body."
and followed it with three crying face emojis.
A fourth commented:
"Caitlyn Jenner posted a picture of the wrong kid lol"
People still had some comments on it and said that Caitlyn put pictures of both the sisters so that there is no issue of mixup this time.
It was Kyle's reaction which was important and she liked Caitlyn's post.
Birthday wishes from Kylie Jenner's family and friends
Kylie received a hoard of messages for her birthday from her close family and friends. Khloe put up a series of pictures of Kylie and praised her for her love, humor, generosity, confidence, empathy, charm, strength. Kim Kardashian wrote for Kylie:
"You have always been so strong and confident in doing what is in your heart and I admire and respect that."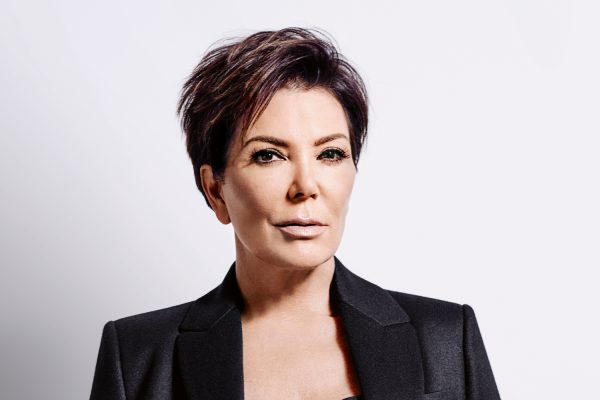 Kris Jenner said that to be Kyle's mother was her greatest joy and that she was happy on how Kylie has grown into a beautiful woman both outside as well as inside.
A short bio on Caitlyn Jenner
Caitlyn Jenner is the former Olympic gold medal-winning decathlon champion. He was formerly called as Bruce Jenner (male) and had come out as a transgender woman since April 2015. More Bio…
Source: buzz feed