Caitlyn Jenner Might Consider having a Boyfriend, But Doesn't Have 'an Appetite For Sex', She Reveals in New Memoir!!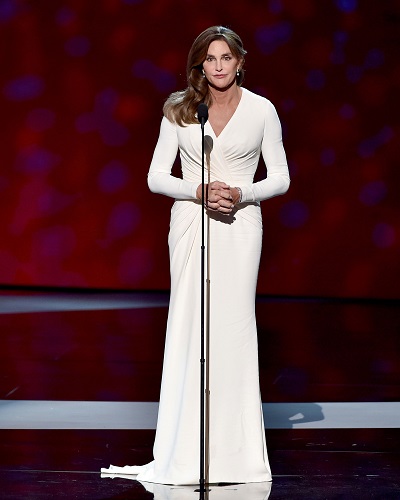 Caitlyn Jenner reveals in her new memoir, The Secrets of My Life, that she has considered getting a boyfriend, but she is yet not up for sex.
---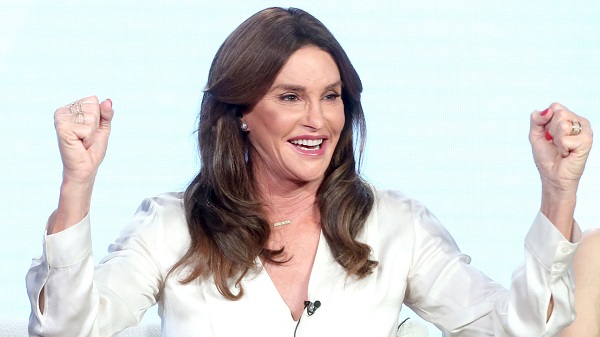 Caitlyn Jenner about dating and sex
Caitlyn Jenner has written:
"I don't have the appetite for [sex], which is why the public's obsession over whether I would [get gender confirmation surgery] is annoying to me,"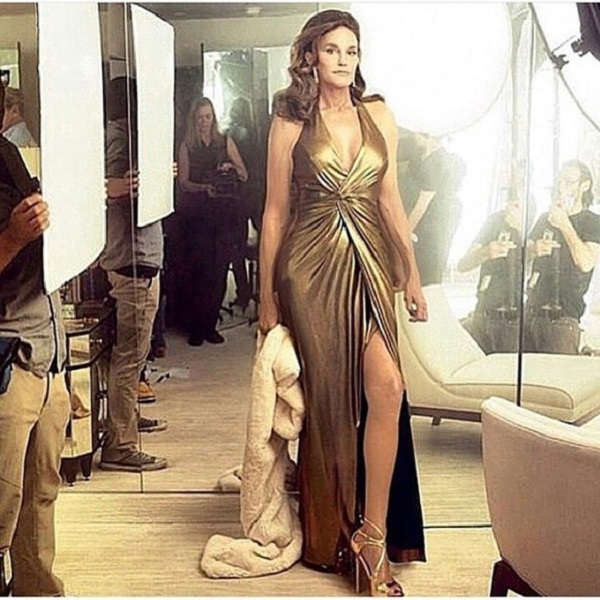 The Gold-winning Olympian, formerly known as Bruce Jenner, had transitioned from male to female almost two years ago and made her debut as Caitlyn Jenner on July 2015, on the cover of Vanity Fair.
She has also recently undergone gender confirmation surgery last January and this was revealed when the section of the memoir that addressed it was leaked by RadarOnline.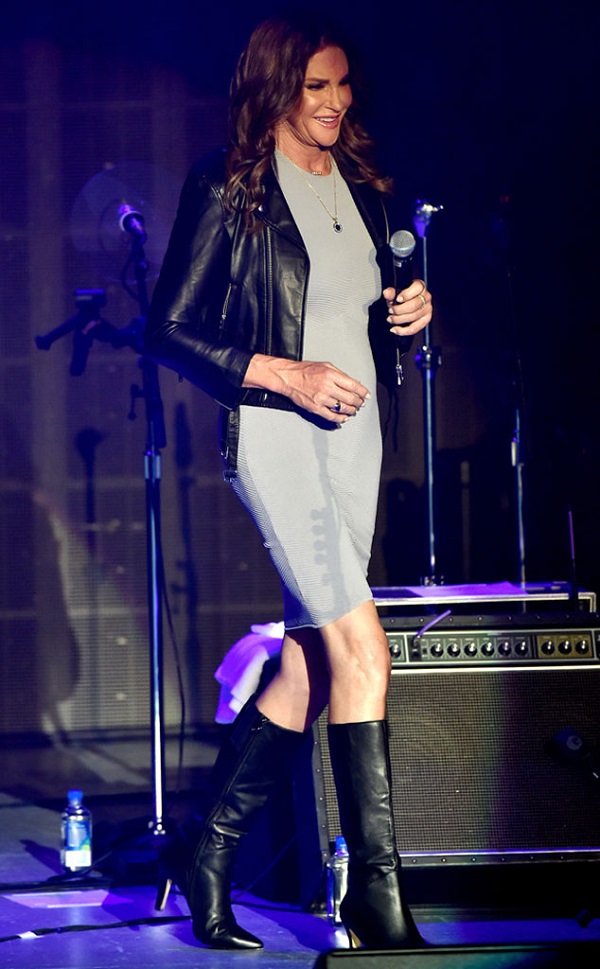 While gender identity and sexuality are distinct entities, they're still often considered as same— but as Jenner makes it clear, she transitioned because she was a woman, not because of her sexuality. Jenner also acknowledged that surgery itself doesn't have any bearing on someone's gender identity.
She told PEOPLE:
"Transitioning is about nothing else but your soul, You are no more a woman the day after [the surgery] than the day before, okay?"
You may like to read Sophia Hutchins talked about the intrusion into her privacy by Caitlyn Jenner!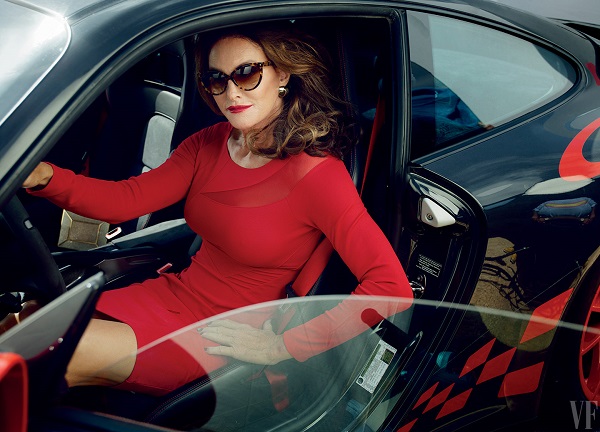 In the part of the book completed before she underwent gender confirmation surgery, the three times-divorced Olympian explained that she has thought about becoming intimate with a man, although she has previously had long-term relationships with women, including ex-wife Kris Jenner, with whom she shares daughters Kendall, 21, and Kylie, 19, also stepdaughter Kim, Khloe and Kourtney Kardashians.
Caitlyn also shares Burt, 38, and Cassandra, 36, with ex-wife Chrystie Crownover, and Brandon, 35, and Brody, 33, with ex-wife Linda Thompson.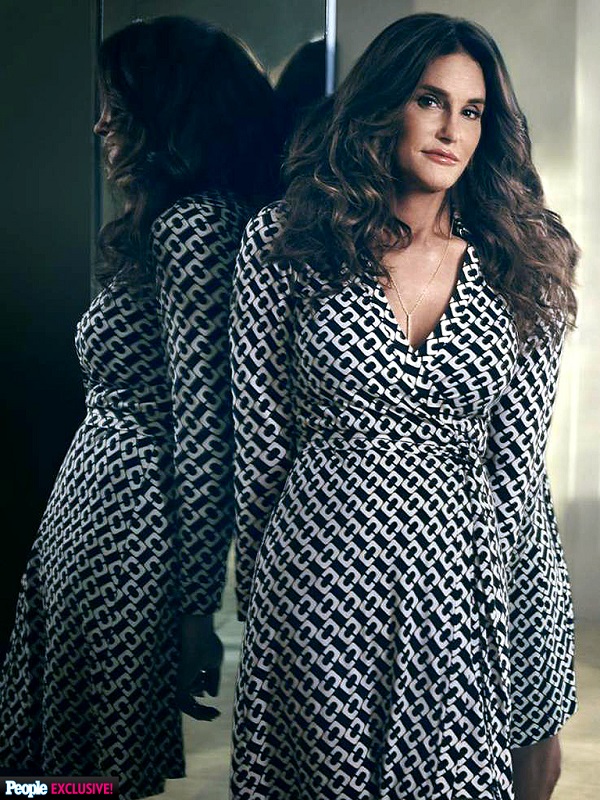 Despite her romantic history with women, Jenner isn't sure how her sex life will be moving forward.
"A future female companion? I think about that. A future female sexual companion? Not happening, at least for now, and perhaps not ever, A future male sexual companion? I have never had the inclination. But maybe that attitude might possibly change if I have the Final Surgery."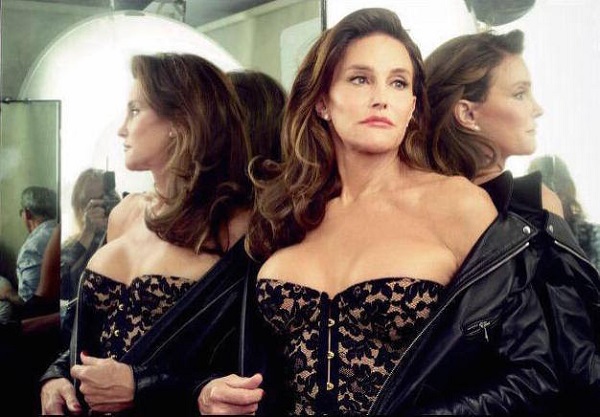 The Secrets of My Life will be launched on April 25.
Also read Emotional Caitlyn Jenner cries on a video call with her daughter, Kendall Jenner!
Short Bio on Caitlyn Jenner:
Caitlyn Jenner is the former Olympic gold medal-winning decathlon champion. Caitlyn Jenner is well known in the world as Bruce Jenner came out as a transgender woman in April 2015. – See more at…