Caitlyn Jenner opens her Relation with her Family! About her transition and Kris Jenner support till the end! Caitlyn Jenner: Kris Jenner Surprised Me by Decorating My Entire Home After Split!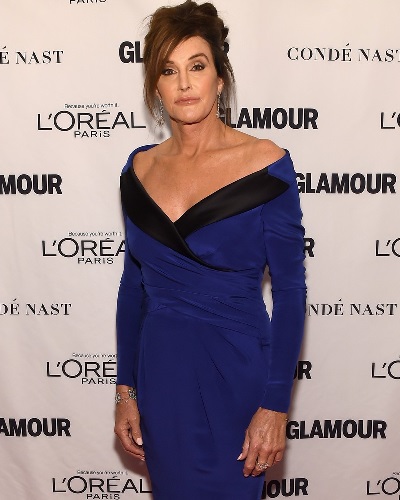 ---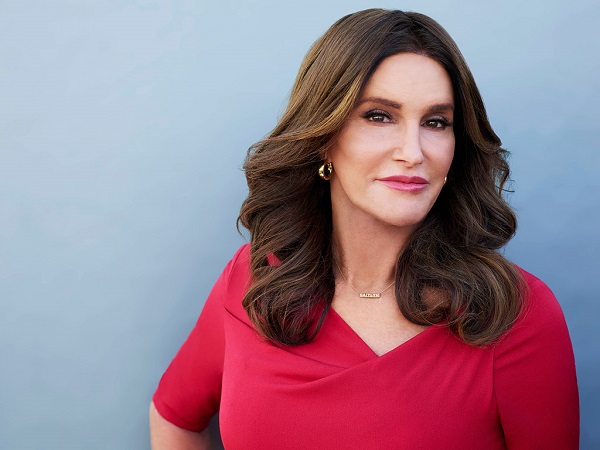 Caitlyn Jenner sat down with Jenny Boylan at the 92nd Street Y community center in NYC and shared her feelings about her ex-wife Kris Jenner and also how she revealed to Kim Kardashian about her transition!
Let's Dig in!
Caitlyn on Transition
The I Am Cait star, 67, revealed that she had waited until her mid-60s to undergo gender transition because she had a lot of "distractions" in her life.
"I got into work, started a family, started raising kids, I say it was a distraction, and Kendall [Jenner] and Kylie [Jenner] all say, 'Oh, we were a distraction?' I say, 'Not you. You, I love.' It was a distraction from who I was. I love being a parent. They've all done so extremely well and they're hardworking kids."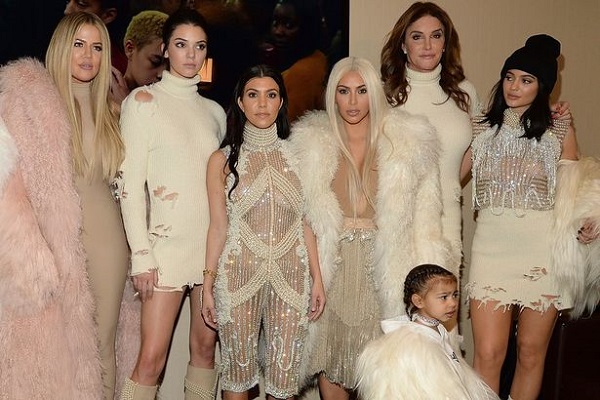 But the former Olympian says she was always open about her deep inner feelings and who she was with Kris, to whom she was married from 1991 to 2015, and also about the difficulty she faced as Transgender.
"We hit it off from day one. I was honest with her. I'm sure I downplayed it. But I was honest with her. When I married, her, I never thought … even when we went our separate directions, I never thought I'd be able to transition."
Although after the breakup, Kris still took care of her former spouse as she went out and found the house for Caitlyn in Malibu, not only that she also managed to decorate the house surprising Caitlyn Jenner.
"The day we took it, on June 1 at 8 a.m., she said I could not come over until that night. I came over and the completely empty house was fully furnished, every TV was working. She's so well organized. I give her a lot of credit. The dryer even worked. She bought all new stuff, She has very good taste, She worked a deal with Restoration Hardware. It was a very nice thought of hers. I appreciate that."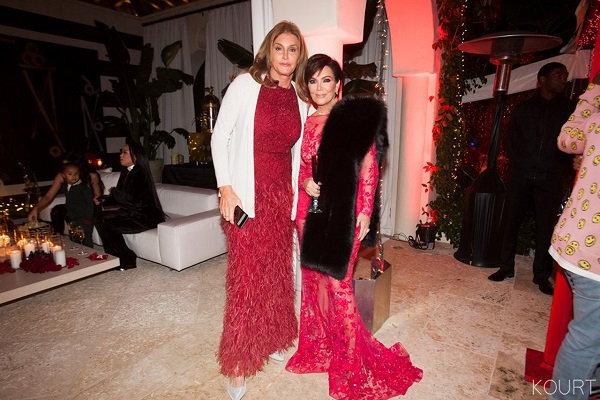 Since Caitlyn released her memoir, Secrets of My Life, but Kris was angry with the ex- decathlete's claims that the Kardashian-Jenner matriarch knew about her gender identity. Also, Caitlyn underwent Gender reassignment surgery.
"There are differences of opinions. I have my opinion, she has hers. She can go write her own book, Maybe that'll happen. But it wouldn't be as juicy as mine."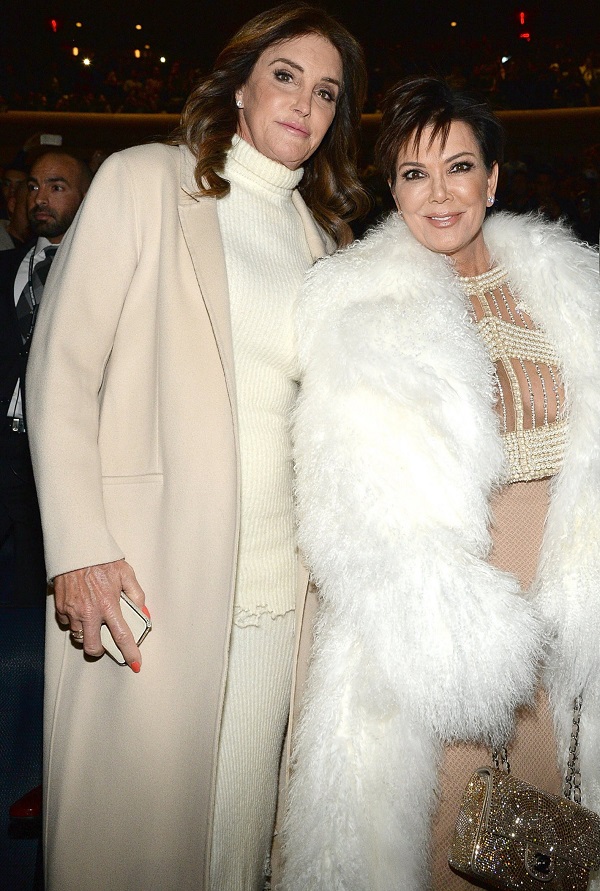 Caitlyn and Kim Kardashian on her Transitional Name
Caitlyn Jenner also opened up about telling her stepdaughter Kim about her transition before she revealed it to her other nine children.
"She was very nice, open-minded, She never talked about it again for the next two or three years. You go, 'Oh my gosh, does she think I'm a freak? Why won't she even talk about it?' I didn't want to bring the subject up again. Years later, I finally decided and I went through everybody. I took each kid, all 10, and one at a time over to my house."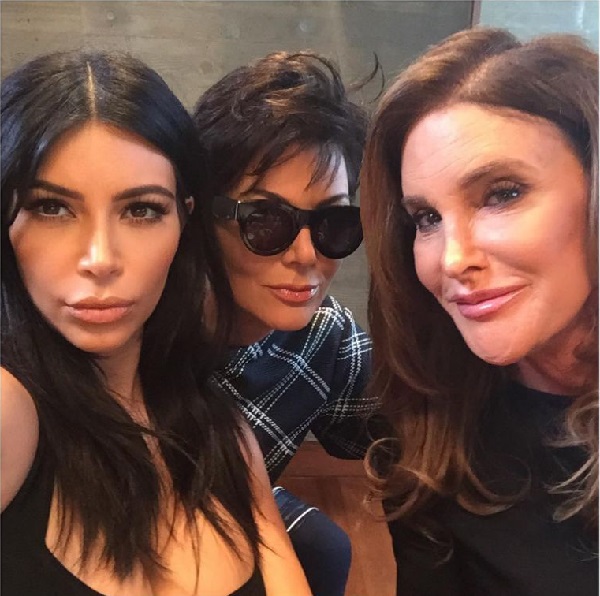 Caitlyn asked for Kim's thoughts on her new name, too.
"I said, 'It's gonna be Caitlyn.' She said, 'Oh, thank God you stayed with the K's. And I said, 'No, it's with a C.' And she says, 'Oh really?' I had to get a little distance there from the family. She says, 'Well if you do it, you've gotta rock it. You've gotta take this seriously and look good.'"
Also, know about Caitlin's relationship status now! And the reactions after she underwent Gender Reassignment.
Short bio on Caitlyn Jenner:
Caitlyn Jenner is the former Olympic gold medal-winning decathlon champion. Caitlyn Jenner is well known in the world as Bruce Jenner came out as a transgender woman in April 2015. – See more bio at…