Caitlyn Jenner: The gender-change surgery, the mock and the aftermath: Learn all of this here!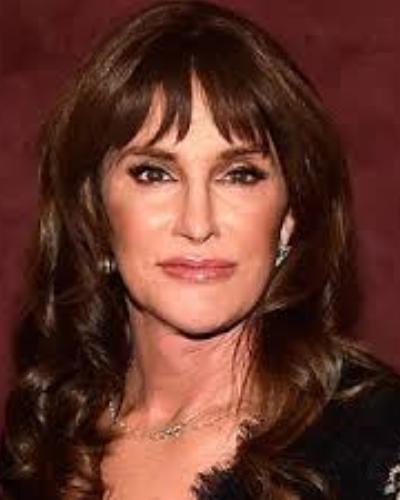 The confirmation and the memoir
In a recent interview given to 20/20 magazine, the gold medal athlete and reality TV personality Bruce 'Caitlyn' Jenner confirmed that she has indeed undergone gender reassignment surgery including breast implants in January 2017.
She has also released a tell-all book about her life titled 'The secrets of my Life'. She refused to go into moiré details of the surgical procedure.
Justifying her stand, Caitlyn Jenner said:
"It's not an appropriate question to ask a trans person." 
She said that she was as much a woman before as she is now since what defines a woman is 'what lies between your ears'.
Highlighting the problems she faced post-transition, Caitlyn Jenner said:
"It's tough to take 65 years of being Bruce and being male, and then like, overnight, everything changes. At first you don't know how to handle it."
She posed as a transgender way back in April 2015 and had raised innumerable eyebrows. But it was only now that she confirmed her state.
Talking about her old life, Caitlyn Jenner said:
"But, from my standpoint, I had suffered for 65 years. To have a beautiful shot of my authentic self was important and [I wanted] the shock value. I wanted to end the old Bruce, my old life, and that picture did it."
She goes on to state:
"[There is] peace in my soul. All that confusion has left me."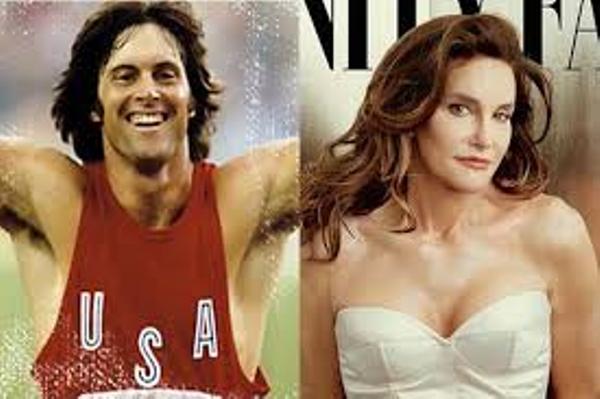 The object of ridicule
Bruce 'Caitlyn' Jenner received a lot of criticism and ridicule for this major step of her life. She was mocked and called 'It' on the posters made by street artist Sabo outside Fox studios. Many objected to her coming out with this truth after so many years.
The iconic figure was turned into an outcast overnight. Her every act started to be criticized. When she posted some happy photos of herself with her daughter Kylie during the time that Kim Kardashian was robbed in Paris, she was heavily condemned for this act and its timing.
Her support for the LGBT community has also been scorned by many. Caitlyn Jenner has done the legal name change and sex change on all her relevant documents, but the disapproval from some people and her near ones never seems to end. She has also been termed an elitist, vapid and out of touch with the community by the LGBT members.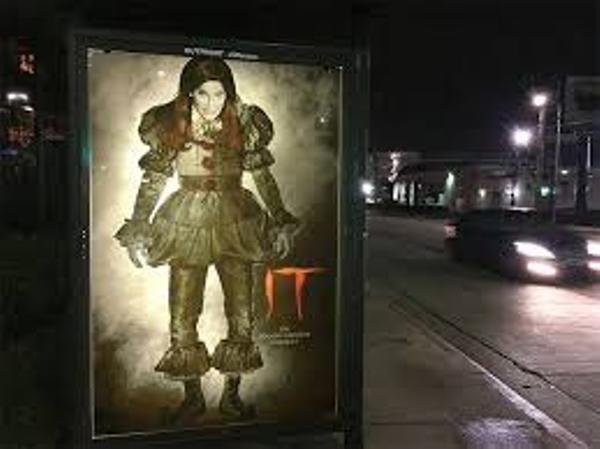 You may like to read Brody Jenner talks about his painful relationship with father Bruce Jenner and the Kardashians!
The changed behavior on the family front
Bruce 'Caitlyn' Jenner has got the support of only a few of her selected friends and few family members in her this decision to disclose to the world about her transgender state. 'He' was married thrice; to interior designer Chrystie Jenner (1972-1981), Linda Thompson (1981-1986), and Kris Jenner (1991-2015).
'He' has 6 children out of these 3 marriages: son Burton Jenner, daughter Cassandra Jenner-Marino, son Brandon Jenner, son Sam Brody Jenner, daughter Kendall Jenner, and daughter Kylie Jenner. Caitlyn Jenner says that it was Brandon Jenner to whom she went first to talk about her decision to change her gender. She adds that he supported her and had said:
"I haven't been more proud of you than I am right now,"
Her last wife Kris Jenner left her in 2015. Many of her children have isolated themselves from Caitlyn after this revelation.
Besides, the Kardashian clan also had some members who were not happy with Caitlyn Jenner's this decision. They did not understand the suffering of Caitlyn and mocked her.
There are rumors that Caitlyn Jenner was thinking of de-transition since she cannot take the after-effects of this gender change anymore.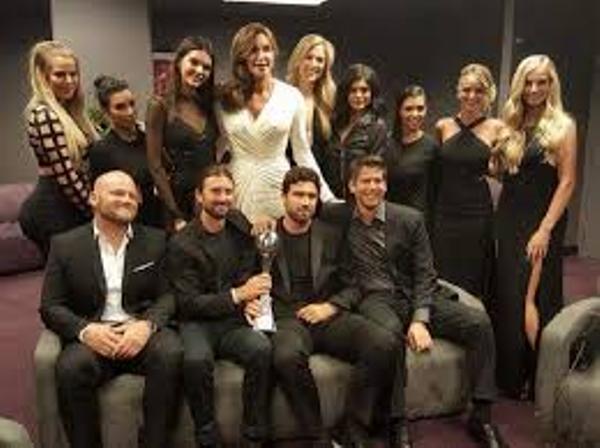 Also read Brandon Jenner reveals that he met his father, Caitlyn Jenner just six times from 8-25 years of his life!
Short bio on Caitlyn Jenner
Caitlyn Jenner is the former Olympic gold medal-winning decathlon champion. Caitlyn Jenner is well known in the world as Bruce Jenner came out as a transgender woman in April 2015. More Bio…