Is Callum Jones ill with Coronavirus infection? Has his girlfriend Molly Smith also contracted the infection?
Love Island' actor Callum Jones spend an evening recently with his girlfriend Molly Smith. But he has not been feeling well. He is sure that he has got the coronavirus infection since he has all the symptoms according to him.
Callum Jones and Molly Smith in self-isolation
The couple Callum and Molly who met on the winter series of the show Love Island are in self-isolation due to the coronavirus pandemic. But after one day together, Callum has not been keeping well. He fears and is certain that he has already acquired the coronavirus infection.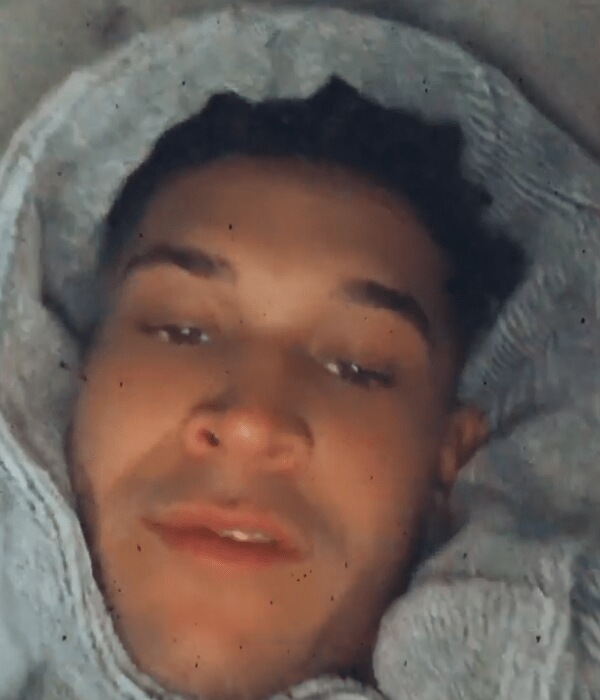 Callum, 23 looked exhausted as he wrote to his Instagram fans fro his bed. He uploaded a picture of him and was wrapped in a grey-colored dressing gown. He captioned the post:
"Honestly I do not feel good whatsoever. This is me for the next three weeks."
And just one day before, he had uploaded a picture of him with Molly in bed. Molly had hid her face and both had wine glasses in their hands. Callum wrote on the pic:
"Health and happiness."
Health update on Callum
Callum began to feel unwell on Tuesday 24 March 2020. And he revealed now to his fans that he plans to remain inside until mid-April. He has sniffles and also a blocked nose.
Callum also went Instagram live with his Love Island co-star Biggs Chris who has a persistent cough since this week. Callum told him:
'I'm ill. Yeah, I think i have you know [got coronavirus], I've been in bed all day.'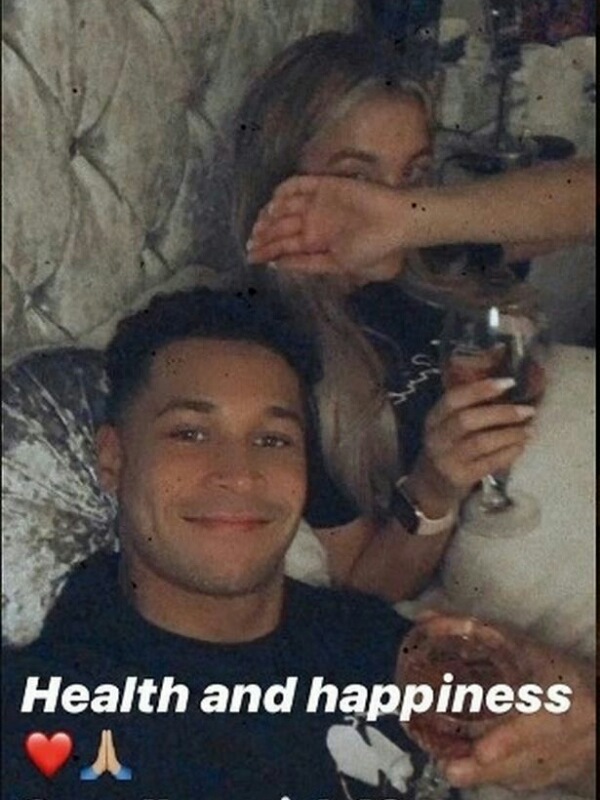 Biggs said:
"Bro I was exactly the same man, it's mad. I'm not ready for this."
Callum continued:
'I've got every symptom there is I think. I woke up last night just sweating. I got it today.' 
Callum questioned Biggs about his cough and whether he had any aches. To this Biggs replied:
'I just got rid of my cough, I've still got it a little bit.' 
And Callum said:
'Yeah that's what i'm like. I'm taking no tablets. I might go make my lemsip.' 
Biggs also wanted to know whether Molly had any symptoms coming up. And Callum said:
'She will have now,' 
Biggs confessed:
'I'm scared of it bro, I didn't think it was real,'
Furthermore, Callum said:
'Yeah I didn't think it, i f****d it. 

'Woke up this morning and tried to eat something but i couldn't.' 
It is not sure whether the two have sought any medical consultation on their cold and cough. It is advisable to do so at the earliest. If need be, the doctor would advise the coronavirus testing and it could be confirmed.
Callum and Molly-the relationship timeline and the fight
The couple met on the ITV 2 show in the winter series. They started dating. But earlier this month, the couple were fighting with each other over something. At that time, they were with some fellow islanders and partying out.
An insider revealed that the group was going to a club. And at that time, Molly and Callum entered into a heated argument. Ultimately, she decided to leave from there without Callum. Maybe, Callum wanted her to accompany him to some other place.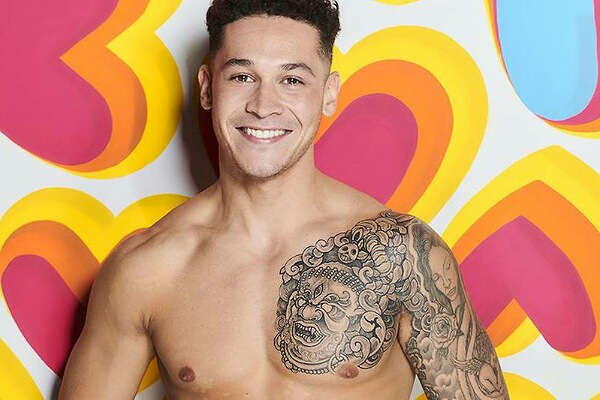 The source said:
"She was picked up by a mate and he came stumbling out on his own ranting about their argument,"
The insider added:
"Molly later headed to do a PA with Natalia before heading home alone, while Callum partied elsewhere".

"They have already made up and have put on a loved up display on Instagram but friends think things are pretty rocky and are worried they won't last much longer."
Later, the couple seemed to have patched up. They uploaded a sweet pic of the two on their Instagram and stared that they are together and had no drama!
Source: The Sun UK, Metro UK