Calvin Harris Proposed to Vick Hope With an Unbelievably Expensive Engagement Ring!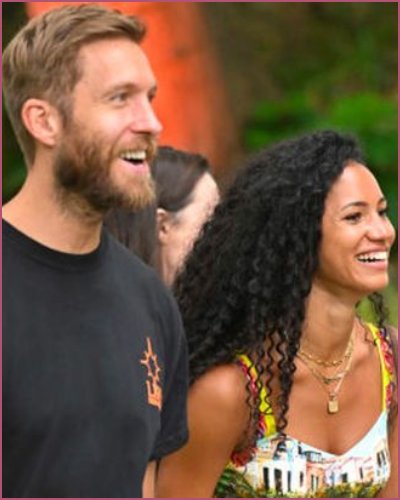 Calvin Harris reportedly proposed to fiance Vick Hope with a £1 million engagement ring.
The world-famous DJ popped the question to the radio presenter in May this year.
The couple's wedding will take place soon in Ibiza.
---
So this is the £1 million engagement ring Calvin Harris got for his fiance Vick Hope
Congratulations are in order for Calvin Harris and his new fiance Vick Hope who got engaged in May.
The superstar DJ popped the question to his radio presenter girlfriend with a £1 million engagement ring only after 5 months of dating.
Despite grabbing the public attention for the very expensive rock, the pair is reportedly planning to have a low-key ceremony for their big day.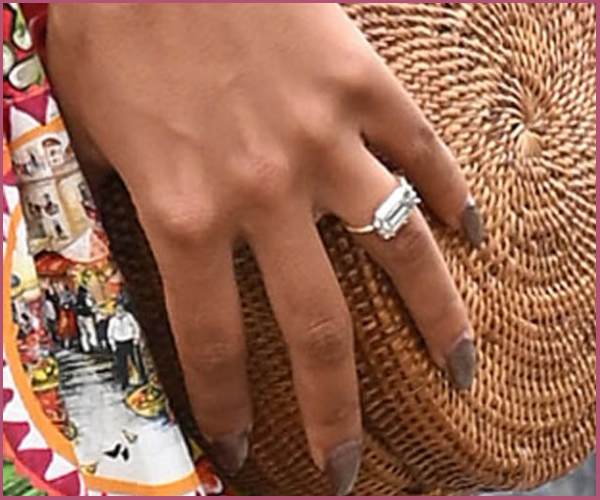 A source close to the couple said:
'Although it is a stunning ring and extremely expensive, the couple aren't going for a flashy or expensive wedding."

"The extravagance of the rock will eclipse how much they're going to spend on the big day itself as they want to keep it low key and simple with just a core of close friends and family present."
Money definitely is not a real issue for Harris who has made millions of dollars creating hits over the past 15 years.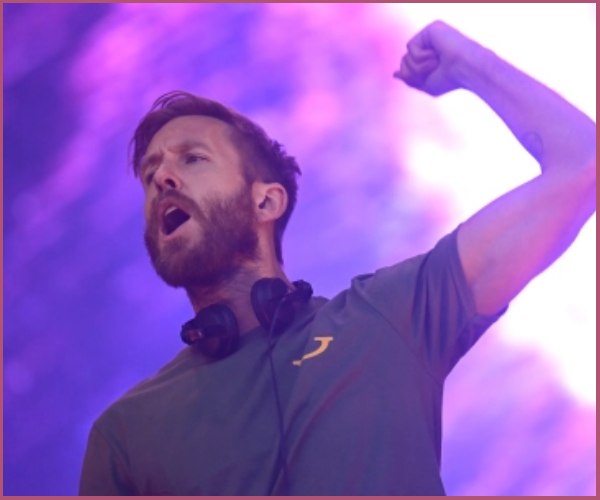 The bride-to-be wore her expensive ring at the Chelsea Flower Show in May letting everyone know about their engagement. The DJ reportedly popped the question to his love underneath a tree at his Ibiza farm, Terra Masai.
Their relationship has moved quickly but they're head over heels in love and are smitten with each other.
Also, Read All We Need To Know About Vicky Pattison and Ercan Ramadan's Engagement!
Vick initially turned Harris down for his looks
The happy pair are already planning their wedding which will take place in Ibiza. The pair chose the exact location because Harris has a home there where they spend a lot of time together.
Harris, 38, and Hope, 32, kept their relationship very private but now they want everyone to know that they are very happy.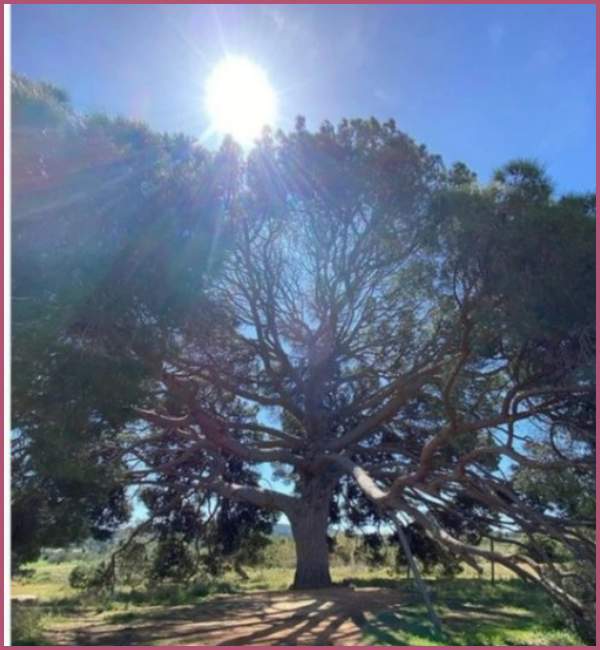 In April, Vick shared a picture of a tree at her boyfriend's luxurious 138-acre farm, Terra Masai.
Vick gave a hint about their relationship when she shared a picture of her feet on the Ibiza beach alongside a man's foot who must be Calvin for sure.
Fans have also noticed that Vick's co-star Jordan North, 32, regularly teases her with Calvin's name on their radio show.
Though this is just an early phase in their relationship, the Scottish DJ has been pursuing the former Strictly star for over a decade now.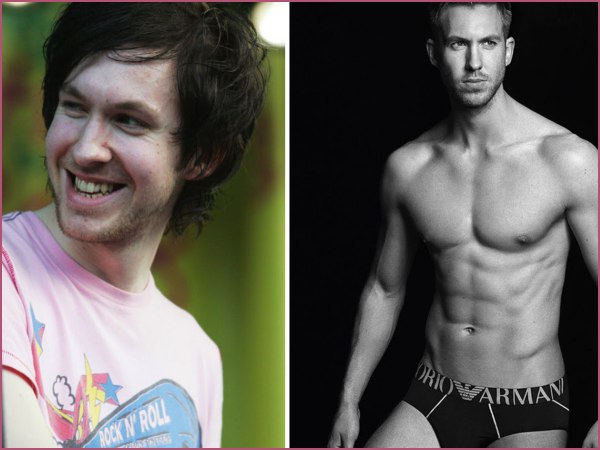 Vick herself revealed on her show that she rejected Harris then because she was unimpressed with his looks.
She also said that since Harris's A-list makeover, she regretted turning him down.
Also, Read The Truth About Taylor Swift and Joe Alwyn's Engagement!