Cam Newton Reveals How His Cheating Scandal Broke His Family!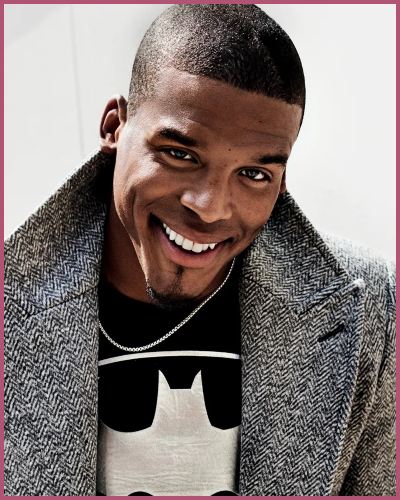 Cam Newton admitted to cheating on his then girlfriend Kia Proctor.
The footballer also talked about how his cheating scandal caused him family to break apart.
The couple welcomed their fourth child in 2015.
---
What does Cam Newton say about his cheating scandal?
One of the best in football in America, Cam Newton recently opened up about how his cheating scandal tore his family apart.
On a recent episode of the Pivod Podcast, The American football quarterback said:
"Honestly, it was a situation, a personal situation for me,"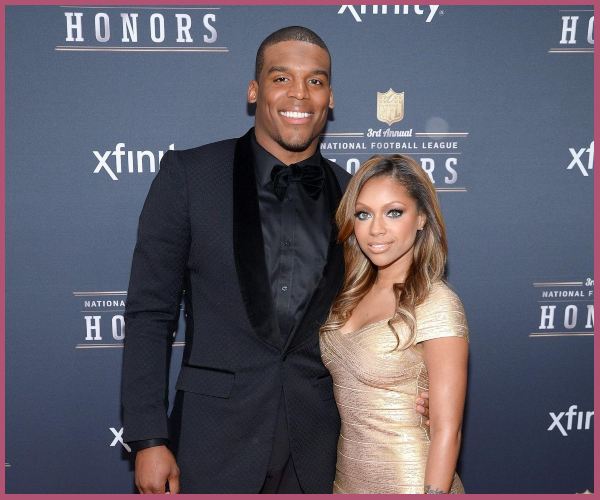 Acknowledging his mistake, he continued:
"My longtime girlfriend at the time, you know, we had a family. And I made a mistake, I hurt her, and I jeopardized our family at that time. I had a child outside of our relationship,"
The 33-year-old footballer who was married to Kia Proctor and has four children with her. He further revealed that he became a father to Ceaser, who is reportedly his seventh child.
In July 2020, Newton took to his Instagram account to share a picture of him holding little Ceaser, on the occasion of his first birthday.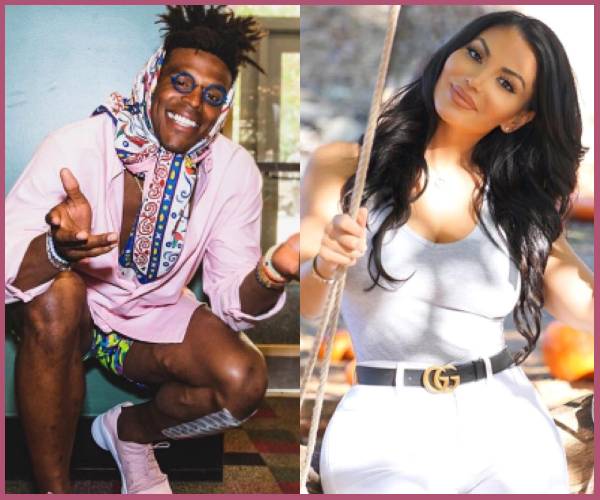 The news caused many reports to claim that Ceaser was the son he shared with model La Reina Shaw.
This didn't go well with Kia and as a result, the couple went on to file for a divorce.
Also, Read Billie Eilish and Matthew Tyler Vorce Break Up Denying Cheating Rumors
Newton talks about ending his long-term relationship
Talking about ending his long-term relationship with Kia, Can said:
"And, coming from where I come from, being the person who I am, nobody would ever speak on it because we got a lot of people who are in high powers still make humanistic mistakes, and I can honestly say I made a humanistic mistake," 
After breaking up with Kia, Cam made his relationship with La Reina public. But it's still unclear when the couple decided to part ways.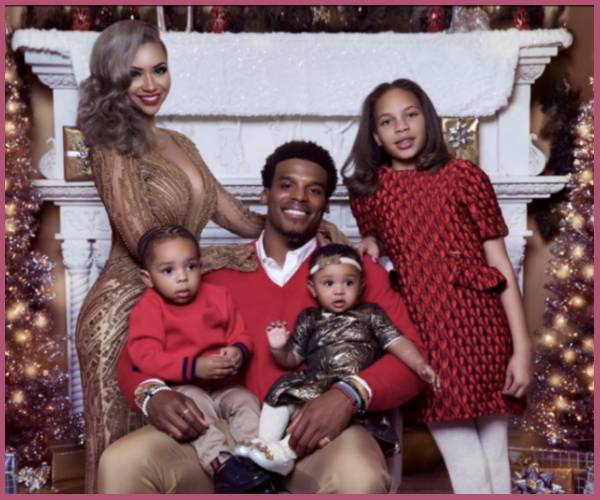 Talking about his kids, Cam explained:
"When Caesar Lorenzo Newton was born, I then stopped caring because I can only be the best person that I can be,"
He added:
"I got so many kids now that, if I'm not Superman to them, I'll be damned if I allow the world to call me Superman," 
Also, Read Kellyanne Conway accused husband, George Conway of cheating, by tweeting impacted their marriage