Cam Newton, NFL player praises his vegan lifestyle which boosts his health!
Worldwide, people are going vegan for various reasons-personal, health, or compassionate. NFL star Cam Newton also turned to a vegan lifestyle around one year back. He is extremely happy about this changeover and feels that his body has undergone a remarkable change ever since. He has launched a new PETA ad campaign in which he harps about the benefits of going vegan.
Cam Newton and his vegan lifestyle
NFL star Cam Newton switched to a vegan lifestyle in March 2019. He went meat-free in order to help his body recover from injuries. And now more than a year after that, he has stuck to this vegan lifestyle. He adds that it has boosted his health and helped him come out of his injuries well.
The quarterback for the New England Patriots,Cam said:
"I've seen such a remarkable change in the way my body responds to the food that I eat,"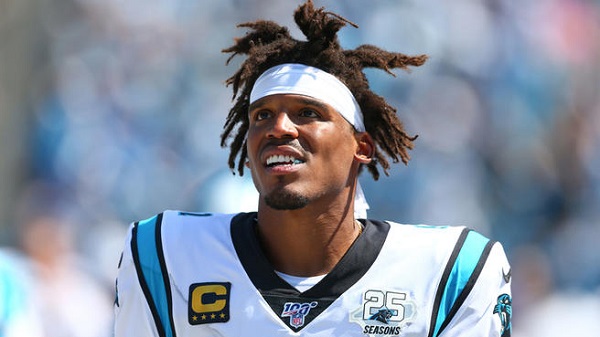 He was talking for a PETA ad interview which released on 20 July 2020 and is called Build Like a Vegan.
Controversy around his vegan lifestyle
Cam is extremely happy about his vegan lifestyle. But his critics are not particularly happy. Some feel that his switching to a meat-free diet has slowed his recovery from the 2018 injuries he sustained in his play. They feel that his performance has dropped and he has become more injury-prone. After his diet change, he did not do too well at the 2019 games. He explained that it was due to his foot injury. But critics attributed it to his vegan diet.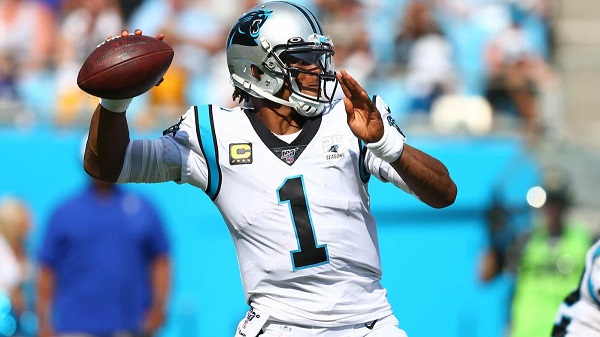 Prior to becoming a total vegan, Cam used to avoid red meat. But he used to eat fish, shrimp and other animal products. Therefore, he was a pescatarian. In this ad, Cam explained that people ask him often as to how he gets his daily protein from eating only plant products. And Cam replied that he could find enough sources in vegetarian diet to provide him with the required proteins.
Other athletes who are vegan
Cam is not the only athlete who is eating vegan foods. There is a long list of other athletes who also consume only plant-based food items and are still okay with it. These include tennis player Venus Williams, US women's national team soccer legend Alex Morgan, NBA player Kyrie Irving, UFC fighter Nate Diaz, and fellow NFL players like Colin Kaepernick, and Griff Whalen. Tom Brady is basically eating plant-based foods but is not totally vegan. In 2019, Cam had done a video blog in which he said:
"Some of the strongest species on this earth are vegetarian," 

"When you look at gorillas, when you look at elephants, they find their source of protein in plants and I do the same thing. I'm loving how I'm feeling."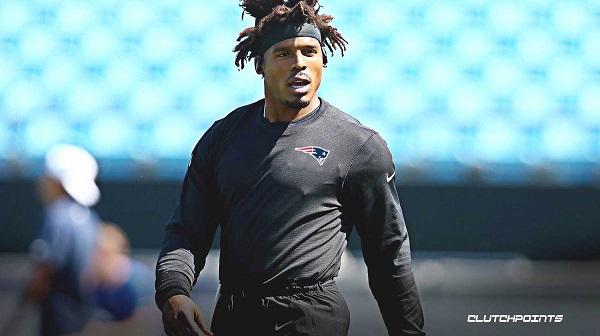 His favorite vegan food is meat-free burger on a pretzel bun, heavy on pickles and sauce. He shared its recipe with his fans. Further, he states:
"I don't want people to think you can't love food being vegan or there's not good tasting food that's vegan,"

"Eat on schedule. If you can eat on schedule you won't miss or think anything different, and you'll be alright."