Cameron Daiz Opens Up About Stepping Away From Acting Over The Years!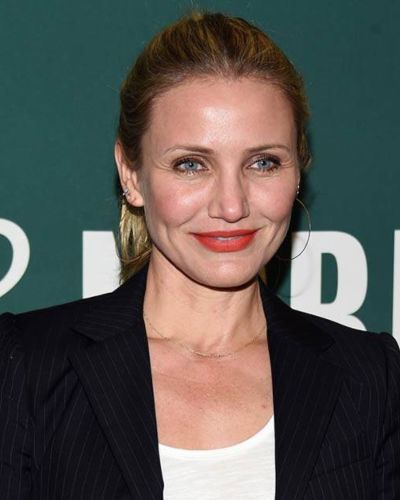 Cameron Daiz shocked her entire fanbase when she stepped out of the limelight in 2018. 
The actress recently opened up about the reason why she decided to take a break from her career. 
Diaz tied the knot with Good Charlotte star Benji Madden and has a child together. 
---
Cameron Daiz gave a blockbuster from the 1990s to the 2000s. The actress gave quite shocking news to her entire fanbase revealing she is taking a break from her acting career. She took a step away from the limelight in 2018 and stayed quiet until now. After a while, she has finally revealed the reason behind her decision to take a break.
Why did Cameron take a break?
The actress mentioned she took a break from acting as it was blocking her from managing other parts of her life. The actress has worked on some the movies like There's Something About Mary, Charlie's Angels, and The Holiday. The last movie she starred in was the 2014 adaptation of Annie, where she played Miss Hannigan. While talking to Kevin Hart on his talk show, Hart to Hart, she said: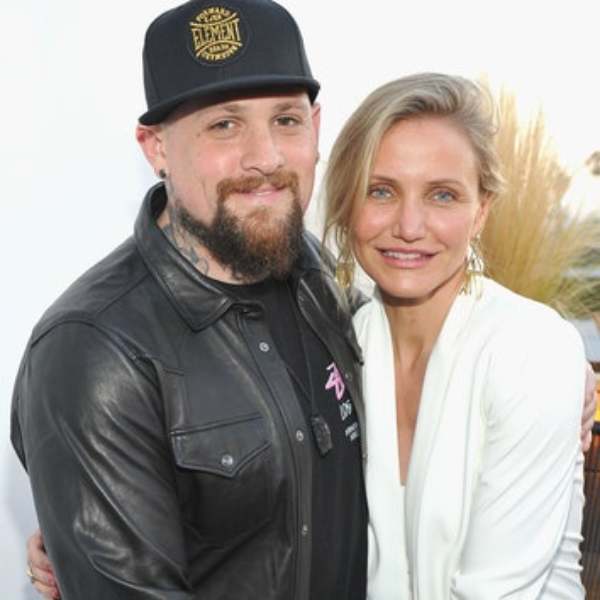 "When you do something at a really high level for a long period of time, when you're the person that is delivering one thing, you're the person on the screen, all parts of you that isn't that has to sort of be handed off to other people."
Moreover, she also added she has different parts of her life as her home, every aspect, from finance. She wanted to do management of her life like a human being and not like "not me as Cameron Diaz the machine." Though the actress loved acting so much, she realized there are other parts of her life. When she looked around the actress realized she hasn't touched and managed many parts of her life.
Personal life of Cameron Daiz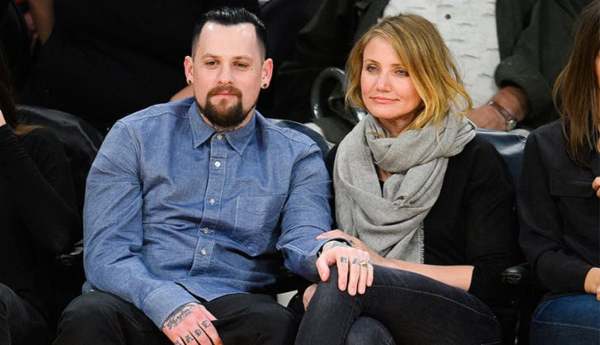 The actress gave herself the opportunity to reassess every aspect of her life at the age of 40. She added she has a lot of great friends and loved ones who supported her for life. The actress believes it is about the people who she had in her life helped her keep moving. However, she wanted to manage her life and every aspects on her own.
Cameron tied the knot with Good Charlotte star Benji Madden. She and the actor welcomed daughter Raddix in December 2019. After the baby, the actress decided to primarly focus on her motherhood. She also added being a mother and a wife has fulfilled her life so far. The actress couldn't see herself on the set for 14-16 hours leaving her child at home. In August 2021, the actress revealed she is scheduling her life after the retirement.
More About Cameron Daiz
Cameron is an American actress, producer, author, and fashion model. She is well known as Cameron Michelle Diaz. Similarly, she rose to stardom with roles in The Mask (1994), My Best Friend's Wedding (1997), and There's Something About Mary (1998). Moreover, her other high-profile films include Charlie's Angels (2000) and its sequel Charlie's Angels: Full Throttle (2003), The Sweetest Thing (2002), In Her Shoes (2005), The Holiday (2006). See more bio…