'A True Friend!' Cameron Diaz Revealed That It was Hard for Her To Watch Drew Barrymore's Alcohol Struggles!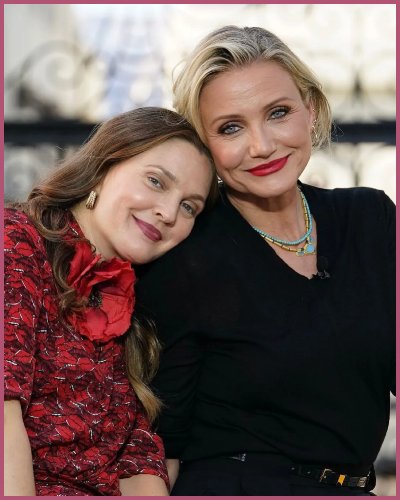 Cameron Diaz opened up about her close friend Drew Barrymore's past struggle with extreme alcoholism.
Diaz also revealed that she showed her full support to Barrymore during her tough time.
In December 2021, Drew revealed that she has been sober for more than two years.
---
Cameron Diaz supported Drew Barrymore during her life's worst time
Cameron Diaz is Drew Barrymore's one true friend.
The Charlie's Angels actress noted that she provided Drew with the support she needed during the latter's struggles with alcohol.
The recently unretired actress confessed that the experience was tough to watch in a LA Times profile on her friend published on Sunday.
The Bad Teacher actress said of her Charlie's Angels co-star,
"I knew that if we all stuck with her and gave her the support she needed, she would find her way,"
The 50-year-old also said that she had absolute faith in the talk show host's recovery, adding.
"You can't even comprehend how hard it was to be her as a child, and then she shot out the other end with the ability to save herself,"
After years of heavy alcoholism, Drew, 48, said in December 2021 that she has been sober for two and a half years.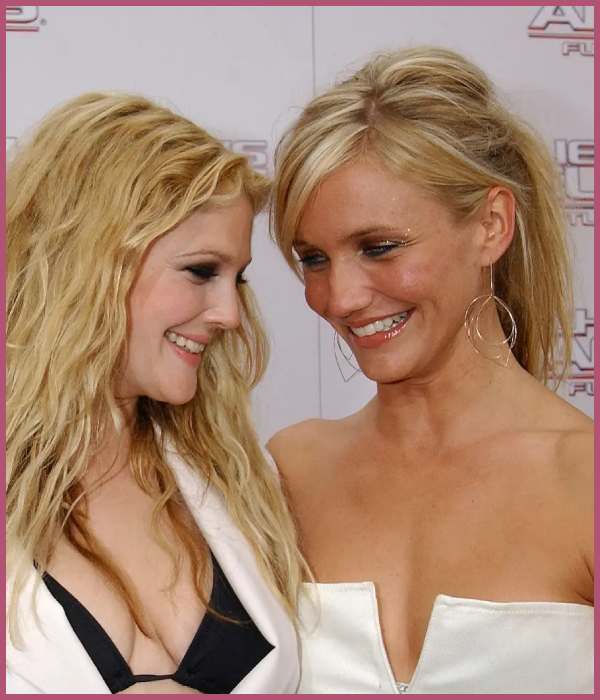 In 2022, Barrymore also revealed that her drinking habit went out of hand when she tried to numb the pain of her 2016 divorce from her third marriage to Will Kopelman.
The 50 First Dates star and the art consultant, 44, tied the knot in 2012. Despite their divorce, they currently c0-parent their two daughters Olive, 10, and Frankie, 8.
Barrymore told People  in December 2022,
"The drinking thing for me was a constant. It just took me down," 
Also, Read Drew Barrymore's Ex Will Kopelman is expecting his first child with his Wife Alexandra Michler
Drew's therapist could not handle her drinking habit
The actress who first went to rehab at age 13, further said,
"It was just trying to … feel good — and alcohol totally did that for me."
The post-divorce drinking started becoming so deep that the actress's therapist Barry Michaels either could not help. He then quit.
The talk-show host then explained,
"He just said, 'I can't do this anymore,'"

"I said, 'I get it. … You see I'm not getting better. And I hope, one day, that I can earn your trust back.'"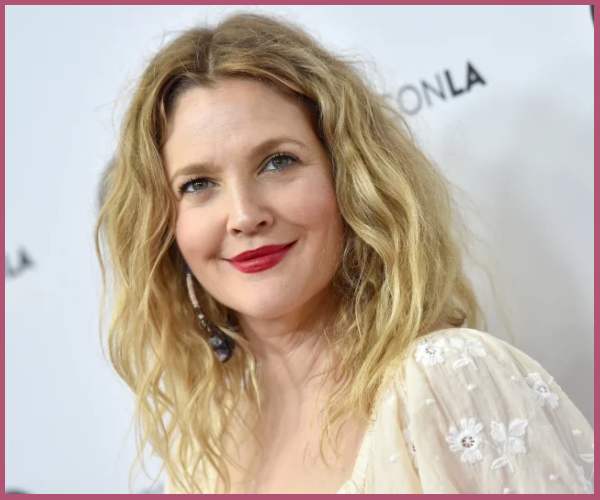 Despite Drew's friends and her therapist calling her out on her extreme addiction, she only stopped drinking after filming the first episode of The Drew Barrymore Show in 2019.
The mother-of-two explained in her profile,
"I think the opportunity at a show like this really hit me,"

"I was like, 'I can't handle this unless I'm in a really clear place.'
The E.T. star concluded,
"I kept thinking, 'I'll master this. I'll figure it out,'"

"And finally, I just realized: 'You've never mastered this, and you never will.'"
Also, Read Ouch! Drew Barrymore on Being Ghosted by Someone She Dated