Cameron Diaz Might Retire from Acting Again to Spend More Time with Her Family!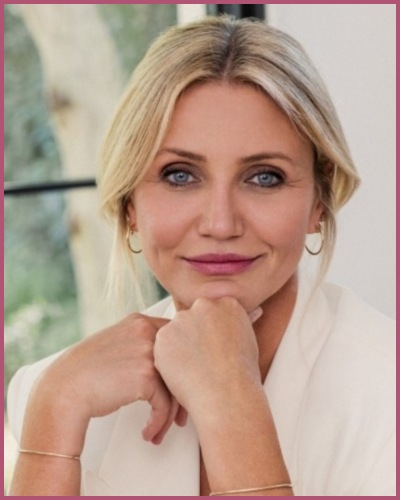 Cameron Diaz plans to retire from her acting career to focus on her family and business.
The actress will soon be seen with Jamie Foxx for a Netflix flick.
Sources reveal that Diaz does not like giving so much of her time to act.
---
Cameron Diaz is planning to retire from her acting career again
Cameron Diaz might be breaking millions of hearts soon.
The actress will apparently retire from her acting career for good after she is done filming the Netflix film Back in Action with actor/comedian Jamie Foxx.
Diaz reportedly took the tough decision to focus on being a mom to her three-year-old daughter, Raddix.
A source close to the Charlie's Angels actress said,
"These back-to-back 10-hour workdays have been a lot on her and she hates being away from Raddix,"

"Cameron loves being a mom more than anything in the world."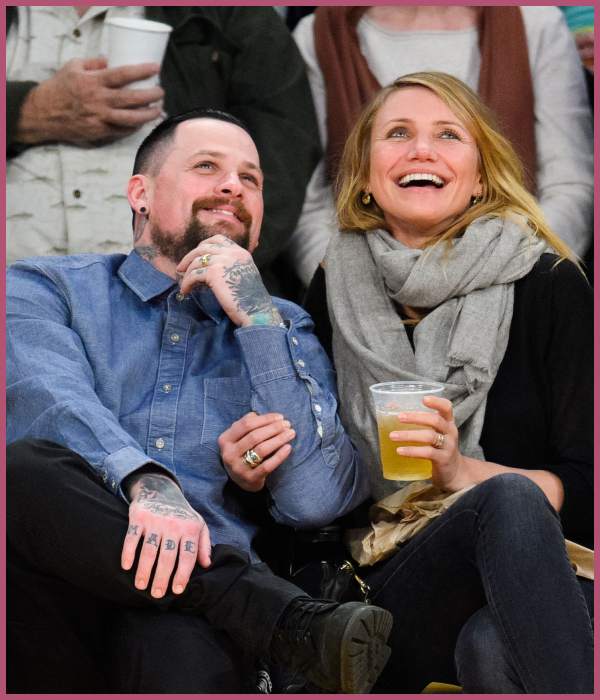 While Diaz is blessed with her husband Benji Madden who is very supportive of her acting career, her time on set has reportedly "been a lot on him."
The insider claimed,
"Although she has gotten to see her family while shooting the film, it is just not the same,"
Diaz, 50, and Madden, 44, tied the knot in 2015 and welcomed their daughter in 2019.
A year before Raddix was born, Cameron announced that she has retired from her long-term acting career.
But The Holiday actress surprised her fans when she returned to acting alongside Foxx, 55, in Netflix's upcoming action-comedy movie. The movie will release sometime in 2024.
The movie directed by Seth Gordon reportedly faced some drama on set with Foxx having a tantrum. It allegedly led to him firing an executive producer, two directors, and his driver.
Also, Read 'A True Friend!' Cameron Diaz Revealed That It was Hard for Her To Watch Drew Barrymore's Alcohol Struggles!
Diaz retired from Hollywood in 2014
However, a source close to Diaz revealed that she shares a great working relationship with Jamie and that his tantrum has nothing to do with her apparent decision to re-retire from her successful Hollywood career.
The source said,
"When you are in a position of authority, sometimes you have to make decisions to let people go who do not share the same vision as you,"
They added,
"It would be incredibly surprised if it caused any tension between Jamie and Cameron."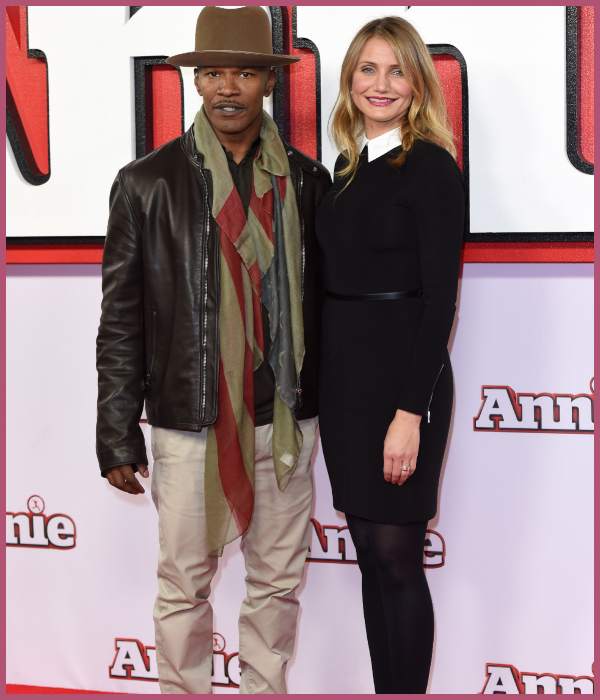 The source continued,
"Cameron is a businessperson and understands that this is necessary at times and, honestly, Jamie is the only reason that she is doing this film and they are still very close."
Diaz hates the ''drama and confrontation" that comes with working in the industry.
The source explained that it was exactly the reason why she chose to retire in the first place, adding,
"She has already proven herself in the industry and has nothing left to prove to anyone."
Foxx and Diaz have known each other for years and are good pals.
They worked together in Any Given Sunday in 1999 and joined hands in 2014 for the remake of Annie.
Annie was the last movie Diaz starred in before announcing that she was retiring.
Also, Read Jamie Foxx Gave a Good News to Cameron Diaz's Fans! Find Out What!