Camille Hughes, former reality TV star on NYC Prep engaged to boyfriend Michael!
Former NYC Prep star Camille Hughes has some happy news to share. She is engaged to her boyfriend Michael. This engagement happened not once but two times, according to Camille.
Camille Hughes and her double engagement
Yes, reality TV star Camille Hughes is engaged twice but to the same boyfriend. She announced this happy news to her Instagram fans. On Monday 13 July 2020, Camille Hughes put up a post on her Instagram for her fans in which she revealed that her boyfriend Michael surprised her with a second wedding proposal after the first time he proposed to her during the lockdown of COVID-19 pandemic.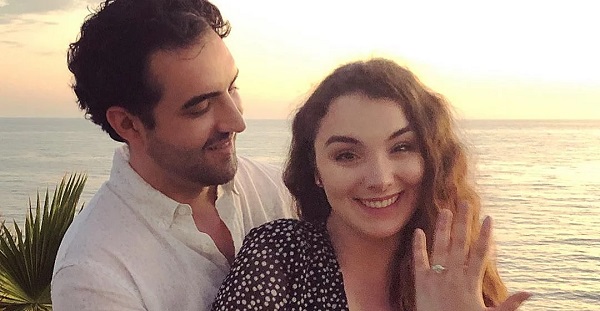 Camille captioned the post:
"Easiest yes ever,"

"Michael actually asked me months ago, after our first proposal trip was cancelled due to covid and he didn't want to wait any longer. He put it in an Easter egg for me to find — which was so cute — but we kept it pretty secret until he could plan something 'more official.' On Saturday, Michael surprised me with a secret 'quarengagement' by proposing with a private chef and photographer."
More about this wonderful engagement-double joy!
Camille further wrote on her Instagram:
"We were able to do it all without leaving our beautiful property overlooking the pacific," 
She continued:
"Which ended up being absolutely perfect and better than any trip to Napa. And we had the added bonus of getting some amazing pictures from our 82yo neighbor Gerdy when she captured Michael on one knee from her balcony."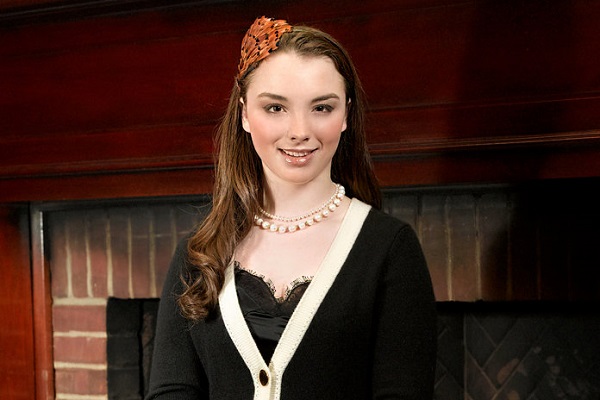 She expressed her gratefulness at having such a wonderful fiance who had made her quarantine so much great and easy. She stated that she will never forget this time spent with him. Camille ended with:
"I love you Michael."
In the photo of the post, she uploaded her and Michael's picture. She is showing her new lovely engagement ring. While Michael is looking at her face and happiness and holding her close to him. In the background is a lake and the time was during sun-setting.
Camille and her career and life
The show NYC Prep was a brief one and Camille was its cast member. It was aired on Bravo in 2009. The story was about the lives of a group of rich and privileged children of teen age from the elite high school of Manhattan. It was a copy of CW show Gossip Girl. But it could not recreate that magic and was canceled after nine episodes. Bravo re-telecast the episodes during the lockdown in April 2020.
In 2015, Camille graduated from William and Mary. Later, she migrated to California with her boyfriend Michael. She is working at vegan wellness brand Arbonne since 2015.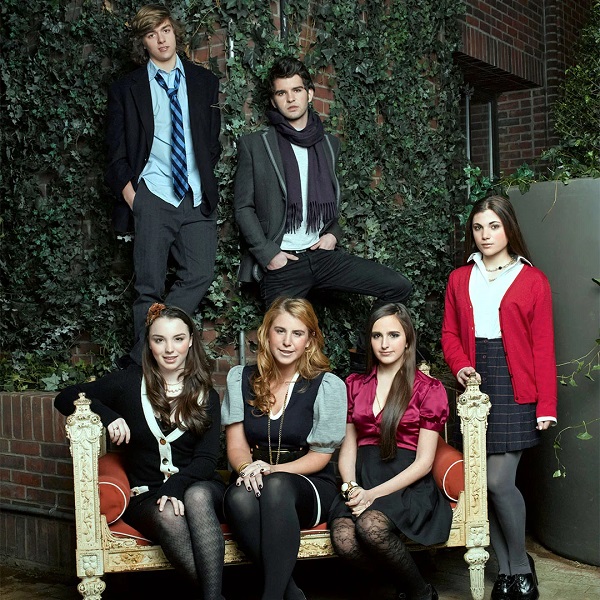 Her co-star on the show Sebastian Oppenheim wed TV host and chef Skylar Bouchard in September 2019. Her another co-star Peter Cary "PC" Peterson went on to marry socialite Quentin Esme Brown in 2018 in Las Vegas.
Click to read more on Nicola Peltz: Get the complete details of her engagement ring and yellow engagement dress!