Camille Vasquez Grills Amber Heard in the Courtroom!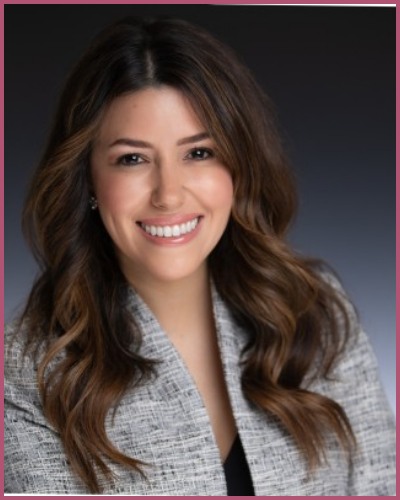 Camille Vasquez has become an overnight sensation thanks to her part as Johnny Depp's lawyer.
The lawyer is getting praises from the public for grilling Amber Heard in the Courtroom.
People started acknowledging her for her cross-examination techniques.
---
Johnny Depp's lawyer, Camille Vasquez is winning hearts
The world has its eyes on Johnny Depp and Amber Heard's trial. The courtroom drama is drawing the attention of millions of people around the globe.
But there is something that is becoming the talk of the town. It is Depp's attorney Camille Vasquez. With each passing day, people have started loving this classy lawyer more and more and she has become an overnight sensation in the courtroom.
After a week-long hiatus, the court kicked off its cross-examination process. It was then that Amber had to face Camille's questions that were so hard for her to tackle.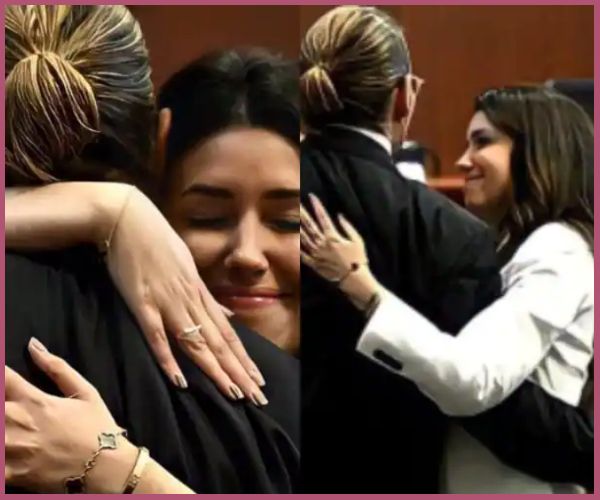 Viewers have suddenly started taking an immense interest in this beautiful and smart lady lawyer.
It happened on Tuesday when Camille grilled Heard on her claim that Johnny sexually assaulted her while trying to insert a bottle inside her.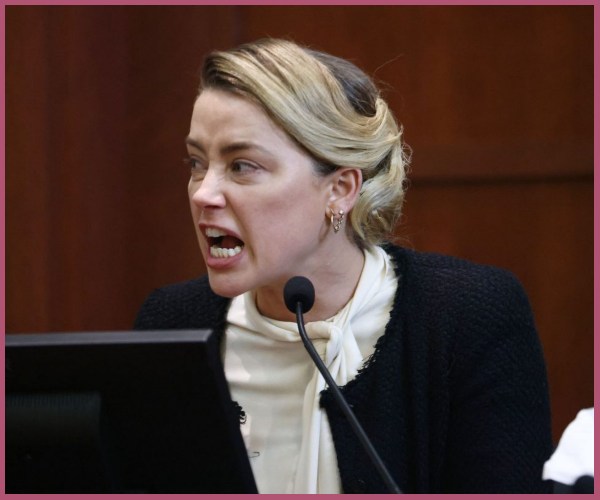 Vasquez left no stone unturned to get back at Amber and said that it was she who assaulted Johnny.
The lawyer also showed notes where Ms. Heard wrote that she wanted to rip Johnny apart.
Also, Read Johnny Depp's Controversy After Allegation Of Abuse From Amber Heard Johnny Ex GFs Come For His Rescue!
What did Vasquez tell Heard in the courtroom?
Camille asked Amber about the claims she made about the bottle of Maker's Mark bourbon used during the fight that took place after their marriage in 2015.
Vasquez quickly asked why there were no medical records of the abuse to which Amber replied:
"I didn't seek treatment."
Heard further stated:
"As I have always said, I don't remember exactly what happened first, or the sequence." 
However, Johnny claimed that it was he who was the victim of domestic abuse and he had to lose the tip of his finger when his then-wife attacked him.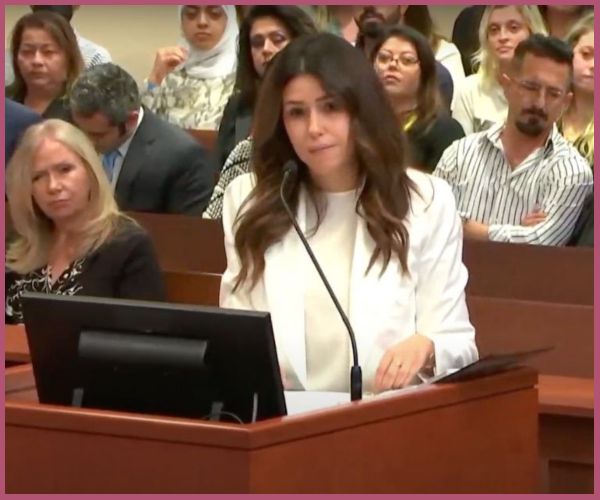 Heard claimed that she was a victim in the hands of Johnny to which Vasquez replied:
You're the one who assaulted someone with a bottle in Australia, isn't that right, Ms. Heard? "You weren't scared of him at all, were you?"
Amber responded:
"I didn't assault Johnny in Australia. I didn't assault Johnny ever."
This week, Camille will return to court where she will further cross-examine Amber Heard. Fans are really waiting to see how Camille will perform after her excellent delivery in the courtroom this week.
People are looking up to her as a role model and a true definition of feminism.
Also, Read American actor cum musician Johnny Depp's fans worried about his new frail and thin look!