Canadian actor Nick Bateman assists rescue work of PETA in rural areas of North Carolina!
Nick Bateman is a Canadian actor and also a model. He has undergone training in martial arts and has a killer body.
Nick Bateman and his rescue work with PETA
Nick Bateman is with PETA's Community Animal Project (CAP). This team aims to set right the wrongs going on unknowingly to the pet dogs of the community. Nick said:
"What I found shocking is people don't realize that what they're doing to the dogs is wrong. They just think it's normal to just tie their dog up outside,"
In the PETA video, Nick is seen helping repair damaged doghouses and getting some hay to warm the dogs in the cold. Nick and the PETA team carried out all these activities in Northern Carolina in its rural areas.
The model and PETA people managed to rescue a dog let loose on the road and reunited him with his guardian. Nick adds in the video:
"I'm happy I was able to come out today and experience this and do my part and help out. These guys do this every day, so the hats off to them 'cause they're the real heroes,"
Nick Bateman and his birth, Age, and childhood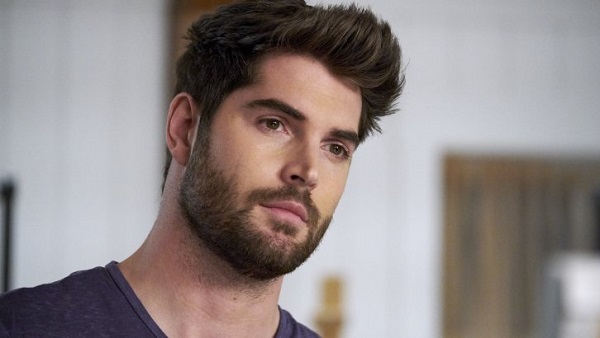 Nick was born in 1986 on 18 November in Burlington, Ontario, Canada. He has a rather long name and it is Nicholas Kevin Stanley Yunge-Bateman. There is limited information about his parents and siblings. He started training in karate at a young age and has four titles in the National Blackbelt League's 15-17 age division. Three of these are in weapons use and one in the Japanese form. He is a graduate of Capilano University which he did when he was of age 20.
Nick Bateman and his career
Nick, after his graduation, began his own karate school. He soon started modeling and has during this time lived in Milan, New York City, and Miami. He has done an Abercrombie and Fitch campaign. Bruce Weber was his photographer for this campaign.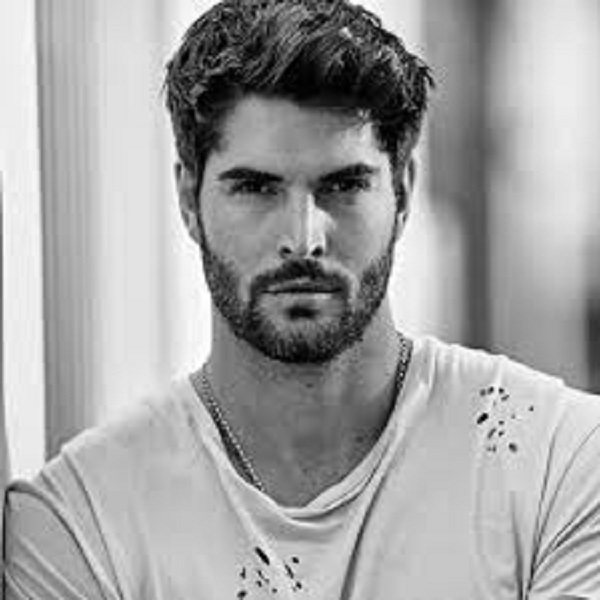 Besides modeling, Nick Bateman is a film and TV actor. He has appeared the 2011 film Hobo with a shotgun. He played Matt Cockburn in the 2014 film of Tapped Out. Nick starred in films such as Hidden in the Woods, Total Frat Movie, Apple of my Eye, Winter Wedding, The perception and more. His TV serials include Just for Laughs, Space Janitors, Mr. D, The Listener, and A Brush with Love.
Nick Bateman and his personal life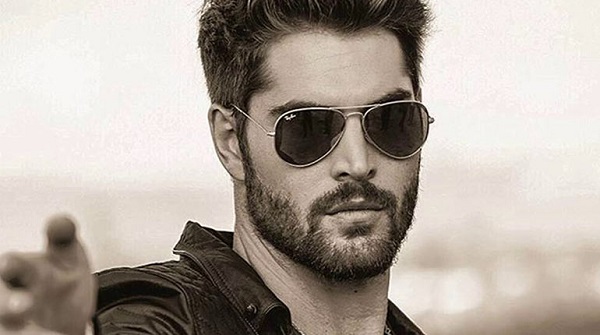 Nick Bateman has a gorgeous height of 6 feet and 4 inches. His fans are curious to know about his love life. Nick is in relation with Maria Corrigan from 2008. In July 2018, they announced that Maria is pregnant with their first child. Chase Bateman, the couple' s son was born on 15 September 2015.
Short Bio on Nick Bateman
Nick Bateman is a Canadian model and actor. He is also a social media star with more than 4.2 million followers on Facebook and almost 6.8 million followers on Instagram. Furthermore, he has also won a Golden Maple Award for Outstanding Social Media Achievement in 2016. Additionally, he is also a four-time World Champion in Martial Arts/Weapons. More Bio…
Source: PETA, Wikipedia