Canadian actress and singer Melissa O'Neil and her role in Dark Matter and The Rookie!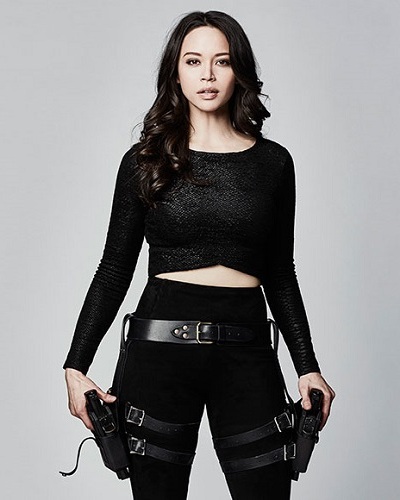 Melissa O'Neil is an actress and singer from Canada. In 2005, she had won the third season of the show Canadian Idol. She created history since she was the first female winner of this show.
Melissa O'Neil and her new roles in acting
Melissa O'Neil is a highly talented actress. She has some memorable roles to her credit. She has been in the show biz since 2005. Melissa starred in Dark Matter as Two/Portia Lin.
The most recent character she portrays would be that of officer Lucy Chen in The Rookie. This will be in season 2 and will air in the fall on ABC every Sunday at 10 pm.
She is from Calgary, Alberta, Canada. She is half-Chinese and speaks the Cantonese language well.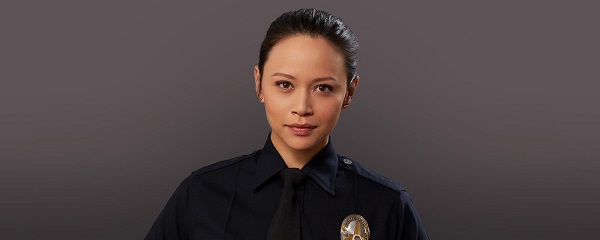 Melissa O'Neil and her tattoos
Melissa also has a fascination for tattoos. In December 2018 she has another one done and had put the picture of it on her Facebook account. She had written underneath it:
"My newest tattoo is healed enough for a pretty pic ! This one was a bit spur of the moment, but my other two are script and have a special meaning and this time I just wanted a pretty tattoo ????????‍♀️

Best time of year to get a tattoo is in the cooler months so you don't have to worry about early sun exposure, giving it time to completely heal etc!

MERRY CHRISTMAS TO ME!

Thanks to Xander @crystalheadtattoo_ for the fab job!

#fitnessmotivation#legalassistant#sternumtattoo#girlswithtattoos#musclesandtattoos#musclesandmascara#fitlife#officeworker#deskjob#healthyliving#personalstyle#confidence#tattoos#strengthisbeauty#loveyourself#beYOU."
She titled it Strength is beauty.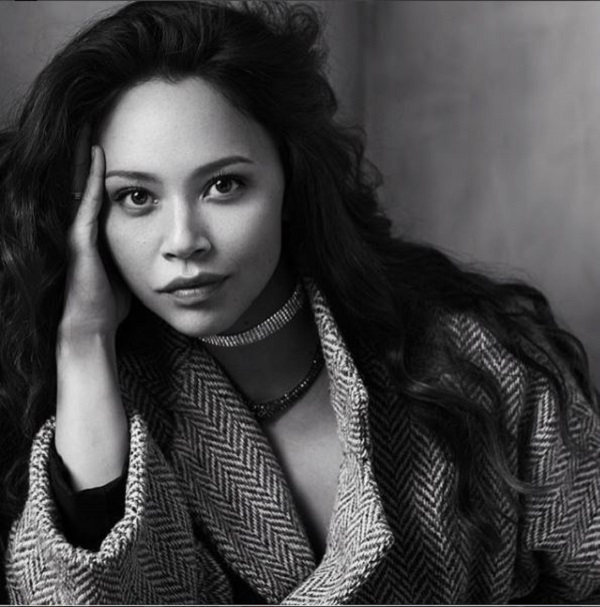 You may like to read Actress Denise Nickerson, 62 is no more! She was weaned off the life support and died on 10 July 2019!
Melissa O'Neil and her fun time on Dark Matter
Melissa appeared on Dark Matter and had thoroughly enjoyed every bit of the action scenes. In an interview, she had talked at length about this part of her acting on the show. She said:
"Everyone at Dark Matter has a great time doing action scenes. We're fortunate to have the one and only John Stead at the helm of these pieces as our stunt director. Between the fights he choreographs, the team he assembles and our capable cast and talented stunt performers – I'm happy to hear the effort is recognized. The training before the first season happened about two months out from shooting. Rehearsing fights and training with the woman who eventually became my stunt double and friend – Anita Nittoly. Before season two came out – that summer had more to do with parkour and kicks more because I found it interesting and wanted to be ready for whatever Joe might write this way. I wish I could speak for Alex, he's always doing something physical and would probably share something of value here.

Oh! Sidebar. I had a fight this season that involved weapon work. Two swords. One in each hand. I found it very difficult. So, I sought out a camp that had a physical element to it for fitness but also a weapons component.  Long story short, I wound up in Thailand – learning about all sorts of things! That's a different story though. …We're a lucky show."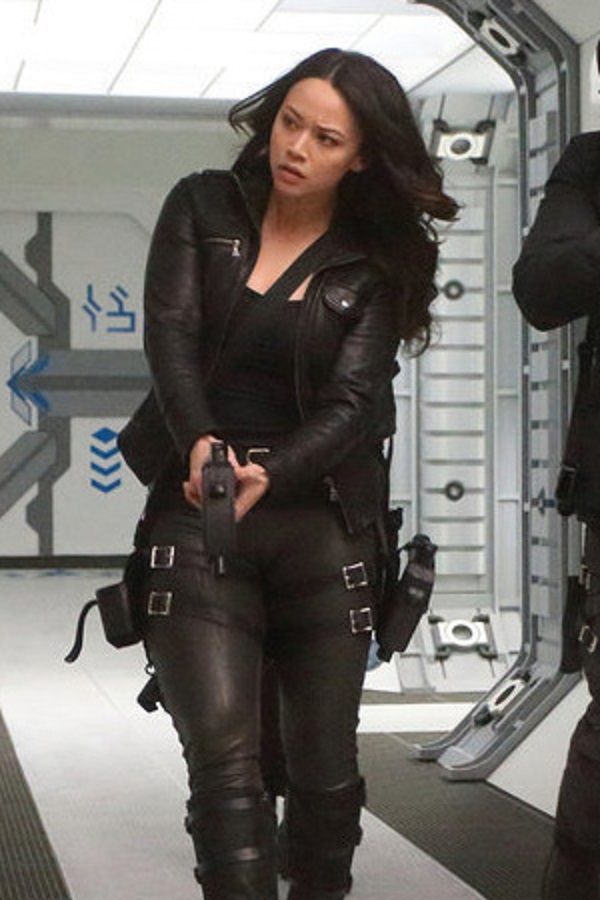 Also, read Titus Makin Jr. and his roles in Glee and The Rookie! Know about his girlfriend, relationship, children, and career!
Source: Wikipedia, for all nerds, facebook