An Old-Aged Canadian Couple are Forced to Live Apart after 73 years of Marriage!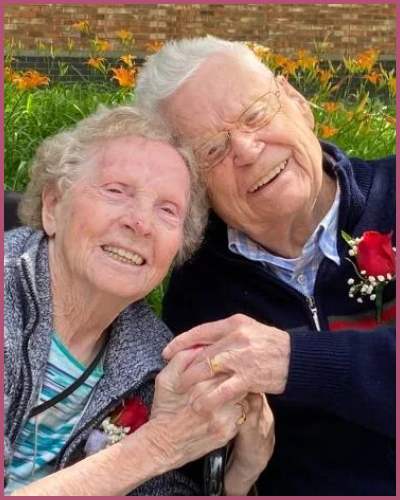 An Ottawa couple who are married for 73 years now had to live in separate care facilities for 19 months.
The daughter of the old-aged Canadian couple confessed how the separation has adversely affected her father's cognitive health.
She added how despite their efforts to reunite them, the parents were forced to live apart.
---
Old Canadian Couple Forced to Live Apart after 73 years of Marriage!
A Canadian old couple's sad story of how they were forced to live separately in separate healthcare facilities. Their Cynthia Hooper came in public regarding her concern about how her parents in their 90s, John and Gwen Hooper have suffered a cognitive decline after the separation.
In a recent interview, Cynthia talked about how her 95-year-old father suffered a near-fatal respiratory infection late last fall in 2022. That's when Cynthia realized the urgency of reuniting her parents. She told,
"Whenever he's agitated, he often, often calls out my mother's name. It's heart-wrenching that after 73 years of marriage, they're forced to live apart."
Cynthia added that her parents who are married for over 73 years now had been living at Portobello Manor in Orléans until June 2021. Further,  she added how her father John had been leaving the residence in the middle of the night. That's when they felt the need to be moved to Perley Health for his care.
Cynthia said the family tries to help her parents thereafter with phone calls, but within the few visits they were provided, it was tough. Even, she added how the COVID-19 outbreaks and lockdowns have worsened the separation.
Her 92-year-old mother's condition had a tough time traveling by car while the father fell asleep when they arrive. And she added how she felt disheartened after that,
"It's just driving home [realizing] one or the other of my parents may die and not have [reunited] under the same roof."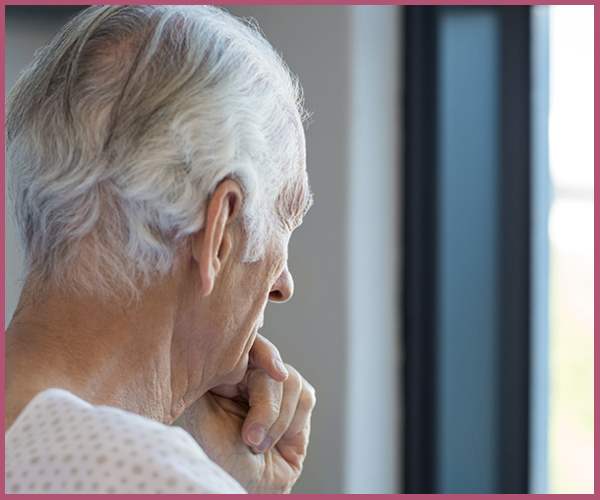 After several tries, Cynthia and her brother reached out to local politicians and Ontario's Long-Term Care Action Line. This was when she added,
"I think there should be some room … to reunite people who have been married for decades. There's a physical [care] need, but there's also a mental need and I think that needs to be addressed." 
Also, Read Bizarre! Twin Sisters Rinky and Pinky Marry The Same Man Atul who Supported Them After their Father Died
What is the experts' view on Spousal Reunification?
University of Ottawa professor Ivy Bourgeault on spousal reunification added the need for more flexibility in the health care facilities. As per her, partners require various levels of care and one of which requires being in the same facility or nearby their other half.
"It helps with familiarity. It can help ensuring appropriate care, helping to settle people down." 
In addition, the director of geriatrics at Mount Sinai Hospital and University Health Network in Toronto, Dr. Samir Sinha spoke about spousal reunification. He talked about the priorities and stated about the human tragedy, adding,
"To see them separated by a system that lowers the priority for these reunifications over other kinds of crisis placements, it really is a human tragedy. "
Also, Read Exclusive Photos Of Ex-Couple Kylie Jenner and Travis Scott's Son Aire Revealed!