Canadian dancer Nora Fatehi talks about her life before her meteoric rise to fame!
Nora Fatehi is a Canadian dancer who is now famous for her bold dance moves in a number of music videos. But before she got a break in the tinsel town, she had undergone a lot of struggles. Recently, the Canadian beauty opened up about her life before fame. She had done a number of odd jobs to earn a living.
Nora Fatehi and her life before fame
Nora Fatehi is a well-known and popular dancer. Surf any song channels and her dance numbers would be running on it. Life seems to be its best for her now. But this was not always so. She faced a number of ups and downs in her life. Nora opened up about these and her struggles in her journey to fame.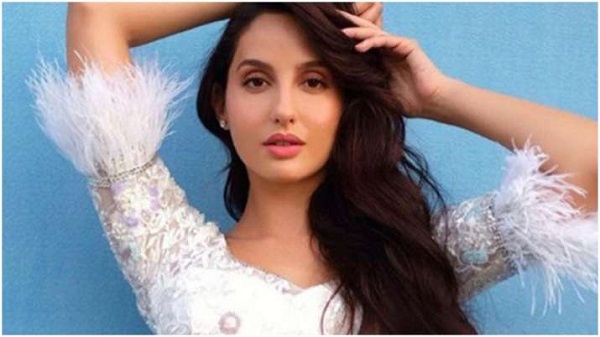 Additionally, Nora was on a popular chat show and revealed that she worked as a retail sales associate in a mall that was located near her high school. She was only 16 at that time. Nora recalled how she would rush to the mall for work after finishing her school hours.
The other odd jobs that Nora did was work as a salesperson in a men's clothing store. She used to provide information on men's wears and suits and sell them. Besides these, Nora had worked in bars as well as in Shawarmas. She used to sell lottery tickets during her stint at a telemarketing office.
The reason for Nora to do odd jobs
Nora, 28 was born on 6 February 1992 in Quebec City, Quebec in Canada. But she comes from a humble background. Her parents were not that wealthy and hence she started working early to support them. Therefore, though she continued to nurture her passion for dancing, she did all these unconventional jobs in her life for subsistence.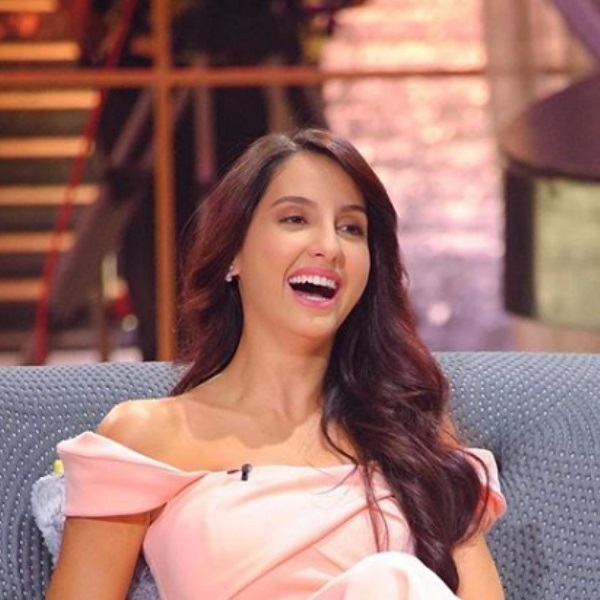 But now, she has managed to leave those days behind and gained a lot of fame and fans with her dancing and acting.
Nora's career now
The start of her career was heralded with a role in the film Roar: Tigers of the Sundarbans. She made her acting debut in the Telegu film industry with the movie Temper. She had a special appearance in Mahesh Bhatt's film Mr. X. Vikram Bhatt directed the film while the main role was done by Emraan Hashmi and Gurmeet Chaudhary.
Nora appeared in item numbers in movies such as Kick 2 and Baahubali: The Beginning. She signed more Telegu films. And in December 2015, she was a wild card entry into the Big Boss house season 9. On day 83, she was evicted out.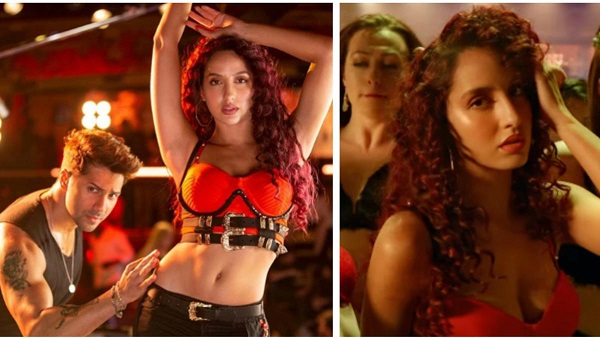 In 2016, she was part of the show Jhalak Dikhla Jaa. She was the main heroine of My Birthday Song in 2018. And is in the 2020 film Street Dancer 3D.
Last year in February, she signed a contract with T-series and will be the exclusive artist on their upcoming films, music videos, web series, and web movies.
Click here to read more on Who is Asaf Goren? 8 Interesting facts on the Israel born dancer!
Source: Geo TV, Wikipedia