Canadian model-actor Godfrey Gao, 35 dies while filming a Chinese variety show!
Canadian model-actor Godfrey Gao was only 35. He was, filming for a variety show in China when he suddenly collapsed and died.
Godfrey Gao and his sudden death
Godfrey Gao is a Canadian actor who was, born in Taiwan. He was in Zhejiang in eastern China. They were filming for a variety show of China. During the shooting, Godfrey suddenly collapsed. He was, rushed to the hospital but died there three hours later.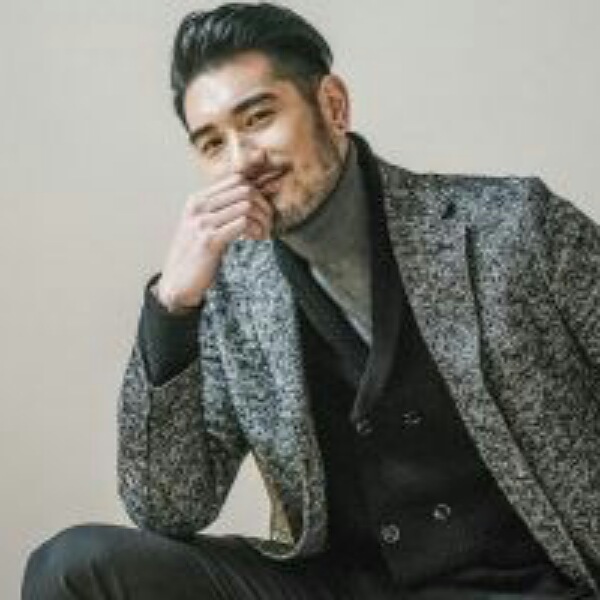 JetStar Entertainment which is the agency that represented Godfrey confirmed the news of his death on Weibo.
More about the variety show and his death
Godfrey was part of the show called Chase Me. It is a, variety series which is aired at nighttime on Zhejiang Television. In this series, the contestants have to do physical tasks and win accordingly.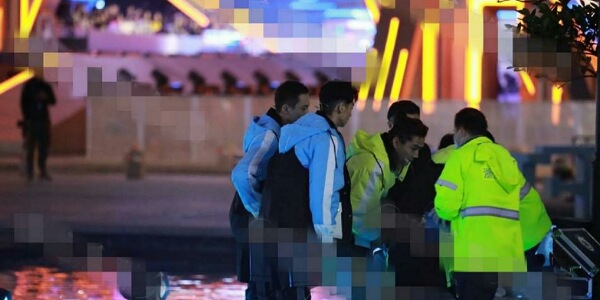 On Wednesday 27 November 2019, the official Weibo account of the show Chase Me also posted about the tragic event. They stated that Godfrey was a guest on the show. They added that he was filming for the ninth episode when the tragedy struck. When he collapsed, he was running on the set fur the show.
The show organizers said that the medical team on the set immediately attended to Godfrey. They rushed him to the nearby hospital. There he received treatment but had a sudden cardiac arrest and died three hours later.
More about Godfrey Gao's death and family
Reports state that the family and girlfriend of Godfrey are on their way to Zhejiang to carry out the further formalities and their responsibilities. They plan to take back his body to Taiwan on Thursday 28 November 2019.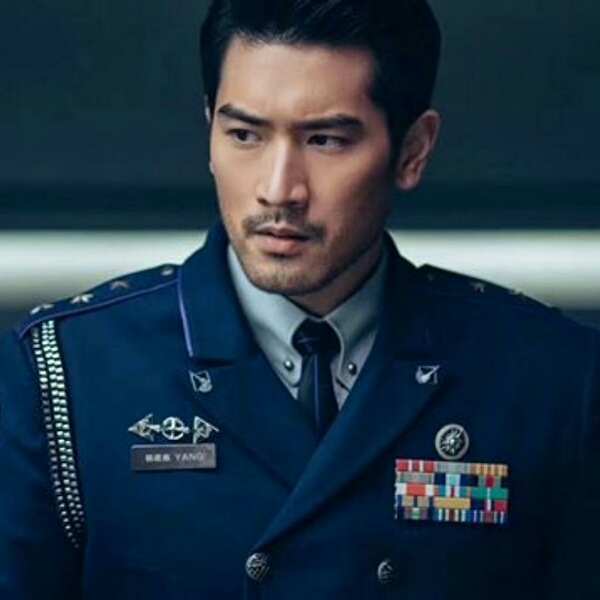 It was 2 am when Godfrey collapsed midway during the filming. There were other celebrities on the set. These included Hong Kong actor William Chan and boy band Fahrenheit member Calvin Chen.
Some pictures of the show and tragedy are in circulation. In one of them, William Chan has clasped his hands and is praying for the well-being of his co-star. In another picture, some paramedic personnel are trying to resuscitate Godfrey. Onlookers revealed that the emergency team was successful in reviving Godfrey and his heart had started rebeating when he was shifted to the hospital.
The online debate about the variety show
There are heated discussions now going on on Weibo about the intensity of the tasks given on the show. The social media users are enraged by the difficult tasks on the show. They have also expressed anger at the time when the show is filmed. They feel it is not right to shoot the series at nighttime. Besides, the show is an outdoor one and the cold weather makes things more difficult for the participants.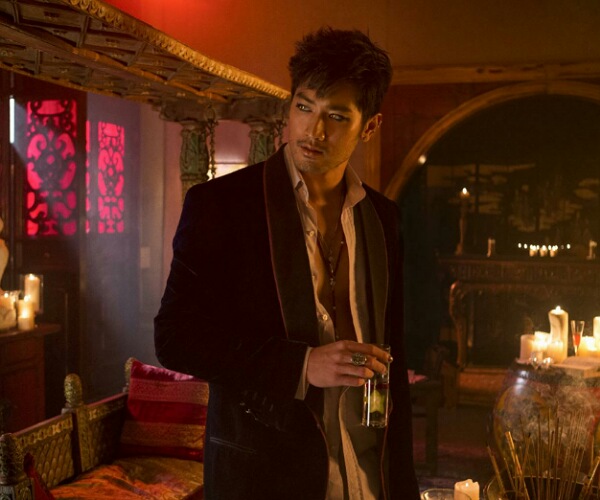 People are now asking the regular cast of the show to cease filming for their own safety.
Tributes for Godfrey Gao
Celebrities have expressed grief online. Taiwanese talkshow host Dee Hsu wrote on his Facebook:
"So sad. Thank you for the memories. We will meet again."
Click to read more on South Korean singer Goo Hara dies of apparent suicide! The full details here!
Taiwanese band Mayday's frontman Ashin posted a crying emoji. Taiwanese singer Christine Fan wrote on a black background:
"My heart is broken". 
Godfrey's friend, model Sphinx Ting, also put up a black background. Alex Niu posted a picture of himself with Godfrey and wrote:
"When you're with him, SO many people come up and the first thing they say is how good-looking he is, how handsome he is, how beautiful he is. So often admired for his exterior by fans and strangers. What they don't know is how humble he is, how approachable he is, how modest he is, how wonderfully unintimidating a star he is."
Former Taiwanese basketball star James Mao posted a heartbreak emoji.
Source: Straits Times