Canadian model Stefanie Sherk dies peacefully! She was only 37!
It is shocking news!
Canadian model and actress, Stefanie Sherk have passed away peacefully, her husband Demian Bichir revealed.
She was only 37.
---
Stefanie Sherk and her 'peaceful' death
There is some tragic news related to the Canadian actress and model, Stefanie Sherk. She is no more. Her husband Demian Bichir, 55 disclosed her death on his Instagram where he put up an emotional post on Wednesday 24 April 2019.
He wrote:
"Dear friends, On behalf of the Sherk and the Bichir Nájera families, it is with inconceivable pain that I announce that on April 20, 2019, our dearest Stefanie Sherk, my beloved and loving wife, passed away peacefully."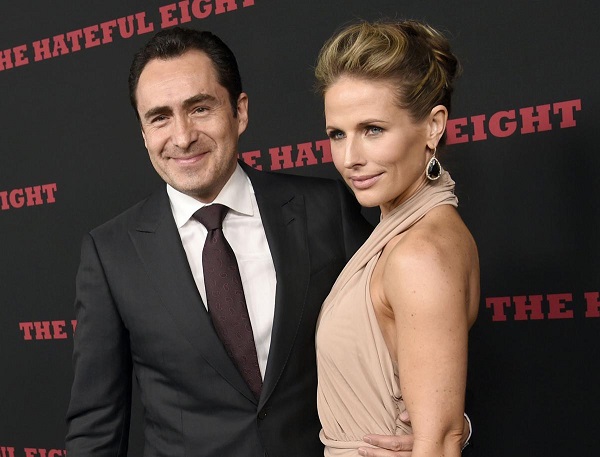 He used the term 'peacefully' but did not specify further on it. It could probably mean that she died in her sleep. The Mexican actor uploaded, a picture of his wife Stefanie and wrote:
'It has been the saddest and toughest time of our lives and we don't know how much time it will take for us to overcome this pain.

'Stefanie's beautiful, angelical and talented presence will be immensely missed. We will hold Stefanie in our hearts forever.

'We thank everybody beforehand for their prayers and we respectfully ask for your understanding so we may grieve in peace and privacy in these incredibly difficult times.

'It is our sincerest hope that our beautiful Stefanie, my angel and love of my life, will rest in eternal peace,'
Demian wrote the message in the Spanish language. He also asked for respect and privacy during this time of difficulty for himself and his family.
Celebrities pay tribute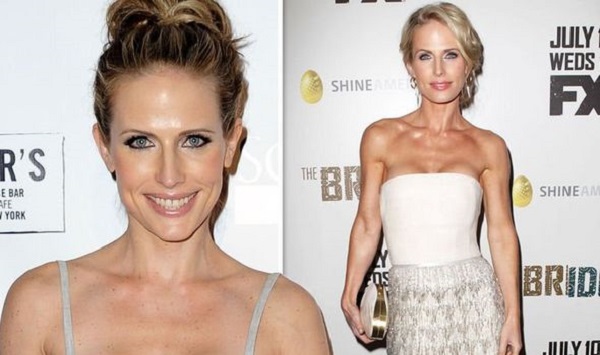 The couple's celebrity friends such as Diane Kruger, Richard E.Grant, and Arielle Kebbel paid tribute to the departed soul. Diane wrote:
"Oh Demian, I'm so sorry I had no idea. I'm sending you so much love in this difficult time ♥️♥️♥️♥️♥️."
Richard put up broken heart emojis.
Arielle wrote:
"Sending so much love to you and your family. I will continue to pray for you all during this difficult time. ❤️. "
Actor Bryan Craig wrote:
"This will be in my prayers Demian, I'm so sorry."
Actress Justina Adorno said:
'I'm so sorry, you're in my thoughts and I'm sending all the love to you and your families.'
Yvette Monreal put in her tribute:
"Demian I am soo sorry, my prayers are with you Rest in Pease to your beloved wife."
Stefanie Sherk and Demian Bichir – their relationship
Demian Bichir and Stefanie Sherk began to date in 2011. Demian called her his wife in the post but it is not known when the couple married.
In 2014, Demian said:
'It's really hard to actually know if something is forever. I never plan that. You love who you love every day and you expect that to last forever.

'But you also have to be truthful when things are not right. And that's when instead of having 14 kids everywhere and 18 marriages you need to be smart and truthful and fair to the people you love. If you're lucky enough to go to the next level, then that's beautiful too.'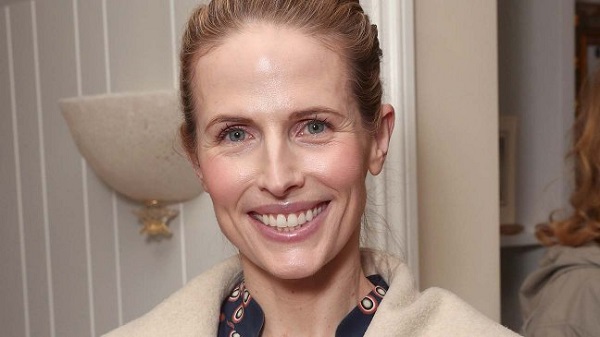 But he loved Stefanie intensely and had said:
"This is the best girl I've ever met. She's not only a fantastic artist – I respect that a lot – but she's a beautiful, beautiful human being and so smart. And all that together makes her beautiful. She's a beautiful, amazing human being.'"
The couple had no children yet. But Demian had a daughter named Gala who was, born in 2011 from a previous relationship.
Source: Daily Mail