Canadian rapper Pat Stay, 36, is Stabbed to Death in Halifax!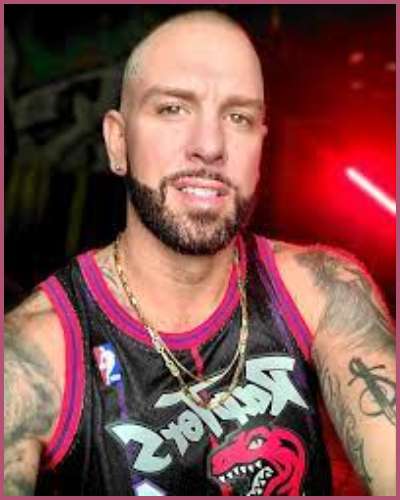 King of the Dot rapper Pat Stay took his last breath on September 4, 2022.
He was stabbed in the early morning hours near the waterfront in Halifax, Nova Scotia, Canada as rescued by Police.
Despite rushing the rapper to the hospital he couldn't sustain himself because of his injuries. 
---
Guilt By Association rapper is dead after someone stabbed him to death in the early hours of September 4, 2022.
RIP Rapper Pat Stay! His death is leaving all the music world heartbroken
The death of rapper Pat Stay, or murder let's call is leading the musical world to sudden grief. King of the Dot Entertainment's rapper Pat passed away at age 36 in the hospital after being found injured on the waterfront in Halifax, Nova Scotia.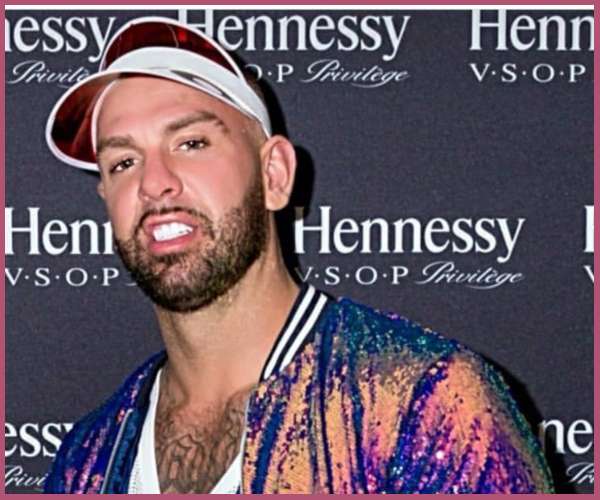 The Brother of the late rapper, Pete Stay was the first to confirm the news of his sibling's death to CBC News. The legendary hip-hop artist and his freestyle raps, live battle raps with boasts, insults, and wordplay will be missed.
Is it a planned murder? He was only there in Halifax to attend a wedding with his friends while his death bed was knocked. His friends also shared an apartment the night before his demise but the investigation is still going on.
Also, Read RIP Joe E. Tata! 'Beverly Hills, 90210' Dies at 85! Find out the cause of death!
Rapper Pat passed away a day after releasing a video of his new single challenging The Game
The death of Pat Stay comes a day after his video for a new single (The Game DISS) Pat Stay feat. Kaleb Simmonds – 'Warm up' was released via Instagram.
His single included a portion highlighting the criticism The Game made against Eminem in his song The Black Slim Shady. There was certainly a battle-type scenario between The Game and Pat.
Even, the late rapper gave a public challenge to rap battle with The Game saying,
"I've had this in the chamber for a good minute now ready to fire if Game got brave. Clearly he don't want smoke. But this goes too hard to keep from yall so here it is."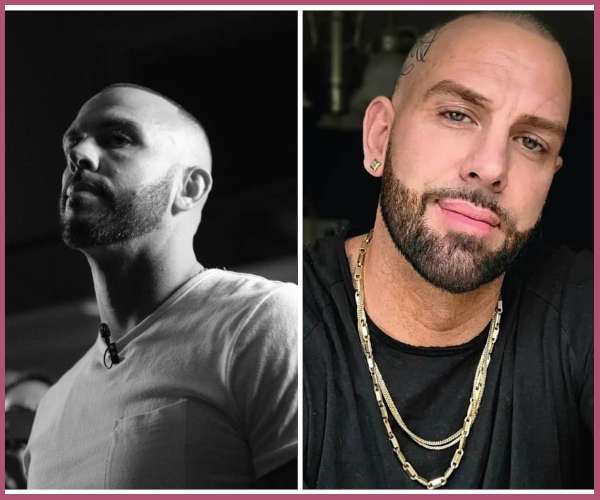 As The Game did not answer the call and rather blocked it, Pat mentioned what happened to his Instagram followers dropping the video writing,
"Oh, and Game (cant tag you since you blocked me lol)…  I stepped into your world so wassup? It's all love for the sport, right?!? Let's see if you're really bout this rap s**t."
Also, Read Rapper JayDaYoungan Shot and Killed in His Hometown!
Late rapper Stay's wife, son, and family are mourning his death
Pat Stay's wife Malyssa, his 5-year-old son Calvin, a daughter, a brother, and other family member are mourning his death. They are paying a final tribute to the accomplished rapper at his funeral at age 36.
Fans also expressed their sadness and condolences towards the death of Save Me Rapper. Pat Stay days before dying wrote a heartfelt post that continued,
"I adore you, I admire you, you're a child yet I still look up to you. You are everything I could have ever dreamed of in a son x1000. I am constantly in disbelief with how lucky I am and how special you are. I shed happy tears thinking about it and our special bond, often."
Also, Read An Autopsy Revealed the Cause of Actress Shonka Dukureh's Death!