Canadian Security officials accuse Indian Intelligence agencies of attempts to bribe and misinform for personal gains!
There has yet been another tarnish on the image of India at an international level. In recent years, the country has come into news for many wrong reasons. And the latest addition to it is the report of Global News Canada which states that India tried to use money and misinformation to covertly influence Canada and Canadian politicians for its ulterior motives.
The highly sensitive Canadian government document on India
The media house, Global News Canada has obtained a highly confidential document of the Canadian government which reveals that the current Indian government through its intelligence was trying to covertly influence Canadian politicians. They were trying to heavily influence them through money and wrong information.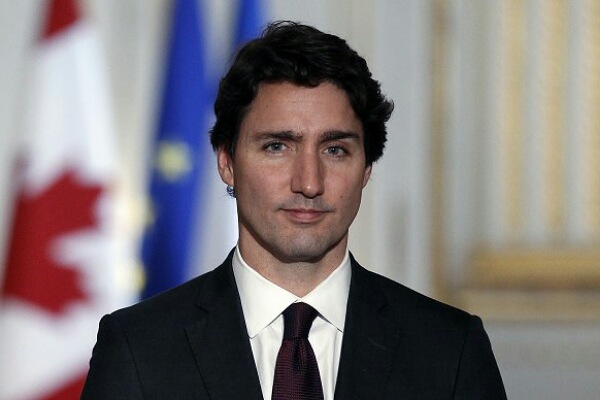 The two main intelligence branches of India, Research and Analysis Wing (RAW) and Indian Intelligence Bureau (IB) were allegedly behind this secret operation. And they were using the assistance of an Indian citizen in this. They wanted him to sway the politicians in Canada towards its own interests.
More about this covert operation
The document states that this secret operation began in 2009. Furthermore, the authorities put down all the happenings in the papers of the Federal Court proceedings. It  involved an Indian national whose name they have just put as AB. He is an Editor-in-chief of an unnamed Indian publication. His wife and child (a son) are Canadian citizens. Besides, he was trying to immigrate to Canada. But the security officials at the Canadian Security Intelligence Service of espionage suspected his intentions and started investigating him.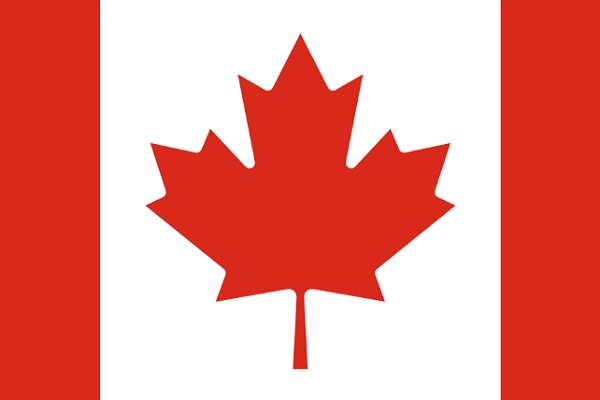 Additionally, he had met Indian Intelligence people more than 25 times over 6 years. The latest was in May 2015 which was one month after the current PM of that country visited Canada.
Additionally, Public Safety Minister Bill Blair's office said:
"The government is concerned when any country shows destabilizing behavior, including interference in other countries' democratic systems."
What the Indian citizen states?
The accused named AB denied that the Indian Intelligence agents recruited him to influence the Canadian lawmakers. He said that he had met the Indian Intelligence and the Canadian politicians as an Editor and with no hidden agenda.
But he did admit that the two intelligence agencies had indeed asked him to perform various functions. He said that they had asked him to act as an unofficial lobbyist or diplomat but had refused to work for them!!! The letter of an immigration official to AB read:
"You stated that you were tasked by RAW to covertly influence Canadian government representatives and agencies on behalf of the Indian government,"

"You stated that you were told to identify random Caucasian politicians and attempt to direct them into supporting issues that impacted India,"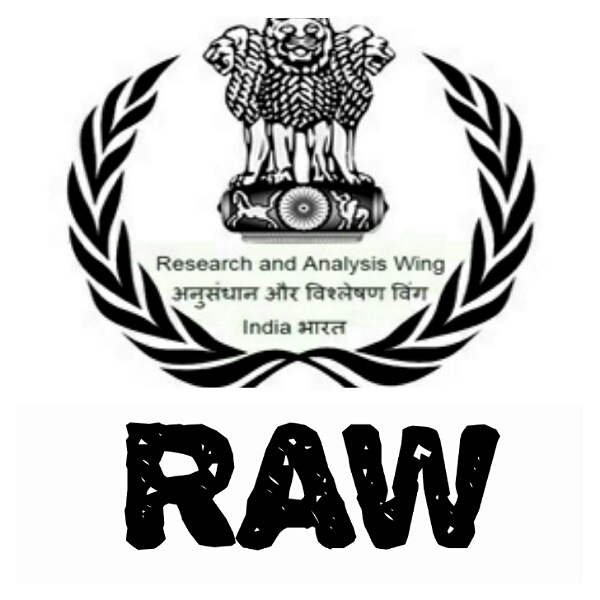 The letter continues:
"You stated that the guidance from RAW included that you were to provide financial assistance and propaganda material to politicians in order to exert influence over them."
The immigration official had put in his papers and refused AB entry into the country on grounds of espionage. But the court has overturned these alleged statements. It felt that the official's "undated and unattributed" summary of AB's interview with Canadian authorities is unreasonable.
Click to read Jennifer Lopez eager for a lavish Italian wedding as soon as the coronavirus pandemic ends!
Source: Global News Canada