Cancer Campaigner Deborah James Passes away at 40!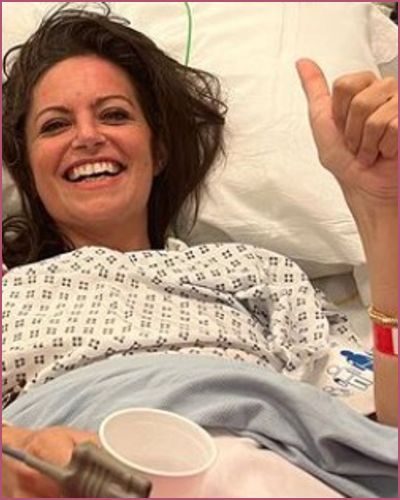 Deborah James dies aged 40 due to bowel cancer.
The host suffered from cancer in 2016 and had been actively participating in raising awareness.
She was given a damehood in May for her fundraising activity.
---
Dame Deborah James lost her life to bowel cancer
Cancer campaigner Deborah James lost her life to bowel cancer at the age of 40. The blogger and broadcaster had been receiving end-of-life care at home since she was diagnosed in 2016.
The former teacher also had raised millions of dollars for cancer research.
The government also honored her with a damehood in May for her effort in cancer fundraising.
The BBC's You, Me and the Big C podcast host died peacefully surrounded by her family.
Her family announced her death via Instagram. The post read:
 "We are deeply saddened to announce the death of Dame Deborah James; the most amazing wife, daughter, sister, mummy,"
According to her family, the mother of two was amazing and an inspiration.
Her family further added:
"Deborah shared her experience of cancer to raise awareness, break down barriers, challenge taboos and change the conversation around cancer".
People appreciated Deborah for her talking about cancer and sharing her experience of how cancer affected her life since her diagnosis 6 years ago.
Also, Read Toby Keith Informs Fans about his Stomach Cancer!
Deborah was determined to create cancer awareness
Before writing for The Sun and becoming a BBC broadcaster, she started a cancer blog to make people aware of the deadly disease.
On May 9, things got quite serious as she announced that she was no longer receiving active care and did not know how long it was going to last.
On her Instagram post, the former teacher wrote:
"My body just can't continue any more."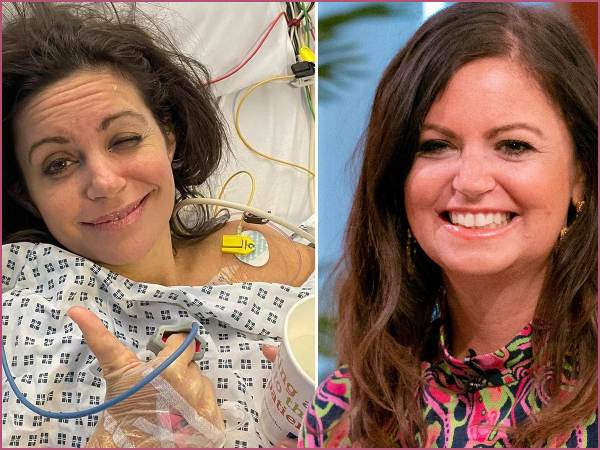 Despite her ailment, she continued working for cancer patients and launched the Bowelbabe fund to raise money for research into personalized medicine for cancer treatment.
The fund was a huge success as it raised more than a million euros in less than 24 hours exceeding her initial goal of 250,000 euros. The fund has now raised more than 7 million euros.
Just a month ago, Prince William gave her the title of Damehood at her parents' home in Surrey when she had chosen to stay.
The Duke and Duchess of Cambridge who donated to the research fund thanked her for her tireless effort and for giving hope to those living with the disease.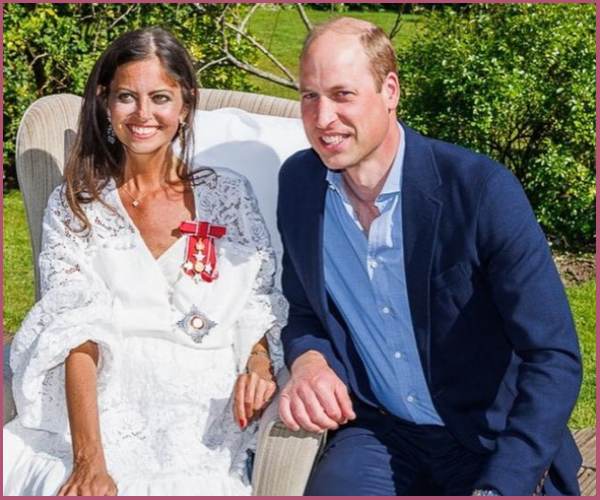 James said:
"You can imagine the cleaning antics and preparation went off the scale – but it was all irrelevant because William was so kind," 
Also, Read Marnie Schulenburg, 37 Dies of Cancer!