Candace Cameron Bure Called Homophobic!! The Actress Defends Herself Against Haters: 'Loving Jesus doesn't mean I hate gay people'
Candace Cameron Bure is being criticized by the media and they've been calling her Homophobic. But this actress has given the best reply to those who accused her point of view.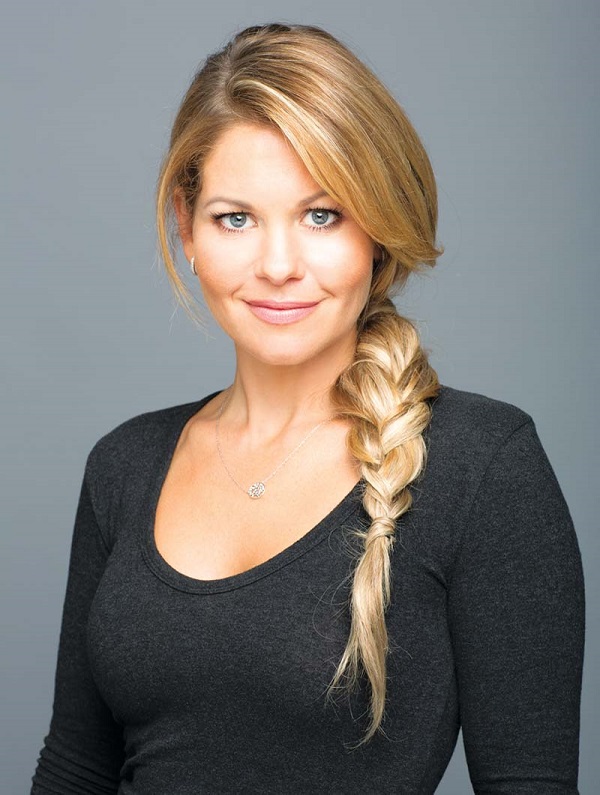 The Start of the Story
Candace shared a picture of herself wearing a shirt where it was written, "Not today, Satan." Then the comments started coming from her followers where they were criticizing her and calling her homophobic.
The story of our favorite full house star Candance being homophobic came out and the new, well that escalated quickly!
Candace Cameron Bure defended herself against haters who called her homophobic on social media on Thursday, March 30, after she posted a photo of herself wearing a shirt that read, "Not today, Satan."
The catchphrase, which was made popular by RuPaul's Drag Race champion Bianca Del Rio on season six of the hit VH1 series, immediately caught Del Rio's eye, and the drag queen took to Instagram to call Bure, 40, out on her faux pas.
Del Rio captioned,
"IF ONLY, THIS HOMOPHOBIC, REPUBLICAN KNEW…"
Aside from using the signature phrase on the show, she has also created merchandise with the phrase on it and even named her tour the Not Today Satan Tour.
Del Rio's fans immediately leaped to her defense and attacked Bure for her post, calling the former View host everything from homophobic to ignorant. Fans had very mixed reactions.
Some were in support of the reality star's sentiments, while others praised Candace for taking the high road when it came to their social media feud.
The outspoken actress has a history of conservative views when it comes to gay rights, including her thoughts on same-sex marriage.
"I was having a great day until I saw this picture," one commenter wrote. "Makes my stomach turn knowing that gay culture is being appropriated by someone who is not an LGBT ally."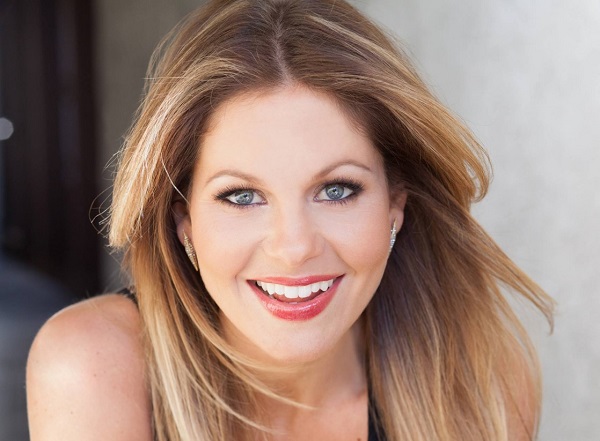 Wrote another: "You know that's a quote from a famous drag queen, right? Lol, that's the only reason they've made those shirts lately."
The Previous action of Homophobic
In 2015, Bure caused a stir online after she defended an Oregon bakery that refused to prepare a cake for a lesbian wedding while on the View. "I don't think this is discrimination at all," she said at the time. "This is about freedom of association, it's about constitutional rights, it's about First Amendment rights. We do have the right to still choose who we associate with."
She later said that the comments were in support of "religious freedom" and not her personal feelings. Bure also said she would support a same-sex marriage plotline on "Fuller House."
You may like to read Lev Bure, the son of actress Candace Cameron Bure is engaged!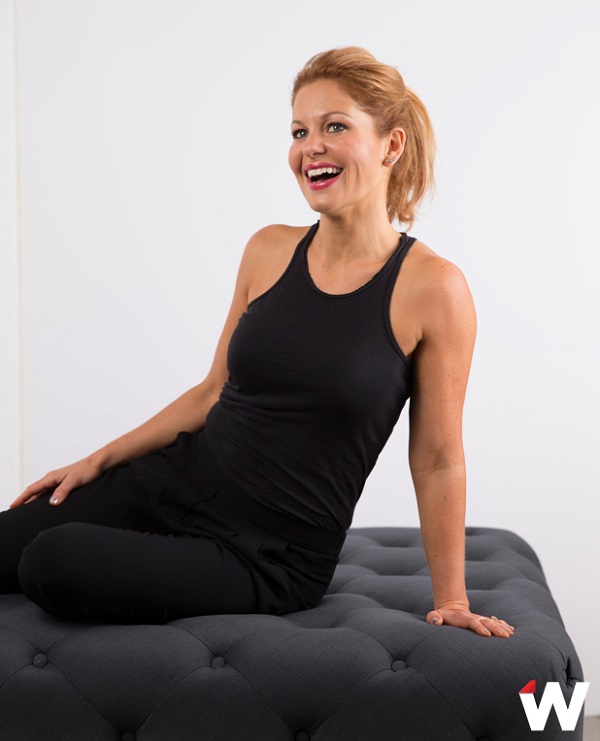 With that past, she was going to get hate for it and all her action shows the same as well but it's not this time so she defended herself on Friday, March 31, Del Rio posted Bure's response to the controversy, which she left as a comment on his Instagram picture.
"Why do you have to be nasty to me? You don't know me or my heart," the '90s star wrote. "I'm not homophobic and always sad when people think otherwise. Loving Jesus doesn't mean I hate gay people or anyone. You sent a bunch of hateful people to my page writing horrible things. I hope next time you'll spread love and kindness, even when you disagree with people. Sending you love and wish you all the best. Truly. – Candace."
To put the butter in fire Bure's brother, Growing Pains alum Kirk Cameron, has called homosexuality "unnatural" and "destructive" in the past.
Also read 'Try Guys' Zach Kornfeld And His Longtime Girlfriend Maggie Bustamante Are Engaged!
Short Bio on Candace Cameron Bure
Candace Cameron Bure is an American actress, producer, author, and talk show, panelist. She is known for her role as D.J. Tanner on Full House, which she reprised as D.J. Tanner-Fuller on Fuller House. In 2014, she was a contestant on season 18 of Dancing with the Stars, finishing in third place. She also starred as Summer van Horne on Make It or Break It. She is the sister of actor Kirk Cameron, known for Growing Pains. From 2015 to 2016, she was a co-host of the daytime television talk show The View. More bio…