Candace Owens Says Pregnancy Changed Her View On Abortion; She Opposed Some Celebrities For Supporting Abortion On Her Instagram Post!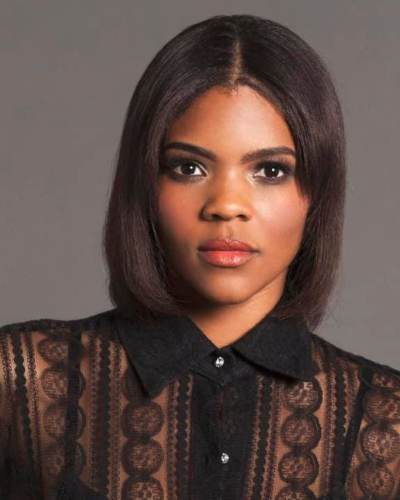 Candace Owens is pregnant!
The American author announced she is expecting a baby on August 28, 2020.
She has always supported pre-choice until she got pregnant.
Owens took social media to oppose some of the celebrity' opinions on abortion.
---
Candace announced her pregnancy in a political way
The American activist announced the news of her unborn baby in a very unique way. With the announcement, she took the time to talk about her views on abortion. The activist mentioned she had a completely different view on the matter before she got pregnant.
She started saying:
"I remember the first time I learned about abortion in school. It's a clump of cells until after 3 months" said my obtuse gym teacher turned health instructor."
Recalling the time when she first found out about abortion to getting pregnant herself, there is a lot of change in her perception. The activist shared a video holding her baby bump in a black top with the long caption. She remembered the time when she believed she has a right to abort the baby.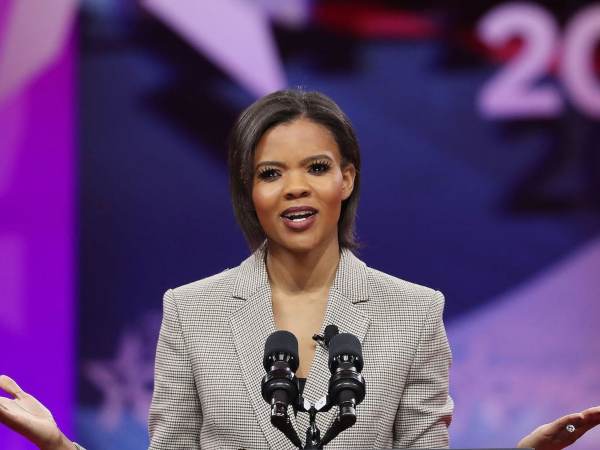 Owens further went to explain what she felt now with a pregnant woman, she mentioned:
"I was amazed that our baby already had arms and legs, hands and feet and was dancing around inside me. I was overcome by an inexorable sense of love followed by the powerful realization that I would do anything and everything to protect my unborn child," 
She believes that she was brainwashed and people lied saying it was her body and her choice.
She opposed celeb's view on abortion
Everyone is quite aware of celebrities like Miley Cyrus and Jameela Jamil who are vocal about the support for abortion. She talked about them saying that she always looked at them as heroic feminists for supporting the matter. But she does not look the same at them anymore.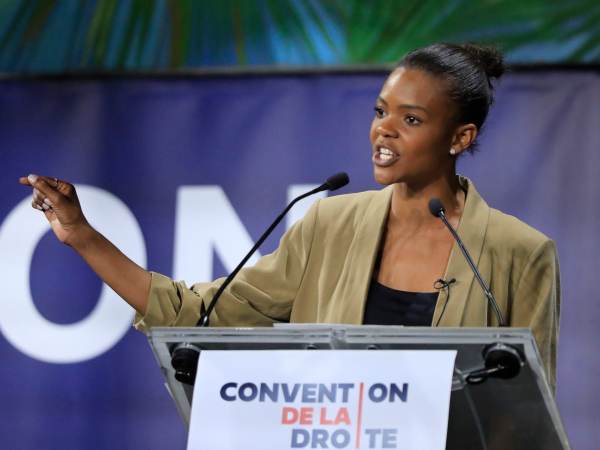 Furthermore, she advised other women to say they are allowed to change their minds. Owens gave short advice to the young women out there saying:
"To all the young women who made uninformed decisions to go through with abortions: you are not 'murderers' and you are not automatically disqualified from being pro-life. You too can have a change of heart."
Owens is always vocal about the things she believes in and shares it with the world. This time she took her pregnancy to open up about her feeling about abortion.
Candace Owens is pregnant with George Farmer
Owens tied the knot with her husband George Farmer in 2019. The couple met in 2018 when both of them attended the soft launch of Turning Point UK. After hearing Owens talk in the event, Farmer approached her afterward. Just after three weeks of meeting at the event, Farmer proposed her.
Farmer officially put an engagement ring on her finger after the vacation. The active contributors to Conservative politics tied the knot on August 31, 2019. They had their wedding ceremony at the Trump Winery near Charlottesville, Virginia. The couple is expecting their first baby together in 2020.
You may also read- All about Chrissy Teigen and John Legend's third pregnancy! 
More About Candace Owens
Candace Owens is an American conservative commentator and political activist. People know her for pro-Trump stance and her criticism of Blacks Life Matter. Additionally, she serves as the Director of Communications at Turning Point USA, the conservative advocacy group. See more bio…
You may also read- Who is Sharon Fonseca? Her pregnancy with Gianluca Vacchi, 6 skincare tips!