Cara Santana and her fiance Jesse Metcalfe have no wedding plans still even after more than 2 years of engagement period!
American actress Cara Santana revealed that she is nowhere when it comes to her wedding plans with her fiancé Jesse Metcalfe to whom she is engaged for over two years now.
Cara Santana and her wedding plans
The Texan native Cara Santana told the US Weekly exclusively that she and her fiancé Jesse Metcalfe have reached nowhere when it comes to their wedding plans. Cara was attending the Daily Front Row's Fifth Annual Fashion Los Angeles Awards held at Crystal Garden at The Beverly Hills Hotel this Sunday 17 March 2019. The mega event was sponsored by Maybelline New York.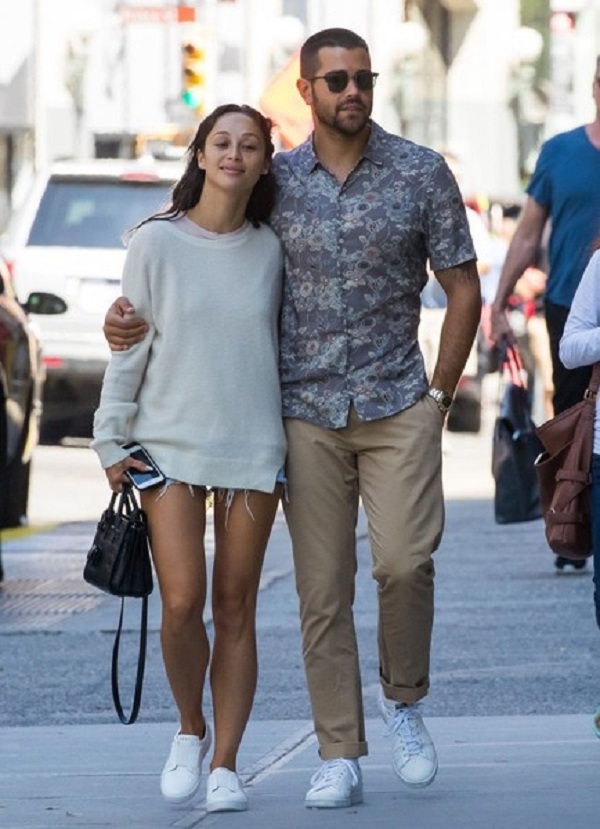 Cara, 34 admitted:
"It's crazy. I know, there's been so many crazy rumors like, 'It's this week. It's next fall.'"
She revealed:
"We have no plans. We're totally enjoying it, so hopefully we'll find something soon."
Cara Santana talks marriage last year
Last year in May, Cara had told US Weekly that she does have a venue decided in her mind. She said:
"I can tell you it's across [the] pond,"
The star of Real Bros of Simi Valley added:
"I'm taking a little cue from my old friend Meghan Markle."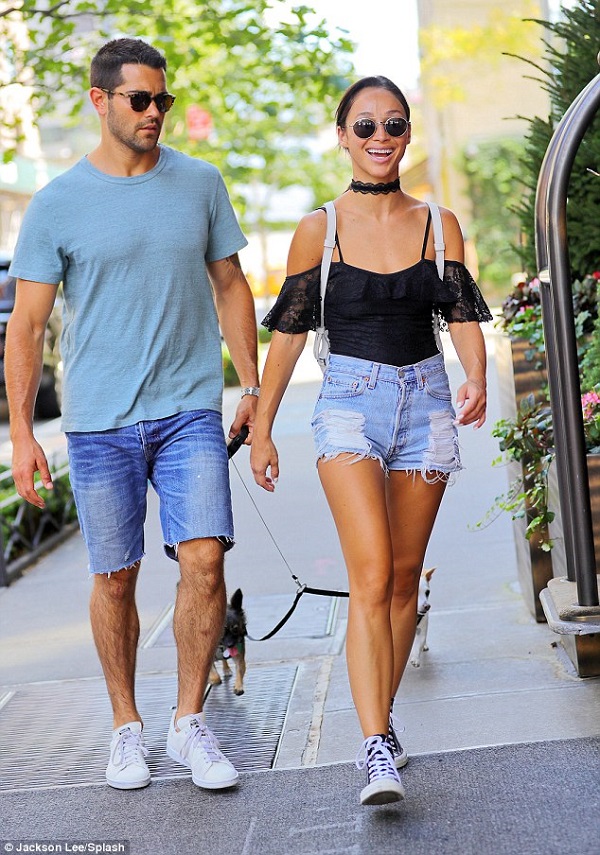 Meghan Markle, 37 and Cara Santana had met in 2013 when they both were at the New York Fashion Week. They had bonded well and continued to be friends after that.
Cara Santana and Jesse Metcalfe-the relationship
Cara knows Jesse for many years now. They are friends for 13 years and began dating in 2009. She had told in 2013:
"I wouldn't say it was love at first sight,"

"It was more of a slow burn, which I think is a better start for a relationship. I think if it comes on fast and furious, it generally fizzles out just as fast. We were slow and steady."

"We took the time to get to know each other."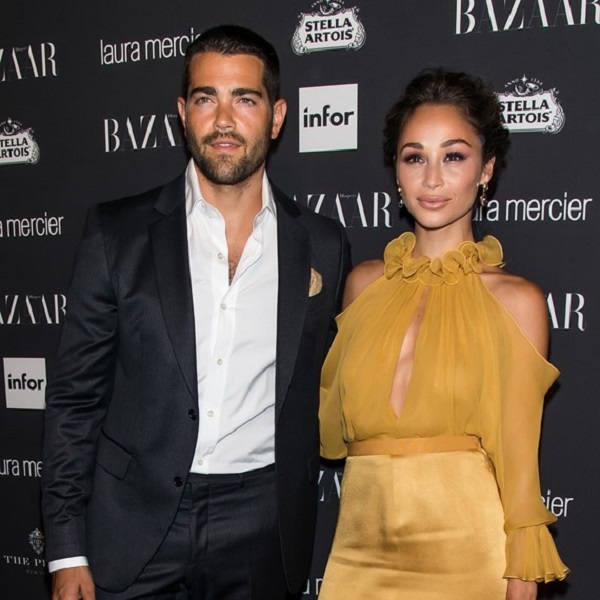 They had separated for some time in between in 2011. But they reunited and were rumored to have been engaged in 2014 which Jesse denied. The couple engaged in August 2016. Jesse had proposed to her on a 50-foot sailboat and she had said at that time:
"It's been a long time coming, but we couldn't be happier,"
Despite the lack of any planning on the wedding front, Cara and Jesse are both doing fine. Jesse was her greatest support when she had lost a project that she was looking forward to. Cara had disclosed to her fans about how she failed to get her dream project. She tweeted:
"This week was a tough one for me. I lost a job with a dream director on a project I was incredibly passionate about and that coupled with all the pain and discord in our society; it all… https://www.instagram.com/p/BvHfjCJnWKD/?utm_source=ig_twitter_share&igshid=1300h9lhb1qnw …"
This week was a tough one for me. I lost a job with a dream director on a project I was incredibly passionate about and that coupled with all the pain and discord in our society; it all… https://t.co/IZcKEznoDe

— Cara Santana (@CaraASantana) March 17, 2019
Talking about Jesse' support for her during this dark hour, Cara admits:
"Jesse and I have been together for a really long time, like 13 years, and I think that's the great thing about having that comfortability in a relationship is knowing that you have a support system, one another, and we listen to each other. We're there, we're supportive when everything happens. This past week, he was like, 'Okay, I'm giving you 24 hours. Do I need to go get chocolate chip cookie dough? What is it? And then we're gonna brush this off and move on because we gotta keep going.' So it's great. He's my best friend."
Source: US Magazine